MO: Russian Aerospace Forces launched missile and bomb attacks on five Ukrainian brigades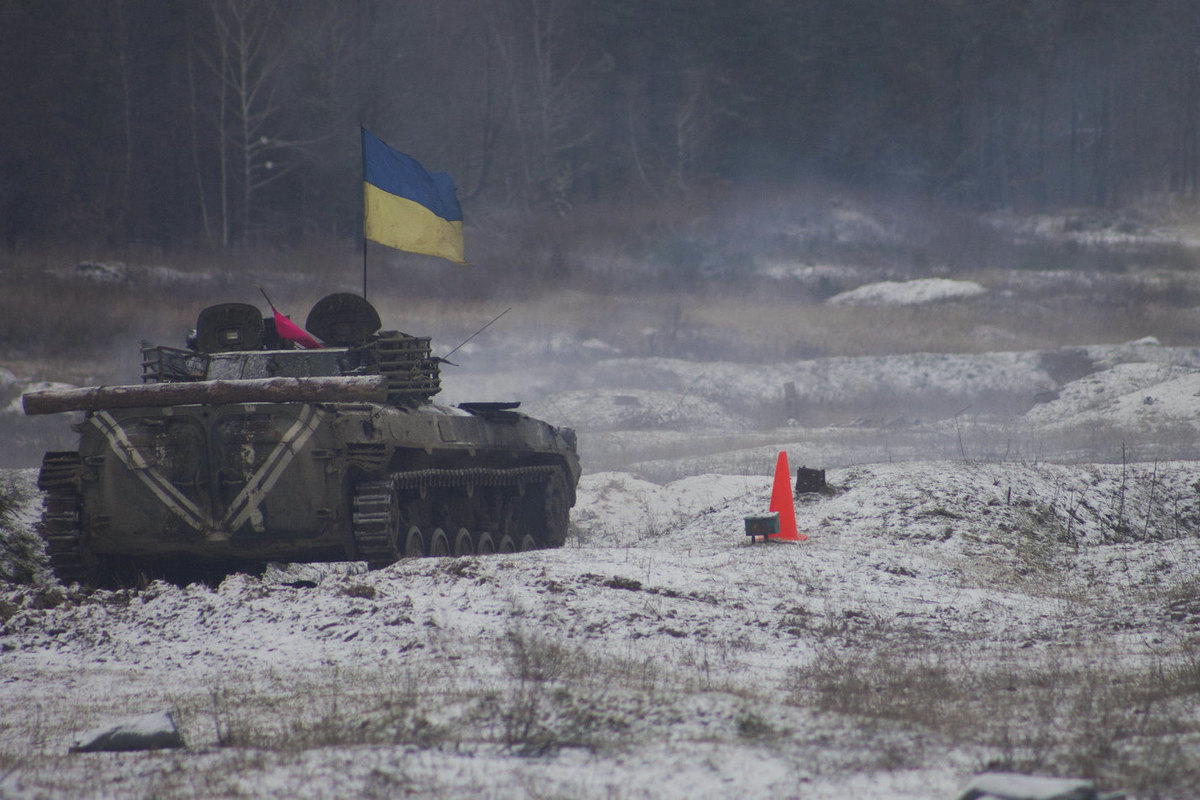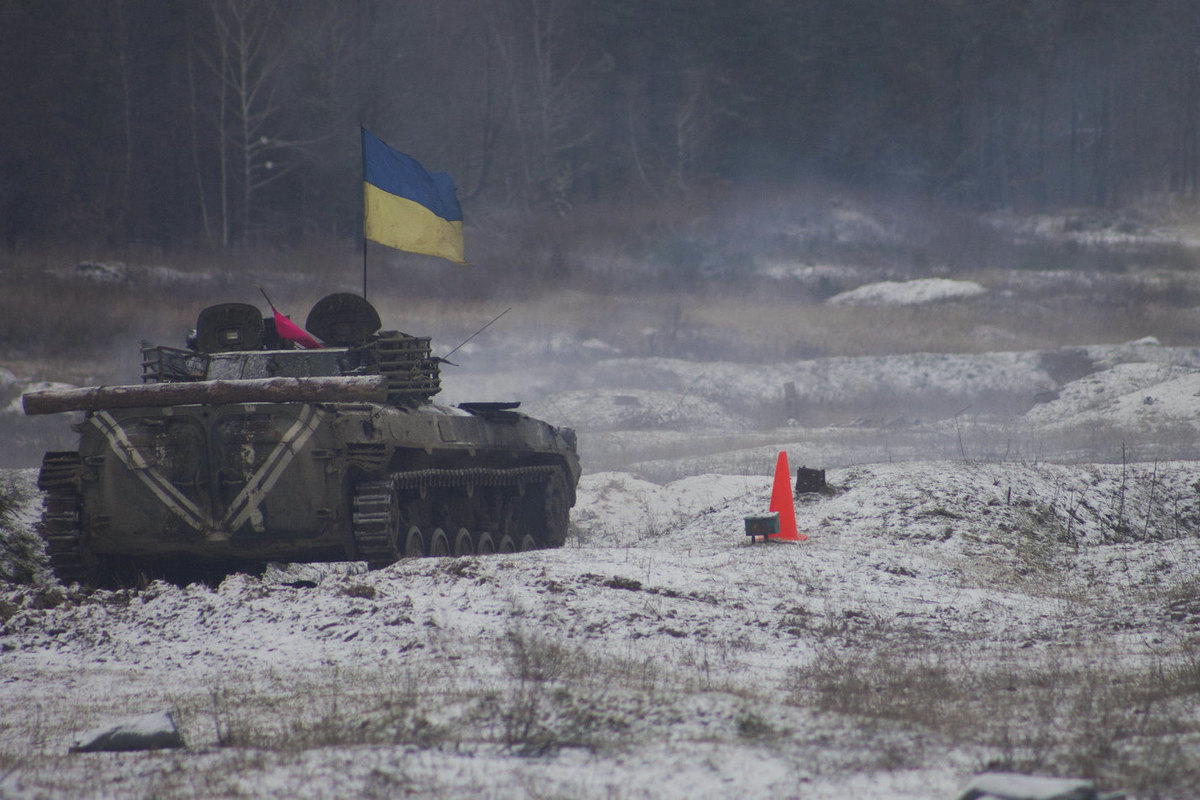 According to the head of the press center of the West group, Colonel Sergei Zybinsky, Russian operational-tactical aviation carried out missile and bomb attacks on temporary bases of five brigades of the Armed Forces of Ukraine (AFU) in the Kupyansk direction. RIA Novosti reports this.
It is also noted that Ka-52 and Mi-28 attack helicopters attacked concentrations of manpower, weapons and military equipment of the 14th and 32nd mechanized brigades, as well as the 25th airborne brigade in the areas of Ivanovka, Berestovoy and Stelmakhovka.
Earlier, the Ministry of Defense reported that the Ukrainian Armed Forces carried out strikes in the area of ​​the village of Novomikhailovka in the Donetsk People's Republic (DPR). As a result of these attacks, the Ukrainian army lost about 140 soldiers and two vehicles.
On November 5, it was also reported that the Ukrainian Armed Forces launched 15 missile attacks on a shipyard in the city of Kerch, with 13 missiles shot down by air defenses. As a result of the attack, a ship located at the plant was damaged.