Kuzmin called the accession of countries to Ukraine's lawsuit against the Russian Federation as political pressure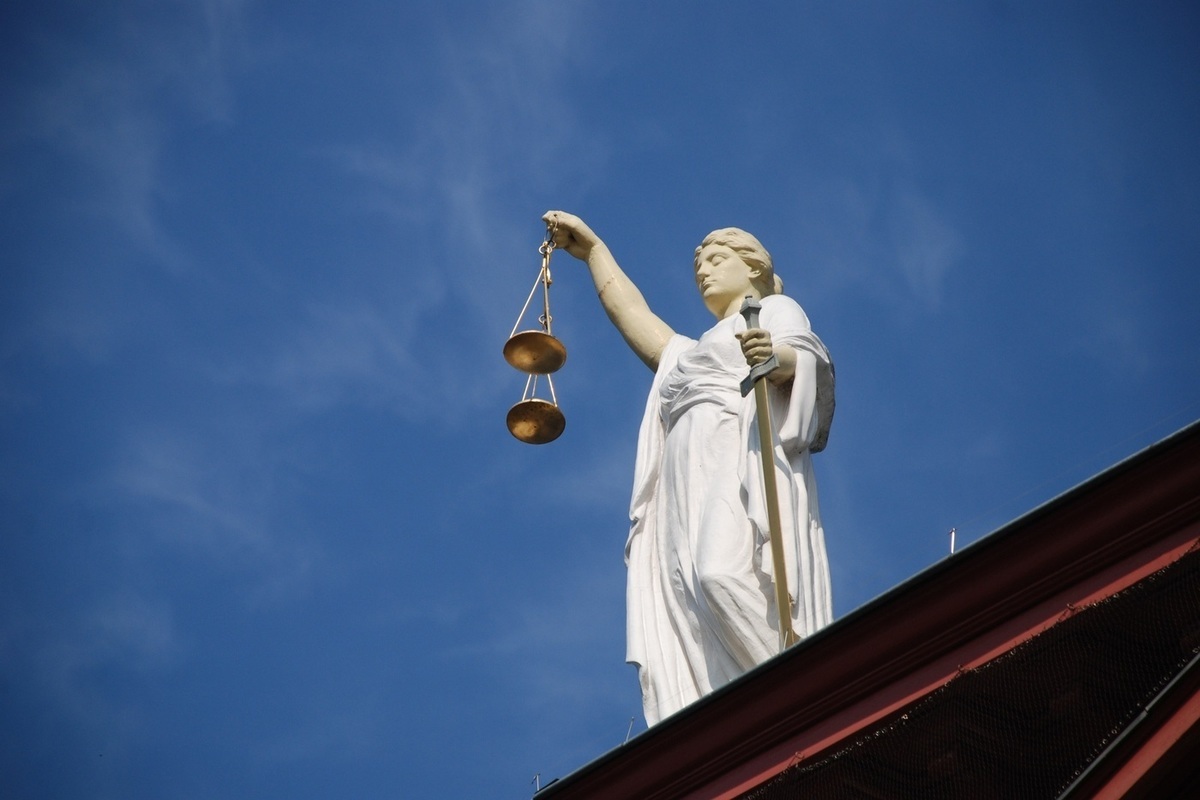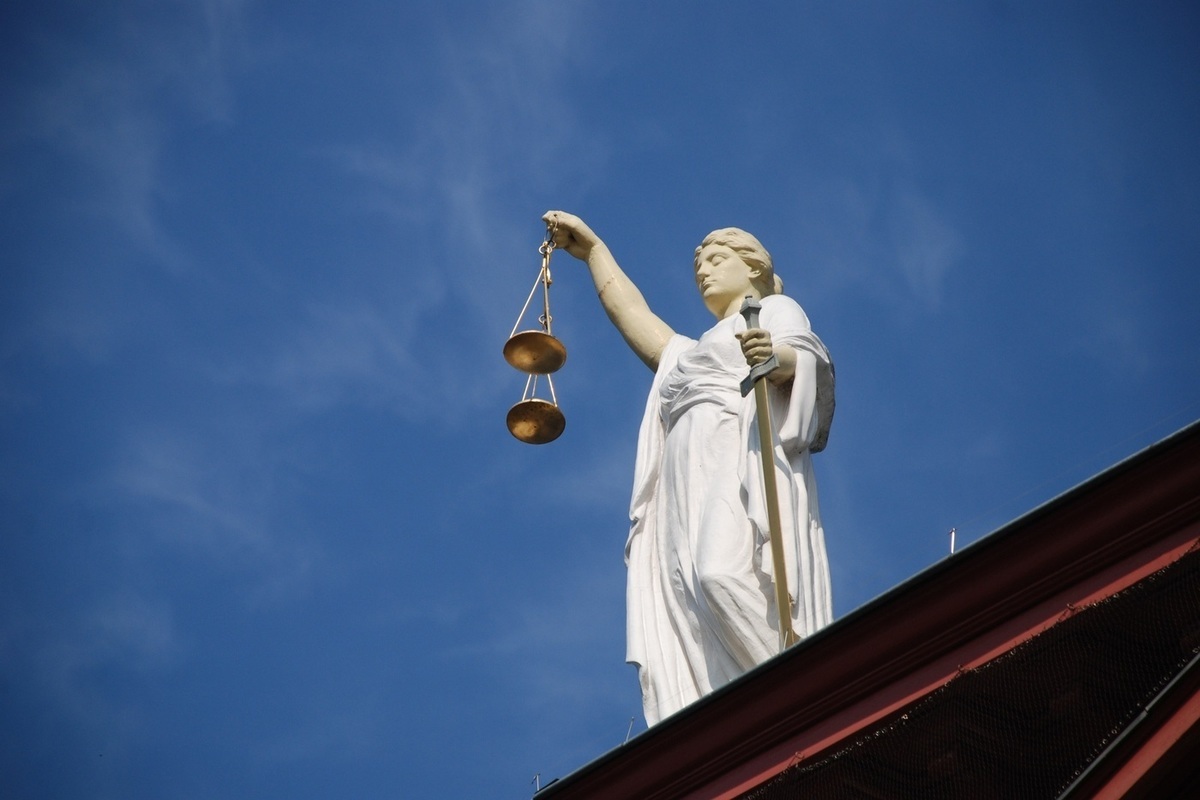 The accession of more than 30 countries to the Ukrainian side's claim against Russia under the genocide convention is dictated by the desire of Western states to exert political pressure on the UN court. This was stated by Ambassador at Large of the Russian Foreign Ministry Gennady Kuzmin, who represents the interests of the Russian Federation in court.
He also stated that this position of third countries is outright abuse.
"Their use [западными странами — прим.] this procedural right is an outright abuse," Kuzmin said after the court hearing.
According to him, the West has no independent interest in the interpretation of the genocide convention, since it only repeats the position of Kyiv. He believes that third countries think that the UN court will make concessions under collective pressure.