Japan imposed sanctions against the military command of the Russian Federation and officials from new regions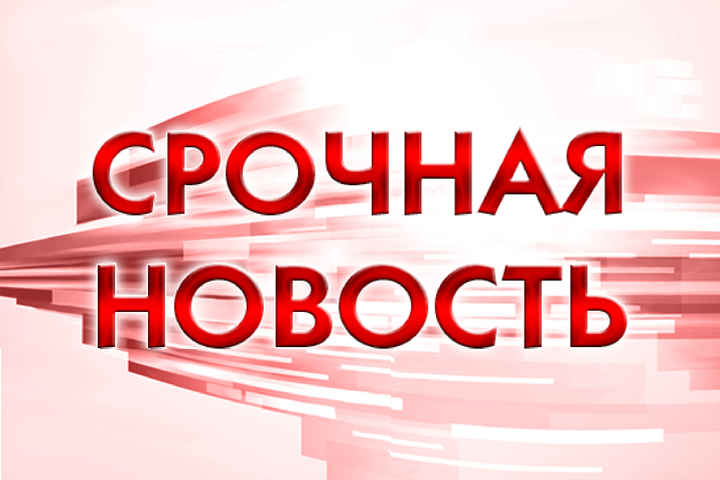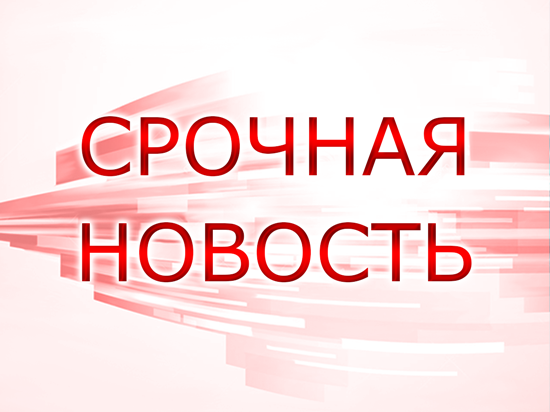 The Japanese government is expanding restrictions against Russia by adding representatives of the command of the Russian Armed Forces, as well as officials and prosecutors from the DPR, LPR, Zaporozhye and Kherson regions to the sanctions lists, informs the state Ministry of Foreign Affairs.
Thus, Colonel-General Mikhail Teplinskiy, commander of the Russian Airborne Forces, and Colonel-General Sergey Karakaev, commander of the Strategic Missile Forces, were included in the sanctions lists.
MK is broadcasting events in Ukraine online. The 456th day of the special operation is underway. Sergei Shoigu said that the West had already pumped more than $65 billion worth of weapons into Ukraine. An adviser to the head of Zelensky's office, Podolyak, said that the counteroffensive of the Armed Forces of Ukraine began several days ago, and "separate operations" are already underway. Dmitry Peskov called statements from Kyiv that "Putin is the number one goal" terrorist.