It became known how many leaders will take part in Erdogan's inauguration ceremony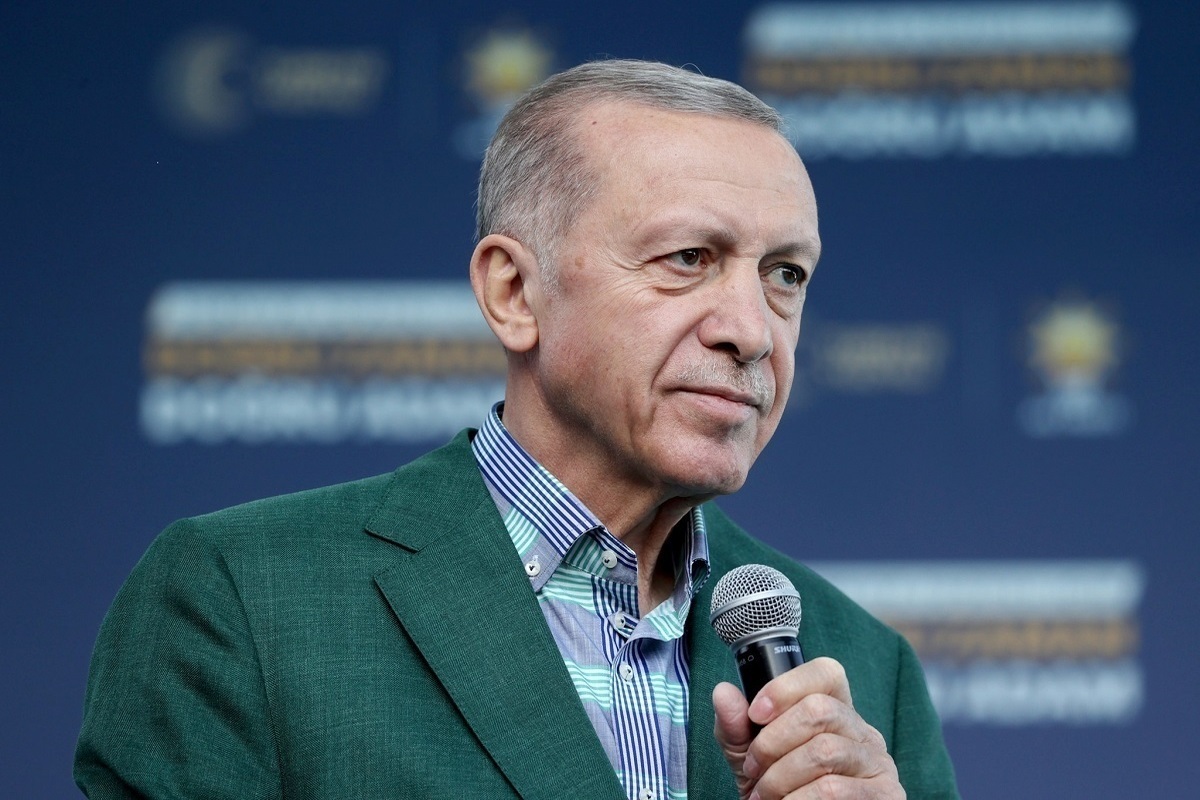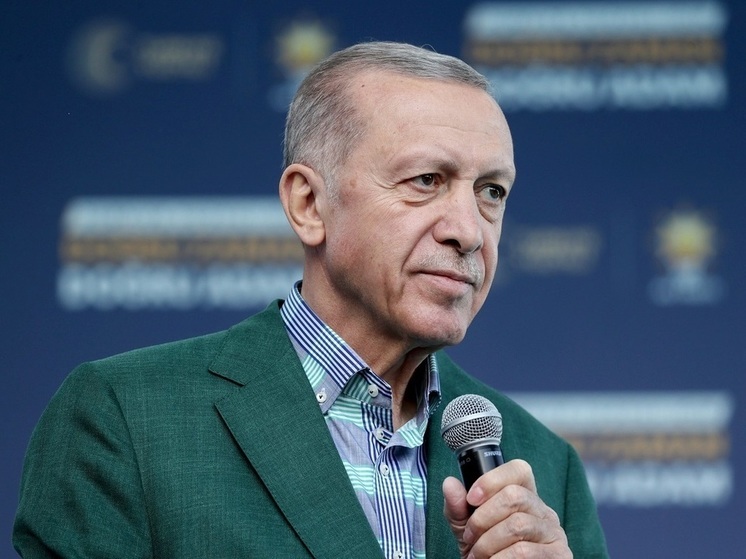 Around 20 heads of state to attend Erdogan's inauguration ceremony in Turkey
About 20 heads of state will personally attend the inauguration ceremony of Recep Tayyip Erdogan in Turkey. The event is scheduled for June 3 in Ankara.
A source in the office of the Turkish leader said that the inauguration of Recep Tayyip Erdogan will be attended by "about 20 heads of state", as well as over 40 ministers representing different countries.
As for specific persons, the participation of the President of Azerbaijan Ilham Aliyev, Emir of Qatar Sheikh Tamim bin Hamad Al Thani is expected. Among the guests voiced by the official is NATO Secretary General Jens Stoltenberg.