Hamas spokesman talks about upcoming hostage deal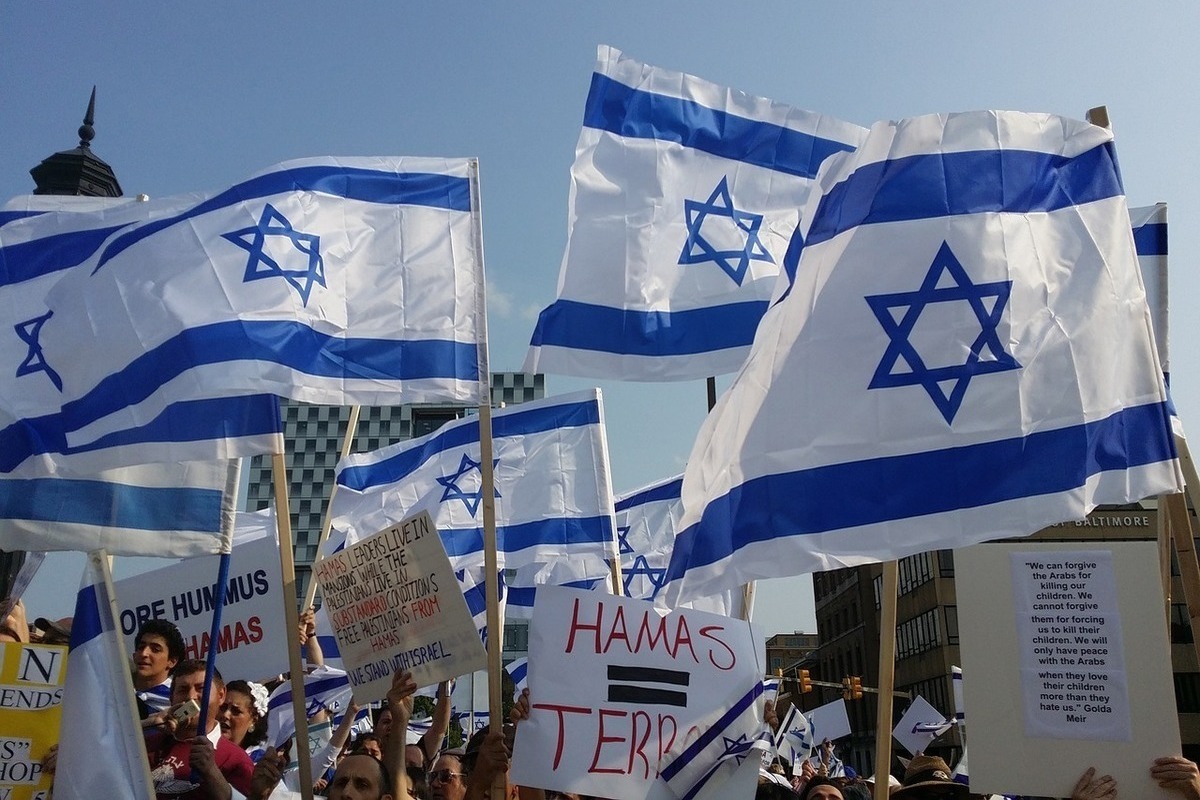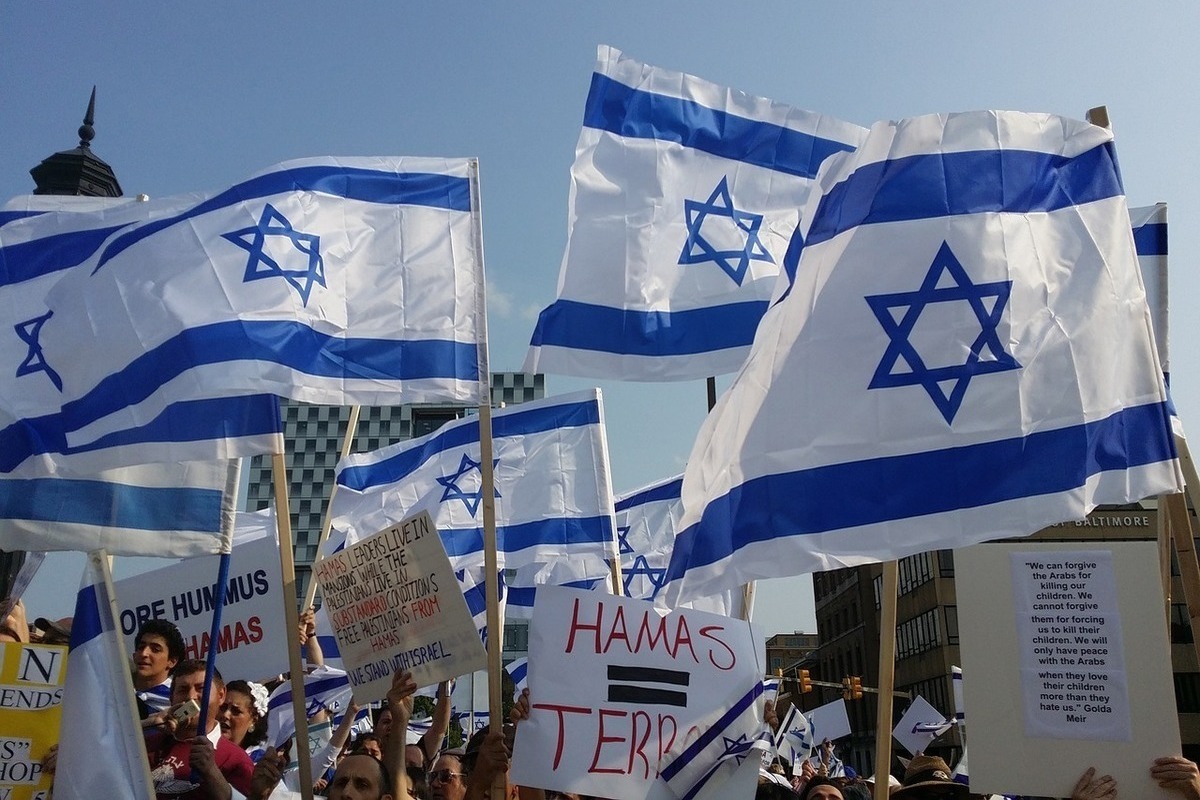 Hamas spokesman Izzat el-Reshik, speaking to Al Jazeera, said that Qatari representatives will announce details of the upcoming hostage deal in the coming hours.
According to him, according to preliminary data, the agreement will contain the release of Israeli women and children in exchange for the release of Palestinian women and children who are in occupation prisons.
He clarified that currently negotiations between the Palestinian Hamas movement and Israel on a truce for several days and the supply of humanitarian aid to the Gaza Strip are continuing.