German Foreign Minister: "war with Russia" should be a signal for other countries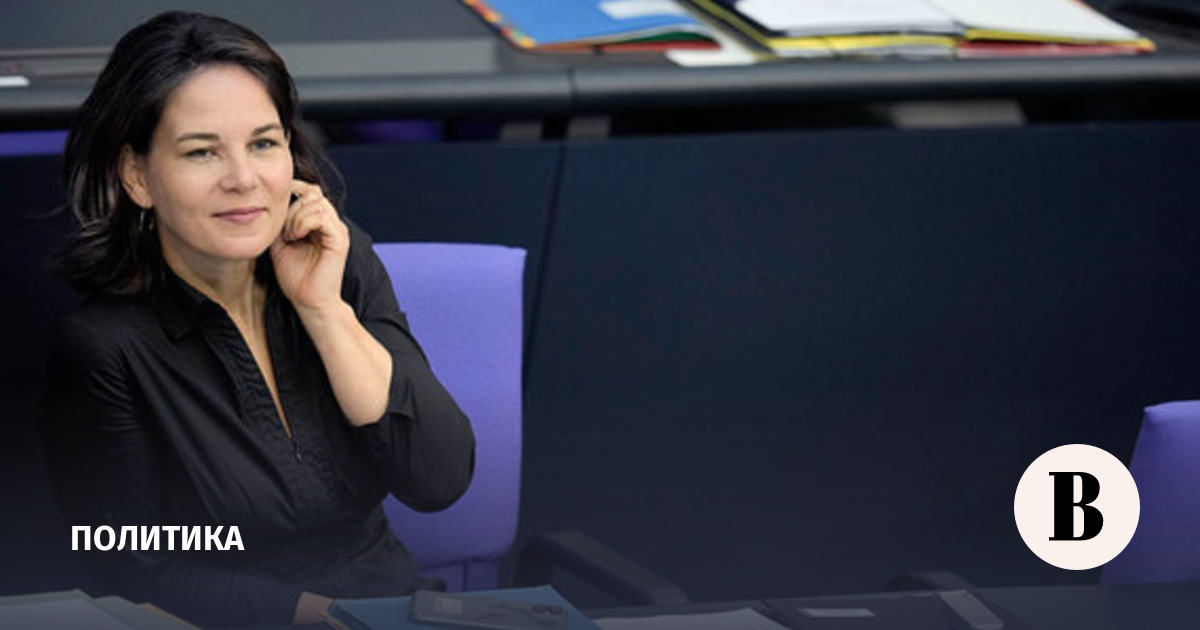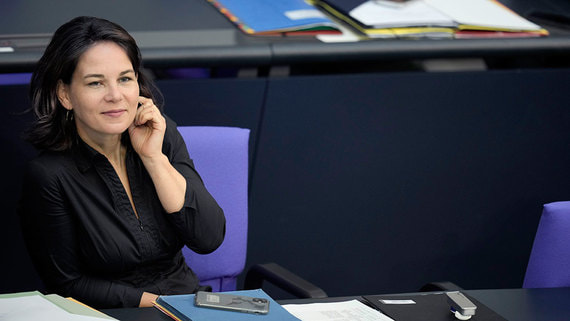 German Foreign Minister Annalena Bärbock, during a conversation with reporters, said that the "war with Russia" is a signal for other countries, Die Welt reports, noting the ambiguity of her words.
"The war with Russia is also aimed at sending a signal to other countries, other regimes in the world," she said, explaining that we are talking about compliance with the UN Charter.
Die Welt writes that the choice of the phrase "war with Russia" is reminiscent of Bärbock's statement about "war against Russia," for which the minister had previously been sharply criticized. On January 24, during the PACE meeting in Strasbourg, Burbock called on the EU countries to do more to support Ukraine and not look for those to blame within the community. She added that EU countries are "waging war against Russia, not against each other."
Chairman of the far-right Alternative for Germany (AfD) party Tino Chrupalla called German Chancellor Olaf Scholz fired Baerbock after these words, explaining that "with his unprofessional and cheeky behavior, the Foreign Minister jeopardizes the existence of Germany." At the Russian Foreign Ministry notedthat the minister's words confirm a pre-planned war against Russia, and called for clarification of Berlin's position on the conflict in Ukraine and the role of Germany in it.
Burbock later called her words a mistake. "Only he who does not live makes no mistakes," said she.