General Milli: F-16s are expensive and will not become a miracle weapon for Ukraine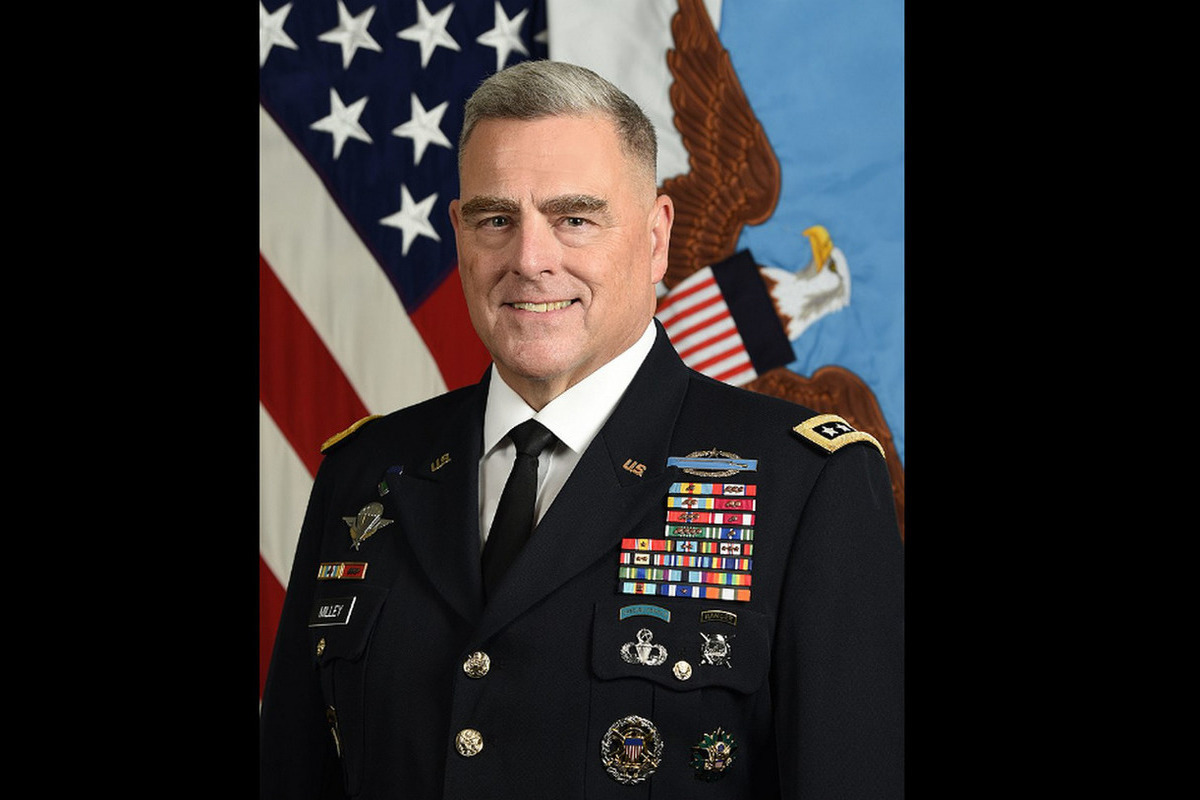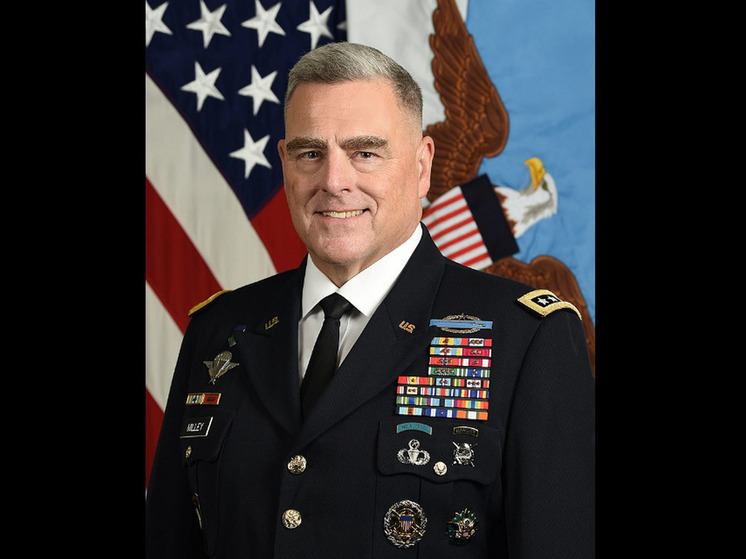 US Joint Chiefs Chairman Mark Milley said that American F-16 fighters are not a miracle weapon for Ukraine, and their cost is much more expensive than artillery shells and ground equipment. Politico reports.
The general noted that Russia has a significant number of fourth-generation fighters, and for effective confrontation in the air, a large number of fourth- and fifth-generation combat aircraft is required. He believes that the sensible solution is to deliver integrated air defense capabilities to protect the battlespace and prevent Russian air dominance.
General Milli stressed that fighters are much more expensive than other types of weapons, which makes investments in air defense more rational. He noted that there are no miracle weapons in war, and the F-16 is no exception.
Earlier, US President Joe Biden announced the allies' intention to start training Ukrainian pilots to use American F-16s and other Western-made fourth-generation fighters. However, a decision has not yet been made on the place of pilot training, but it is expected that this will happen in one of the European countries.
Russia is reacting to possible F-16 deliveries as a new stage in the escalation and warns that such equipment will become a legitimate target for Russian forces.