Finland alarmed by Russia's withdrawal from agreement on military assessment visits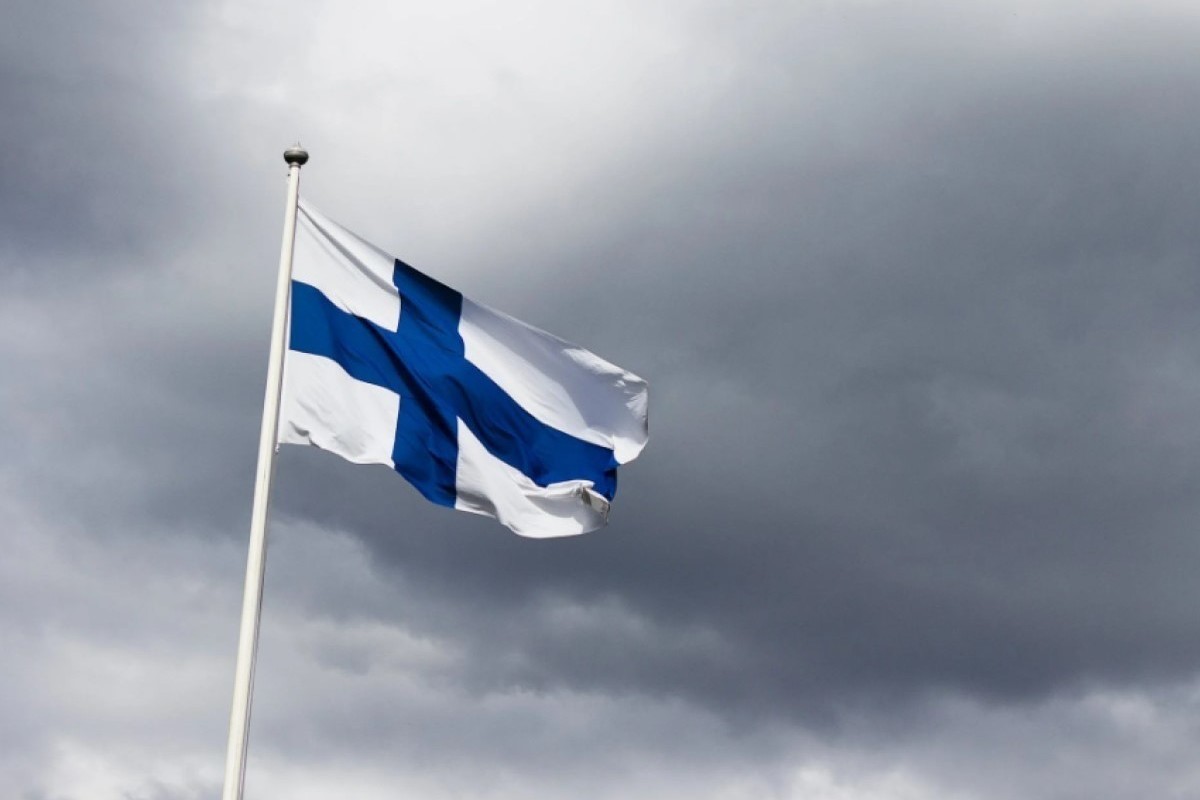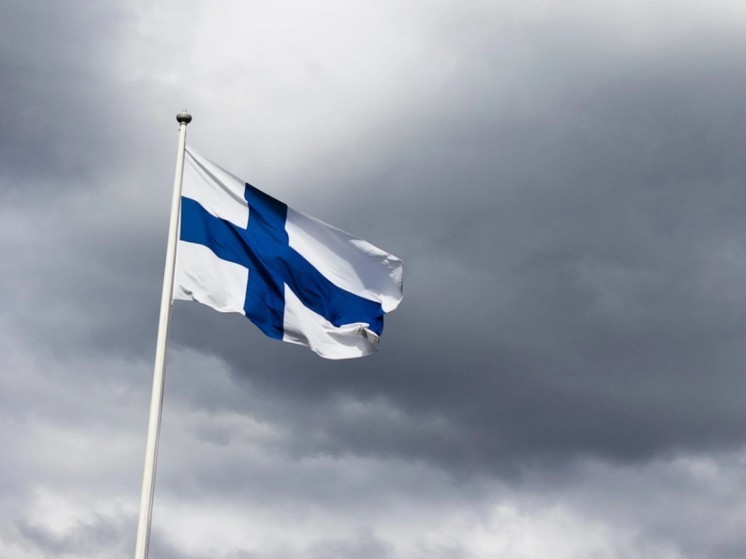 How informs Helsingin Sanomat, Finnish brigadier general Sami Nurmi, in an interview with reporters, expressed concern about the decision of the Russian authorities to withdraw from the agreement with Finland on military inspections.
According to the military, this document was very important, trust between states was based on it.
"So our countries wanted to show that everything happens by agreement... In the future, we must find a common language, although now it is very difficult," Nurmi said.