Erdogan spoke about the agreement with Putin on food supplies to poor countries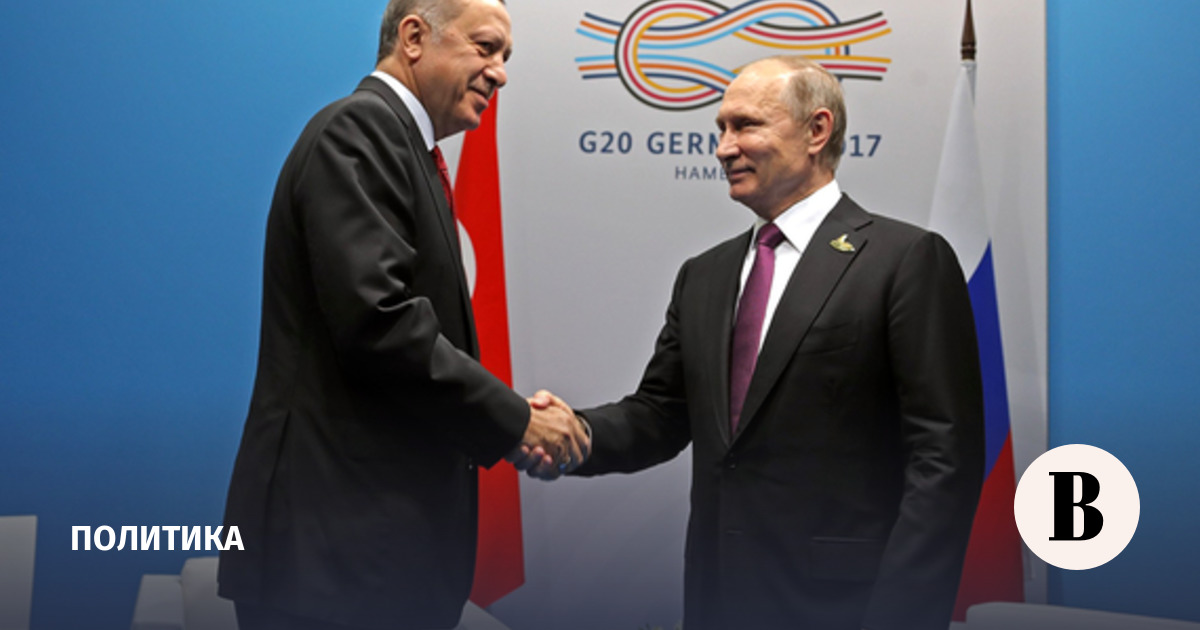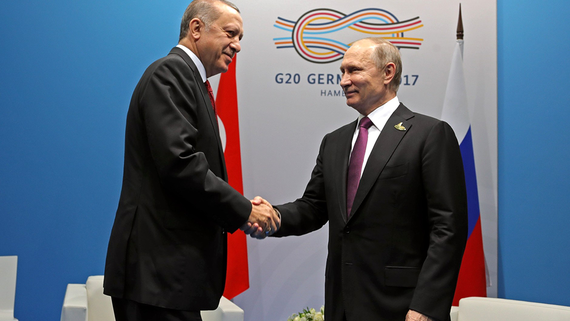 There are agreements between Turkish President Recep Tayyip Erdogan and his Russian counterpart Vladimir Putin to send food through the grain corridor to countries in need. Erdogan himself stated this.
"During our last talks with Mr. Putin, he confirmed our agreements that the grain that goes through the Black Sea grain corridor will be processed into flour and delivered to the poorest countries in Africa," he said (quote according to TASS).
On agreements between Moscow and Ankara on the supply of grain to poor countries Erdogan declared Back in November 2022
In the same year, on September 16, Putin informed about Russia's readiness to donate 300,000 tons of fertilizers to developing countries. He also called on the UN secretariat to demand that the EU lift sanctions on Russian fertilizer exports to third world countries.
On May 17, the grain deal was extended for another two months. In the Kremlin noted relative result in negotiations with the participation of representatives of Ukraine, Turkey and the UN. According to the press secretary of the President of Russia Dmitry Peskov, the fate of the deal is in the hands of those with whom the UN should agree on the Russian part of the treaty.
Later at the Foreign Ministry declaredthat in the event of no progress in meeting the conditions of the second part of the transaction and refusal to connect Rosselkhozbank to SWIFT, the Black Sea initiative will have to look for an alternative.
The agreement itself was concluded on July 22, 2022 by representatives of Turkey and the UN, on the one hand, and representatives of Russia and Ukraine, on the other. Separate agreements were concluded with Moscow and Kiev: the first was for the export of Ukrainian grain from three ports, including Odessa, Yuzhny and Chernomorsk, and the second was for assistance in the export of Russian grain and fertilizers. Moscow has repeatedly noted that the second part of the deal is not being implemented.