Duda reminded Kyiv through which country aid comes to Ukraine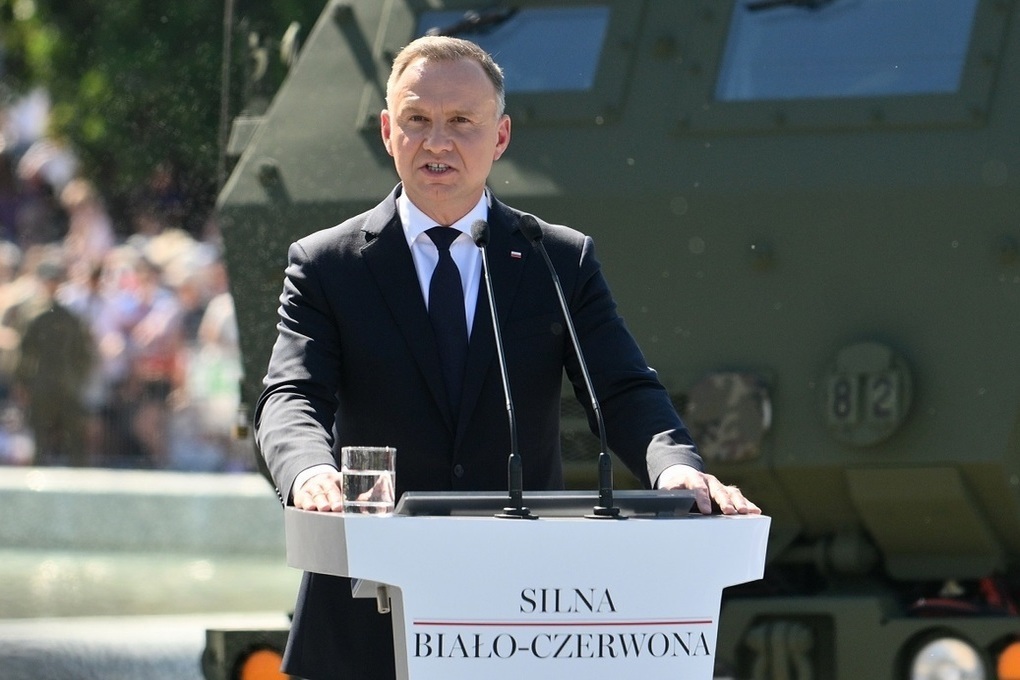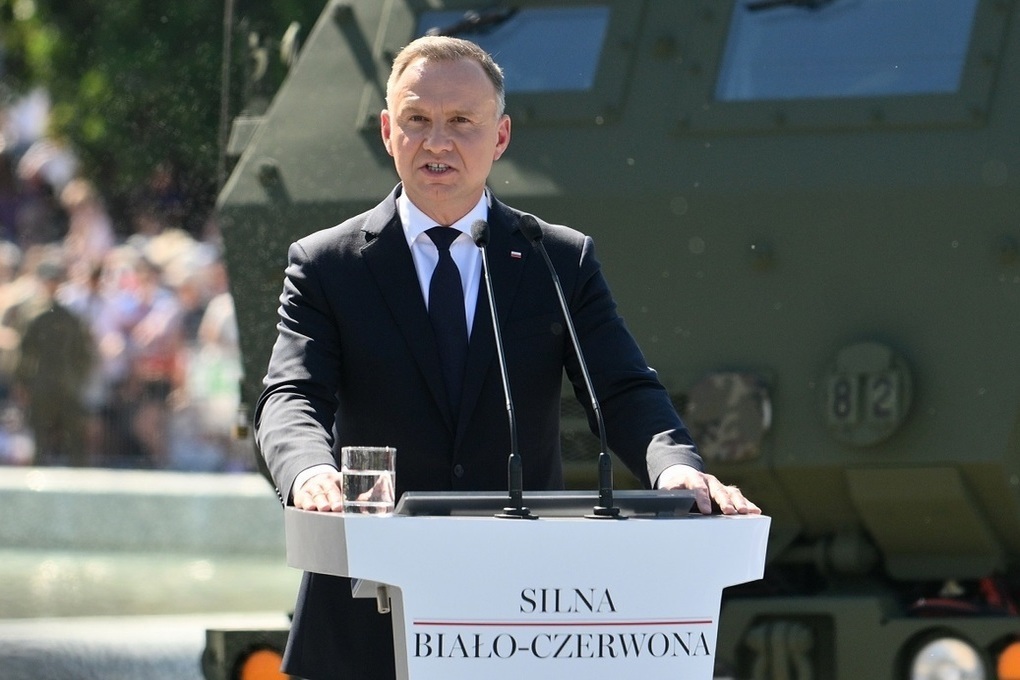 Polish President Andrzej Duda reminded Kyiv, which is going to sue Warsaw over the embargo on grain supplies, that all aid comes in transit through his country to Ukraine. He made a statement on this matter at a briefing after his speech at the 78th session of the UN General Assembly.
Relations between neighbors have recently entered a stage of misunderstanding amid the fact that the Ukrainian authorities filed claims against Hungary, Poland and Slovakia to the World Trade Organization (WTO), which unilaterally banned the import of Ukrainian agricultural products.
The head of the Polish Ministry of Agriculture, Robert Telus, said that Ukraine's claim over grain "probably has no legal basis." He believes that suing Poland for supporting its farmers funny.
Weapons and humanitarian aid come to Ukraine from all over the world through Poland.