Beijing commented on the anti-Chinese statements of the new President of Argentina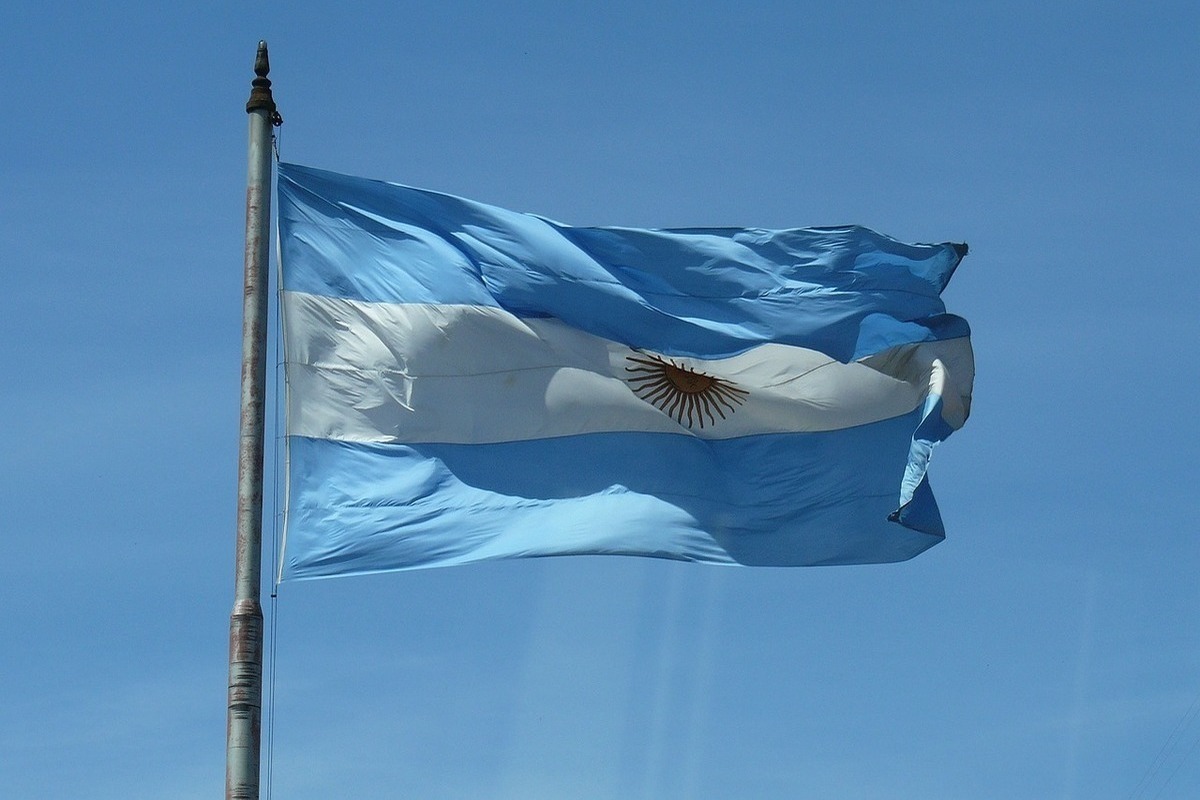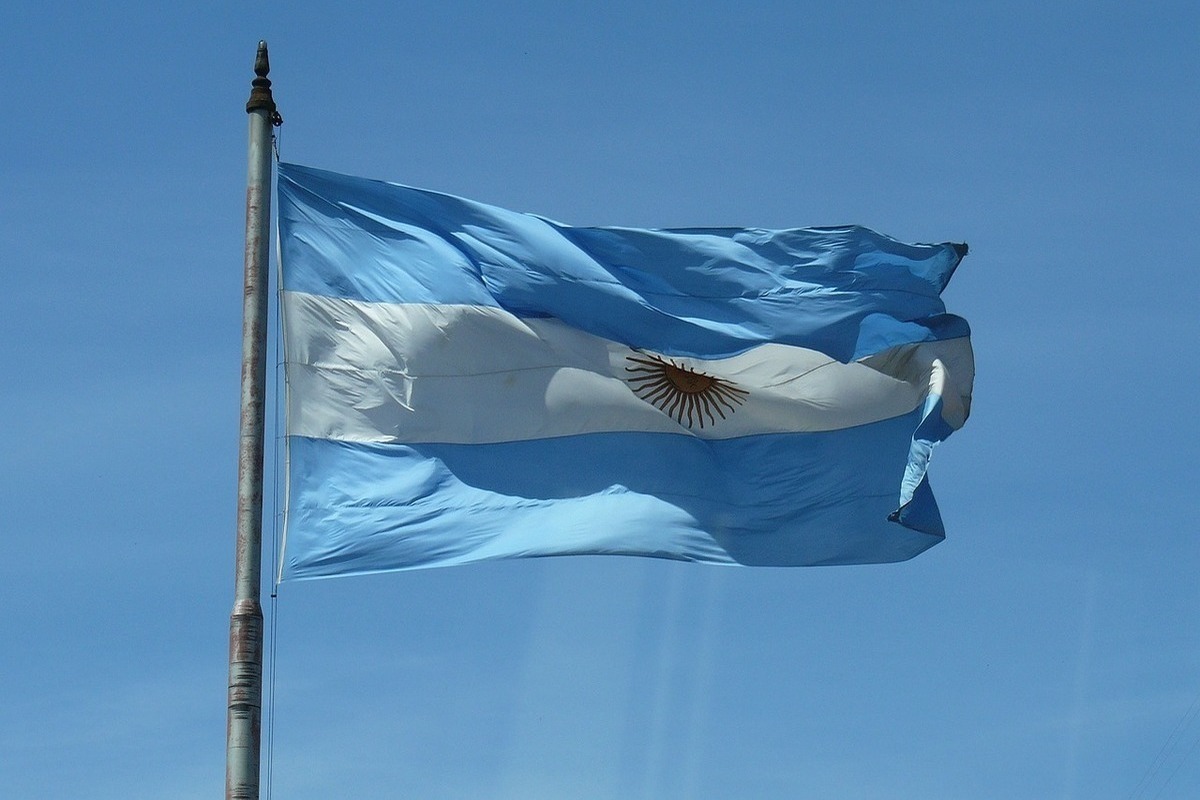 North Korean Foreign Ministry spokeswoman Mao Ning said that if Argentina breaks off relations with such large countries as Brazil and China, this will be a serious mistake of Argentine diplomacy.
It is clarified that in this way the representative of the PRC responded to the statement of the candidate for Minister of Foreign Affairs of Argentina Diana Mondino. Previously, she said that Argentina could sever diplomatic contacts with China and Brazil.
"Currently, China is an important trading partner of Argentina. The current government of the country attaches great importance to relations with China," noted Mao Ning.