17 killed in Israeli strike on house in Gaza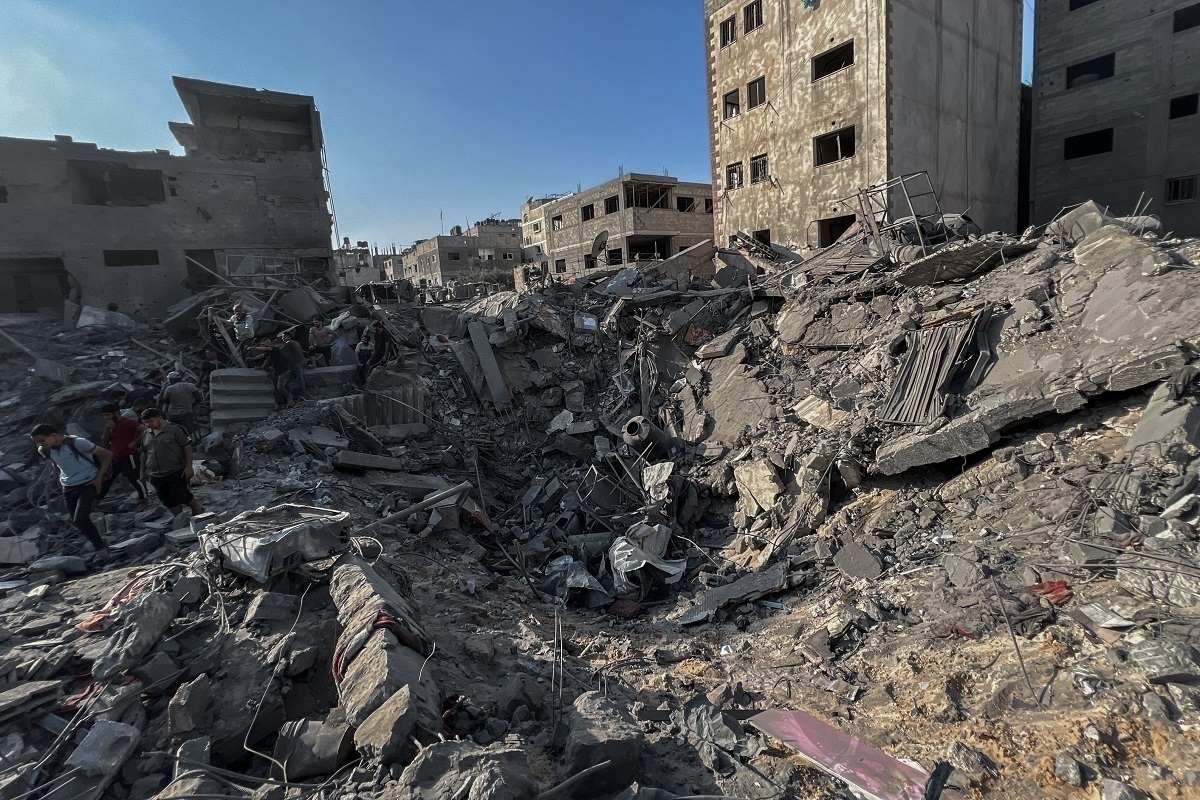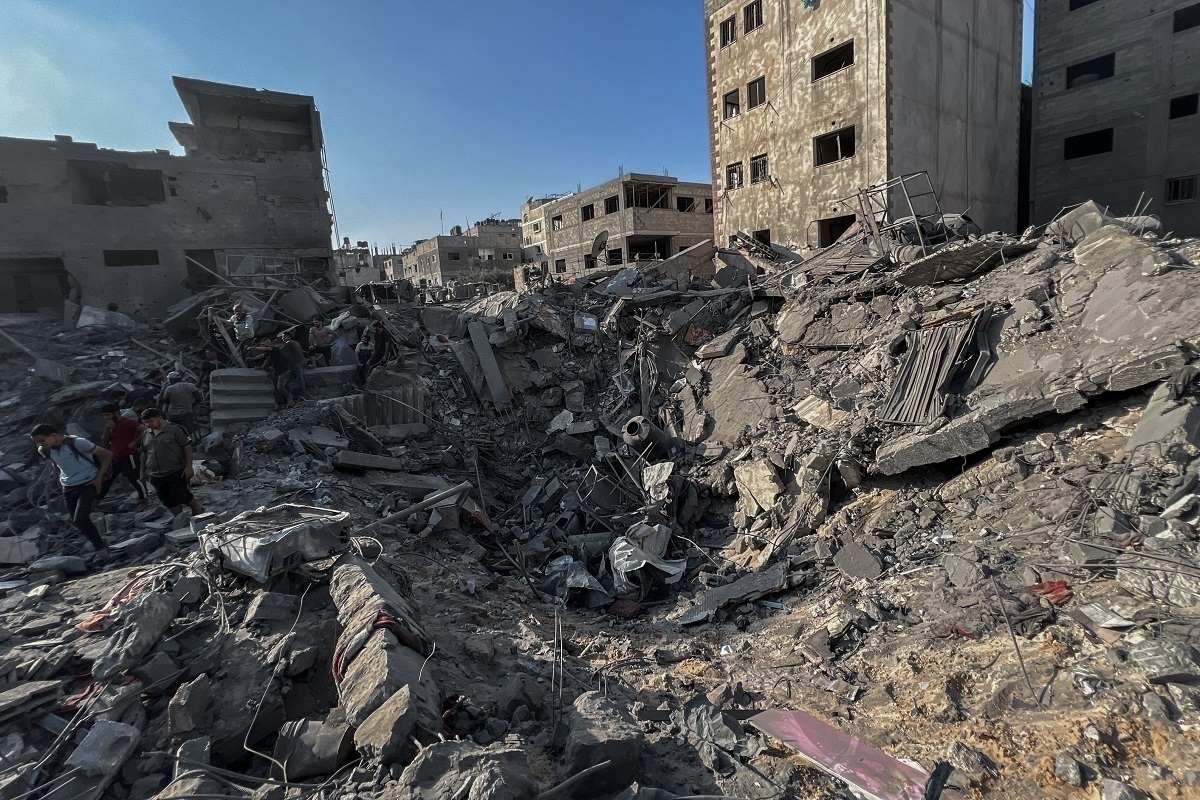 As a result of an Israeli military strike on a house in the Gaza Strip, at least 17 people were killed, RIA Novosti reports, citing a story from the Al-Jazeera TV channel.
The tragedy reportedly occurred in the Nuseirat refugee camp in the central Gaza Strip.
"An Israeli strike on a house in the Nuseirat camp in the central Gaza Strip killed 17 people," the report said.
On the morning of October 7, Israel was subjected to an unprecedented-scale rocket attack from the Gaza Strip as part of Operation Al-Aqsa Flood, announced by the military wing of the Palestinian Hamas movement. At the same time, organized groups of Hamas fighters began to penetrate into Israeli territory, who easily overcame the first line of defense of the Israeli army, took hostages and caused serious damage. Israel later launched Operation Iron Swords, attacking the Gaza Strip and cutting off all supplies of water, food, electricity, medicine and fuel. Attacks are also being carried out on the territory of neighboring Lebanon and Syria.
At the moment, the number of deaths from Israeli army strikes in the Gaza Strip has exceeded 13,000, including 20 Russian citizens, and the number of wounded has exceeded 31 thousand. In addition, Hamas militants may be holding up to 150 Israelis hostage. More than 1.4 thousand people died in Israel.
The Russian Foreign Ministry called on the parties to stop all hostilities. Russian President Vladimir Putin said that a resolution to this crisis is possible only on the basis of a "two-state" formula approved by the UN Security Council, that is, the creation of an independent Palestinian state within the 1967 borders with its capital in East Jerusalem.
Earlier, the Israeli authorities stated that they did not intend to cooperate with the International Criminal Court (ICC) in investigating the conflict in Palestine. The ICC reported that 5 states immediately requested to investigate the situation in Gaza. We are talking about countries such as South Africa, Bangladesh, Bolivia, Comoros and Djibouti. At the same time, an investigation is already underway into Israeli actions committed since June 13, 2014 in the Gaza Strip and the West Bank, including East Jerusalem.