Yuri Loza called Alla Pugacheva a "retired singer"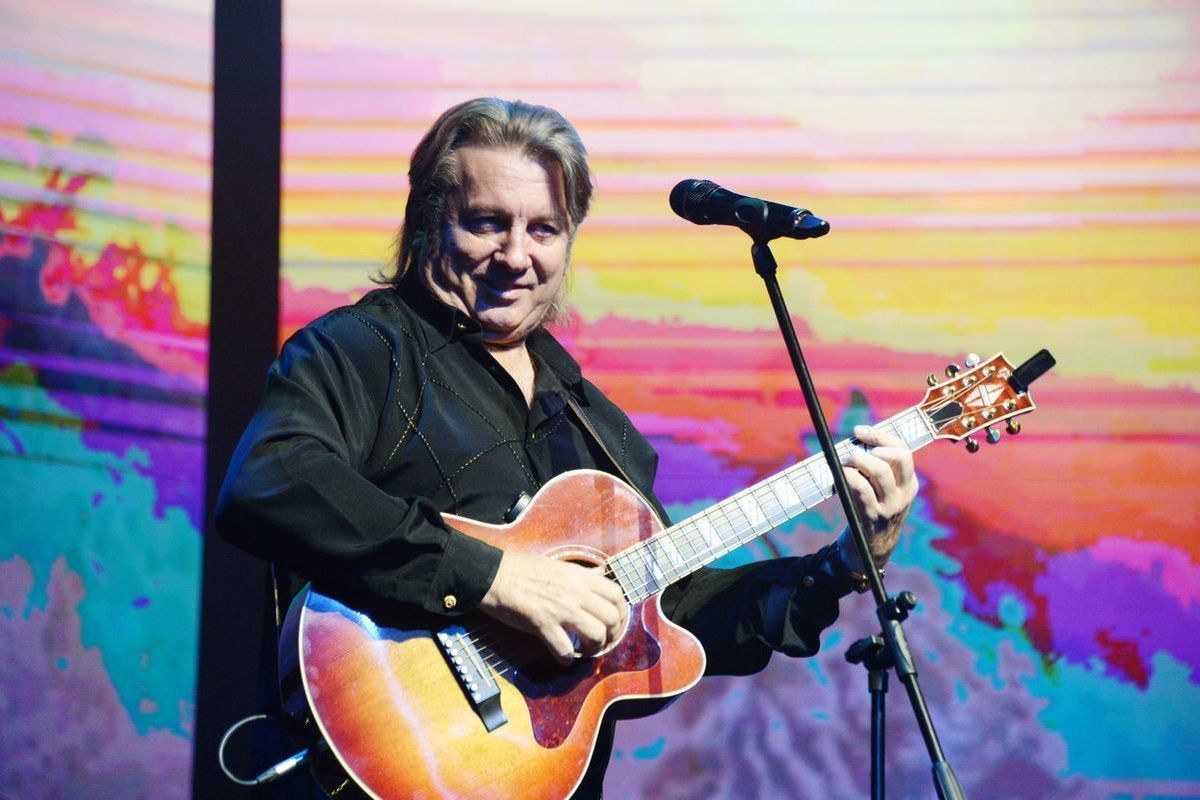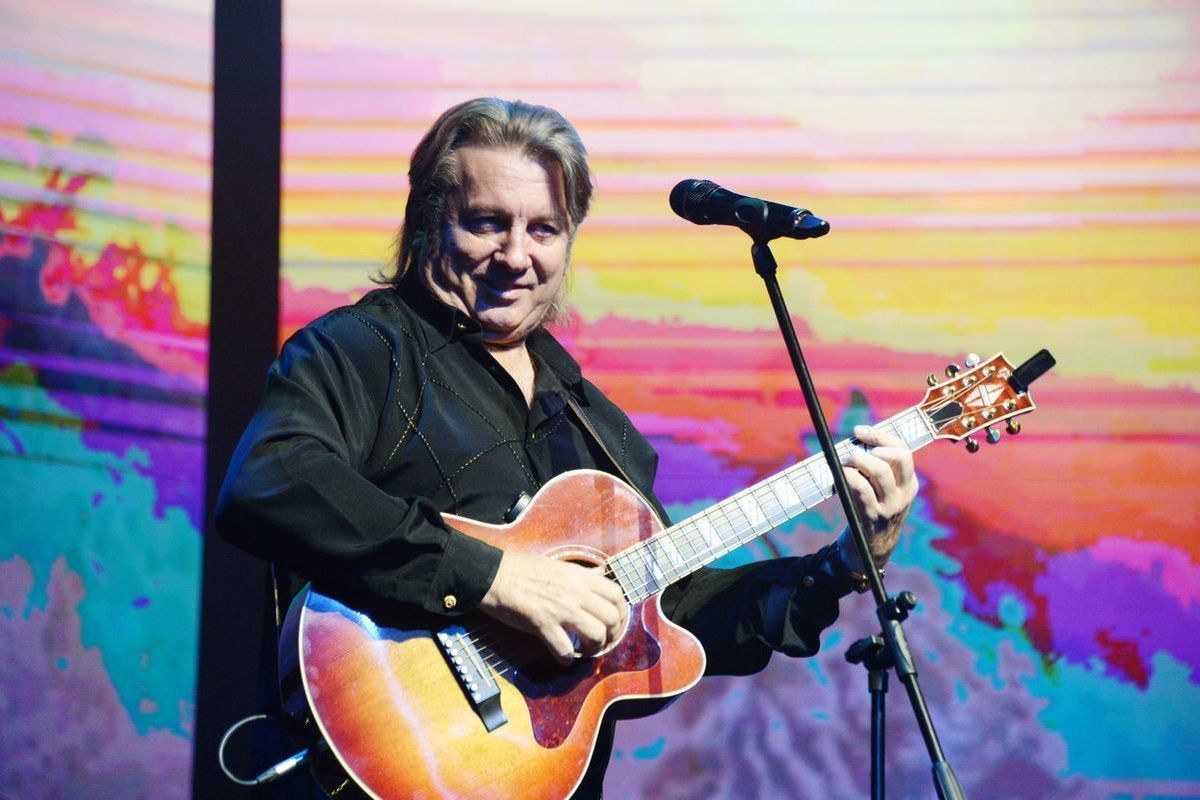 Singer and composer Yuri Loza called Alla Pugacheva a "retired singer." He made this statement while commenting to the publication aif.ru the situation surrounding the famous Russian artist.
Let us remind you that in early November, Diva returned to Russia for several days. It is known that she visited a recording studio in Tver, where she recorded a mini-album.
After leaving, Pugacheva spoke out on her social networks, saying that "It's funny and sad to watch a bunch of rabid half-hearted people, envious people and slanderers."
Commenting on the artist's actions, Loza asked the question: "Why are people interested in what a retired singer says, thinks or does?"
"Pugacheva hasn't been singing for 15 years. I don't know why it's being promoted so much. I don't understand this! They write more about her now than when she sang," the artist concluded.
Previously, information appeared that if two conditions are met The prima donna can perform at corporate events in Moscow. The first is an increased fee, the second is that the event must be secret.
Also singer and modelAlena Kravets she reasoned that Pugacheva, who moved to Cyprus, felt unhappy there. The reason for this is the lack of attention to which she is accustomed.