Türkiye misses 1 million Russian tourists due to opposition statements - Kommersant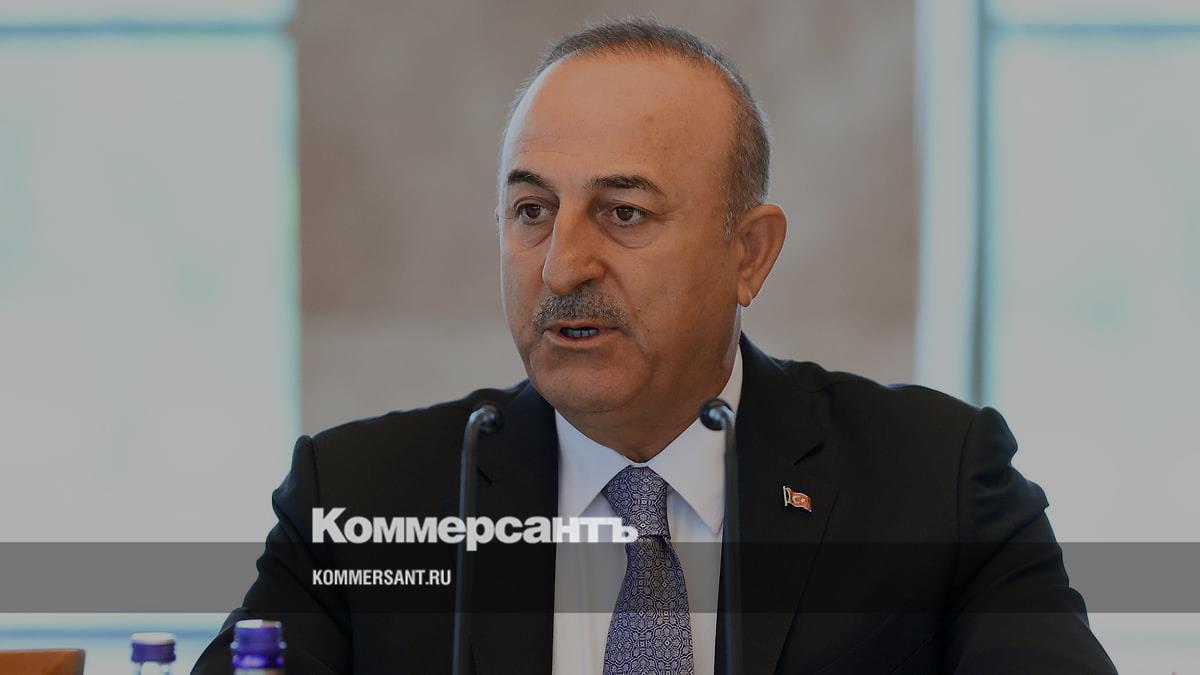 About 1 million Russian tourists did not come to Turkey in May due to statements by opposition leader and presidential candidate Kemal Kılıçdaroğlu regarding Russia. This was announced by Turkish Foreign Minister Mevlut Cavusoglu with reference to the data of the Ministry of Tourism.
"We have lost two months, despite the fact that the first three months of this year were good. There was no benefit from these irresponsible statements," Mr. Cavusoglu said on the Turkish NTV channel (translated from TASS).
The Ministry of Tourism on the eve of May 26 reported that more than 11 million tourists visited Turkey in January-April. Leadership is held by the Russians, the number of tourists from the Russian Federation exceeds 1.15 million people.
Kemal Kılıçdaroğlu is the single candidate from seven opposition parties for the presidency. He, along with the incumbent President Recep Tayyip Erdogan, advanced to the second round of elections. Mr. Kilicdaroglu called Turkish president as a Russian-oriented fake leader. He also accused Moscow in conspiracies and urged "to take your hands off the Turkish state." Mr. Erdogan thinksthat the oppositionist, if he wins, will impose sanctions against Russia.
About the influence of tourists on the election rhetoric in Turkey - in the column of Alexandra Mertsalova "Political Significant Tourist Flow".