Kalashnikov plans to release the first batch of the updated AK-12 in the second half of the year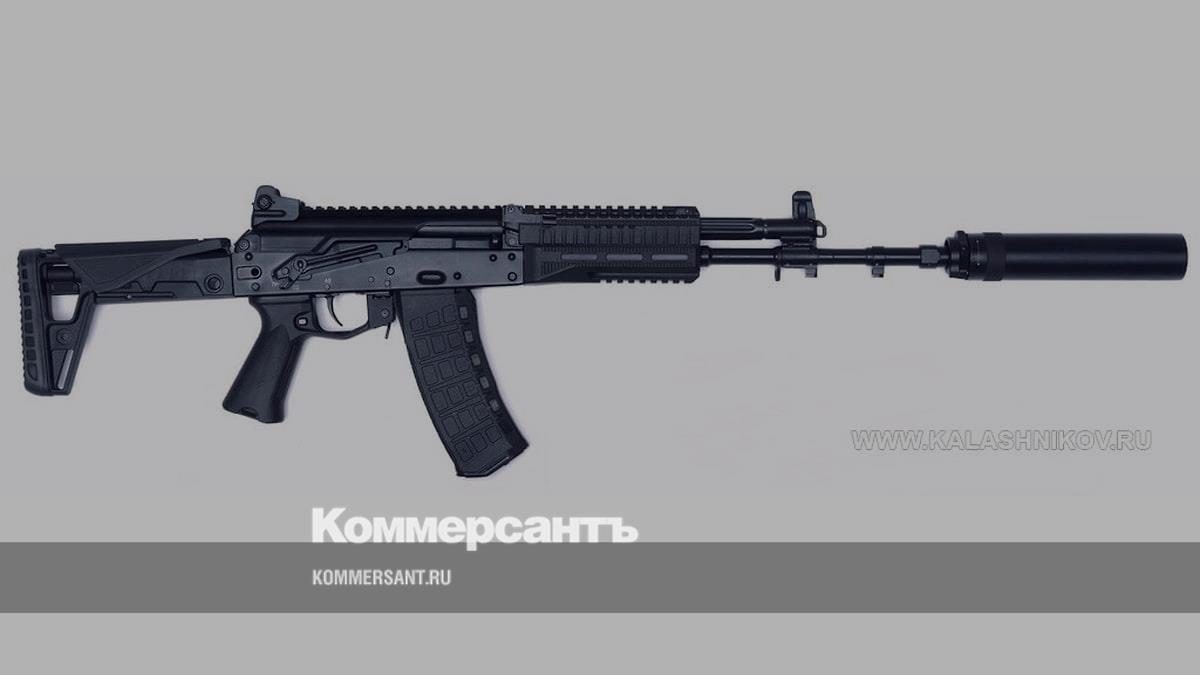 The first serial batch of AK-12s, modified according to the experience of the military operation in Ukraine, is planned for release in the second half of 2023. This was announced by the chief designer of the Kalashnikov concern Sergey Urzhumtsev.
"We are confident in all the changes, and therefore we will implement them. Production is already underway. The first batch should be released in the second half of 2023 in volumes according to the state order," said Mr. Sergey Urzhumtsev TASS.
The modified AK-12 was unveiled earlier this week. Specialists finalized the diopter sight and improved the fore-end. The fire control system became two-way. The muzzle device is now non-removable. Also, Kalashnikov excluded the two-shot cut-off mode, since it did not lead to a serious increase in efficiency with the complexity of the design. Modified AK-12s to the zone of military operation received in February. Testing is expected to be completed by mid-June.