They are looking for a place for products - Newspaper Kommersant No. 13 (7458) of 01/25/2023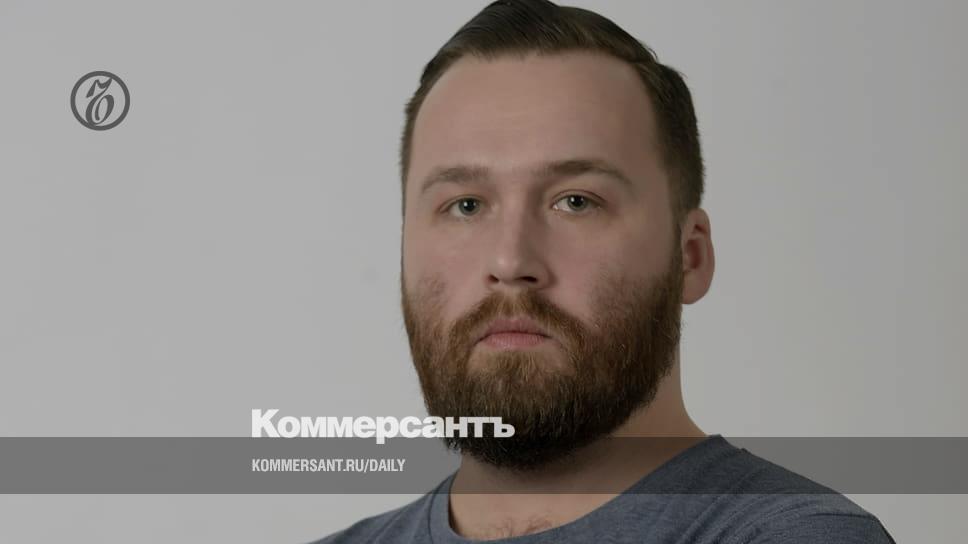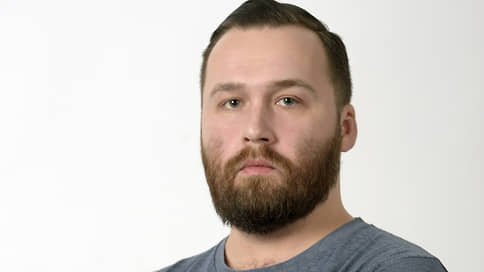 Russian legislators do not appear to be tired of the topic of support for Russian food producers, which has been popular in recent years, although specific new initiatives are more likely to raise questions. On Tuesday, Secretary of the United Russia General Council and First Deputy Chairman of the Federation Council Andrey Turchak, discussing import substitution, proposed to legislate the minimum share of local products in retail chains. As he stated, it is necessary to continue the popularization of domestic products, which need "high-quality information and marketing support."
In a situation where foreign companies are reconsidering work in Russia, and there are interruptions in imports, it seems strange to talk seriously about the infringement of local producers in stores. In many categories, local companies were doing well with their presence on the shelves until recent events. According to the Association of Retail Companies (includes X5 Group, Magnit, Lenta, Auchan, etc.), in the range of bakery products, dairy and meat products, local suppliers already occupy 95–99%. And in 2022, the share of local brands grew noticeably and in the categories of carbonated drinks, spirits, snacks, ice cream food, confectionery, etc.
Andrey Turchak, of course, is not obliged to know how many Russian products are in the range of retail chains, especially since this topic is apparently not one of his core topics for him. In the news feed of the Federation Council with his participation for 2022, I could not find any mention of food industry topics. On the other hand, the very idea of ​​giving Russian producers a guaranteed place on store shelves did not come from nowhere. Letters with such requests have been regularly sent by some industry associations to various authorities in recent years. And appeals, apparently, are not left without attention, although this should hardly add optimism to market participants.
Food manufacturers today do have a lot of problems with the availability of packaging and ingredients, and contradictions with retailers are escalating due to penalties for underdelivery and order confirmation. And all these issues need to be addressed, which business also points out in their appeals to officials. But when populist initiatives are included in the proposals among important measures, then one should not be surprised that they will be chosen for discussion as another measure of alleged support for the industry. After all, as a rule, these ideas also turn out to be the easiest to implement. In the future, industry lobbyists should be more careful when writing support letters, and maybe even come up with a consolidated position, so that really important things do not get lost in the general flow.