Raw milk producers offer to sell it on the stock exchange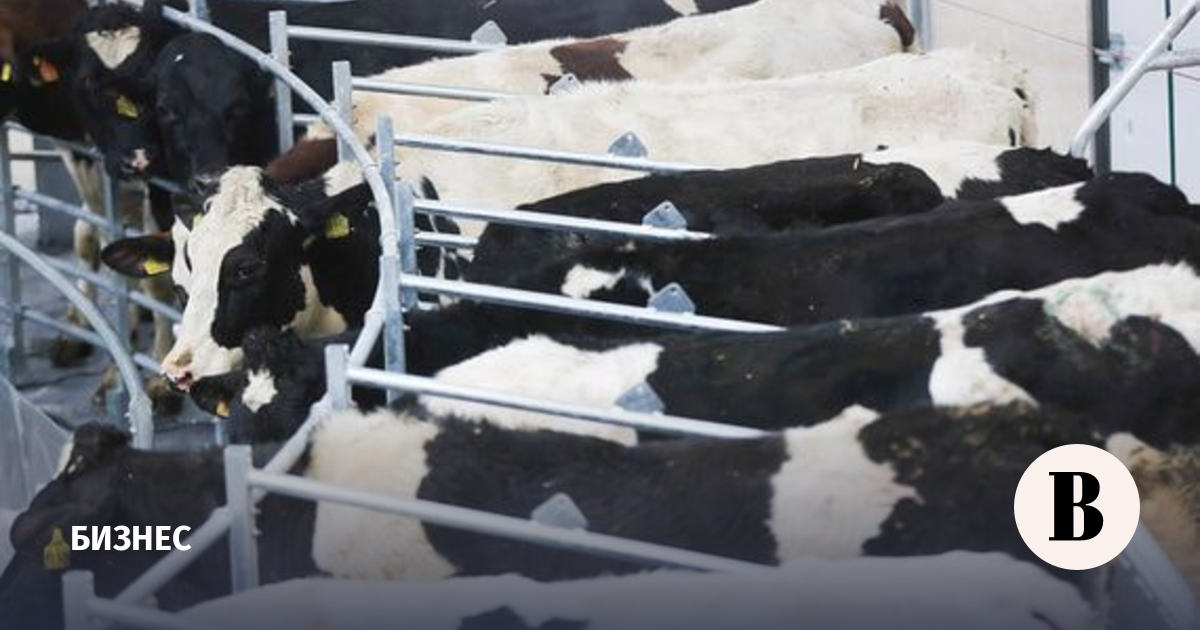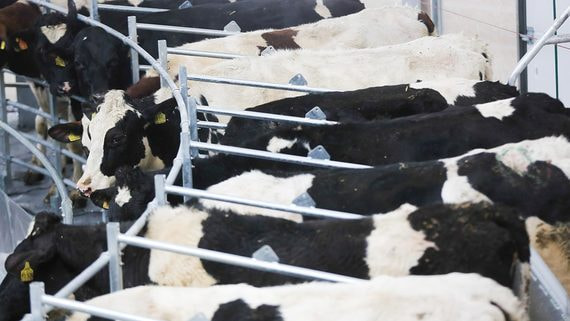 The National Union of Milk Producers (Soyuzmoloko, calls itself the largest association of milk producers and processors) together with the National Commodity Exchange (NTB) are working on the issue of trading raw milk on the exchange. This was announced at the congress of Soyuzmolok, held on January 24. This information was confirmed by the general director of the association, Artem Belov, although he added that this issue had just begun to be discussed. Although the president of Russia's largest producer of raw milk GC "Ekoniva" Stefan Duerr said at the congress that he had already negotiated exchange trading with the head of NTB Nikita Zakharov. He confirmed the fact of the meeting and consultations. The representative of the Ministry of Agriculture did not provide comments on this matter.
The exchange trade turnover of raw milk, even at the level of 1,000 tons per day, will form an indicative price on the market, which will reduce volatility, Dürr said at the congress. From January to October 2022, the cost of this product ranged from 33 to 36.5 rubles. per 1 kg, according to Soyuzmolok. Duerr says that other producers will be guided by the indicative price, regardless of where they plan to sell their products - on the stock exchange or through direct contracts with processors. This will allow both sides of the market to hedge risks, Durr is sure. According to him, Ekoniva is already ready to sell 500 tons of milk per day through the stock exchange.