The top manager of Rostelecom warned about the ban on parallel imports of computer equipment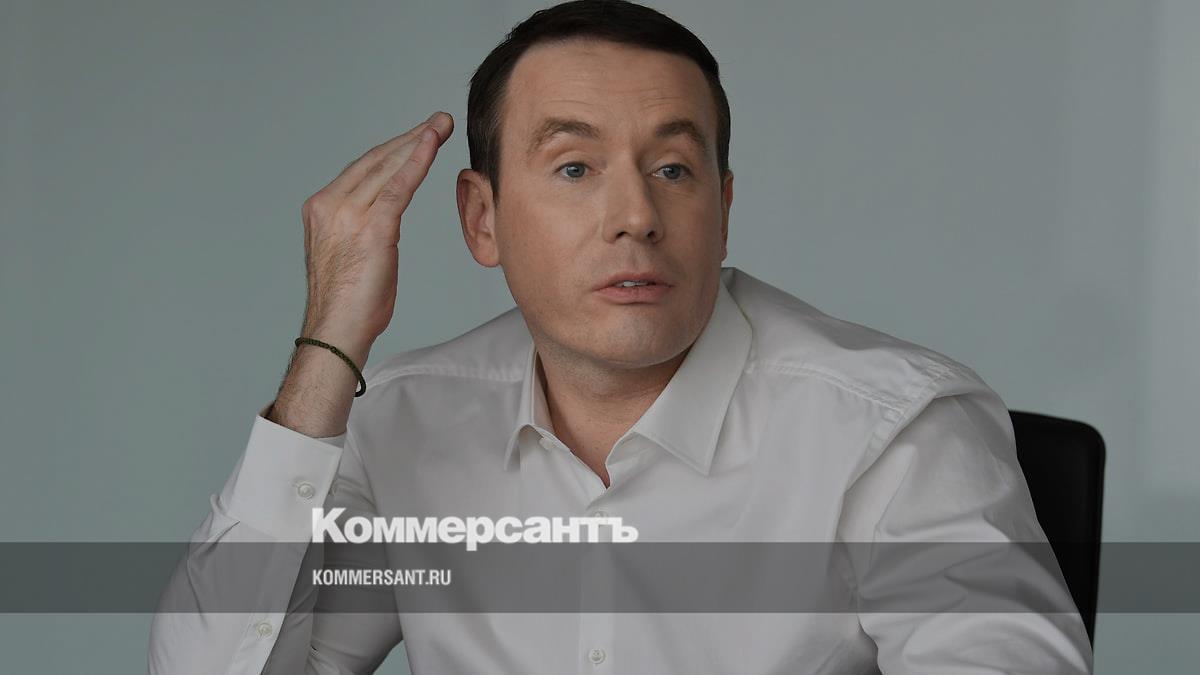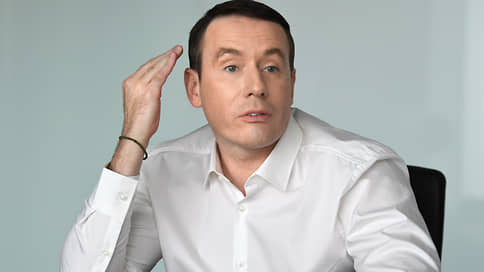 Senior Vice President for IT of Rostelecom Kirill Menshov on September 25 at the planning session "Challenges of Technological Sovereignty", which was held as part of the Moscow Evenings Congress, said that starting next year parallel imports of computer equipment may be prohibited (Kommersant has reviewed with an audio recording of Mr. Menshov's speech).
"Russian technologies are becoming more and more accessible. Next year, parallel imports will be closed, and for those who did not want to substitute imports, there will be either smuggling or import substitution, this must be clearly understood," said Mr. Menshov.
The press service of Rostelecom explained to Kommersant that in Russia there are already analogues of some types of equipment that fully satisfy the needs of companies. "For example, server equipment, workstations. The situation with laptops is also reaching a new level," added the operator's representative. According to him, in such niches there is no need for parallel imports now or will close in the near future.
Regulators and electronics manufacturers are discussing the issue of limiting the parallel import of computer equipment, analogues of which are produced in Russia, at least since the spring of this year.