Prosveshcheniye responded to Matvienko's statement about increasing prices for textbooks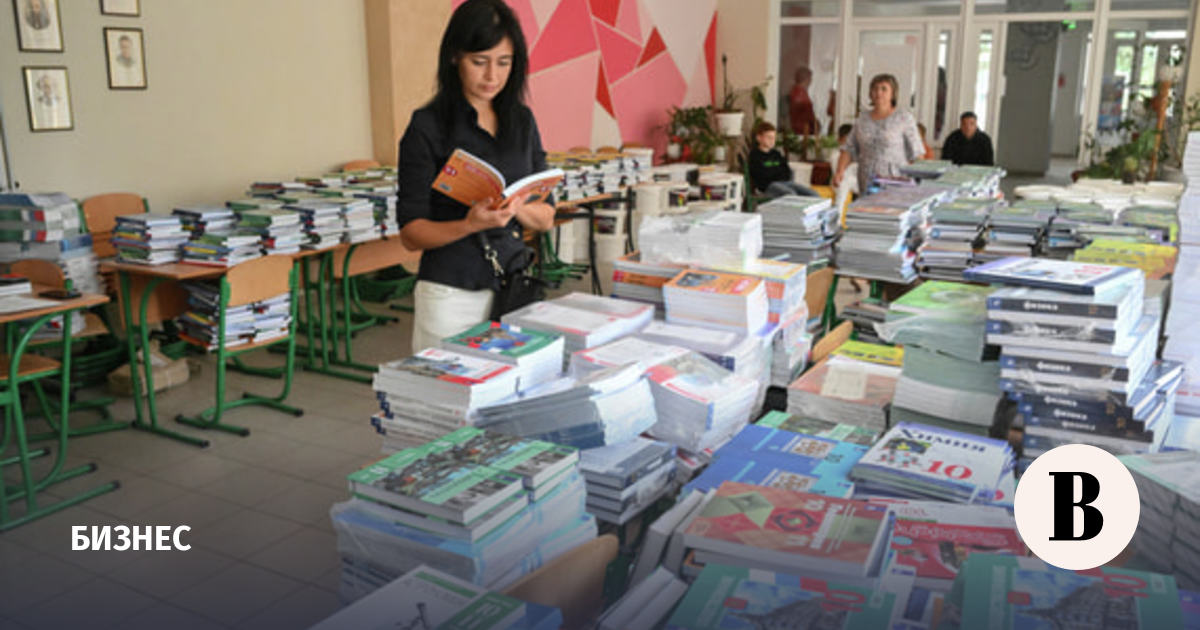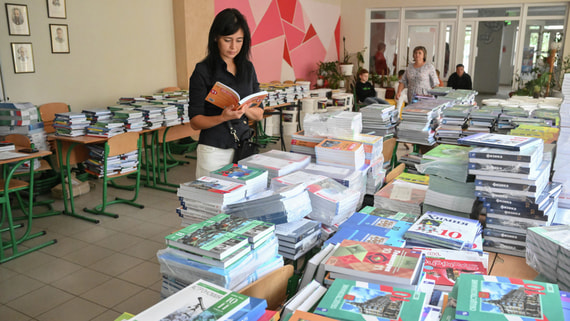 The publishing house "Prosveshcheniye" sets prices in accordance with the requirements of antimonopoly legislation and observes the ban on unreasonable increases in the cost of textbooks. This was stated by the company's press service.
"Occupying a dominant position in the school textbook market, the publishing house strictly complies with antimonopoly requirements for pricing. <...> Price of new state textbooks on Russian history and world history <...> 20% lower compared to previous textbooks on this subject," noted Prosveshchenie.
The publishing house added that it considers maximum price retention to be one of its priorities and, starting from 2020, has been complying with the trade policy agreed upon with the FAS, which regulates the sales of educational and methodological literature. In 2023, it was possible to avoid a significant increase in prices for textbooks, despite the increase in the cost of paper, cardboard and printing inks, Prosveshcheniye noted.
Speaker of the Federation Council Valentina Matvienko announced at a plenary session about a sharp increase in prices for Enlightenment textbooks in almost all regions of Russia. She instructed the FAS to look into the situation, and also noted the publishing house's monopoly on the production of educational and methodological literature. According to Matvienko, such materials must be agreed upon with the state, but different organizations can publish them. She emphasized that market monopolization is unacceptable - it affects regional budgets.