The Ministry of Transport told about plans to reconstruct more than 30 airports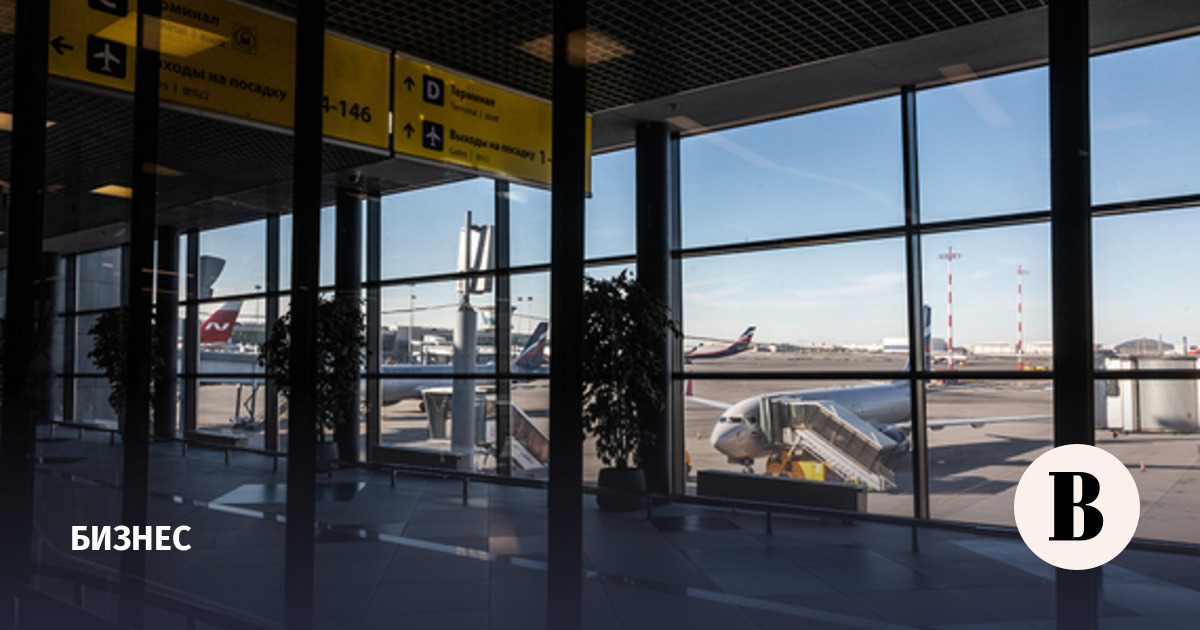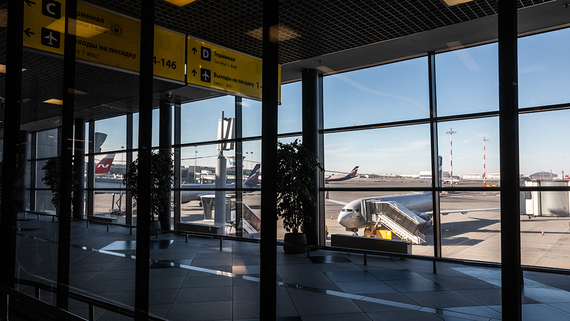 34 Russian airports can be reconstructed by the end of 2024, Deputy Minister of Transport of the Russian Federation Igor Chalik said at a meeting "On the development of the tourist potential of the territories of the Far East and the Arctic."
"Until the end of 2024, we plan to reconstruct 34 more airports. For these purposes, more than 700 billion rubles have been allocated for 2023-2024, but, in addition to budget funding, we also attract extra-budgetary funding," told Chalik (quoted by TASS)
Over the past 20 years, 92 airports out of more than 200 existing in the country have been reconstructed in Russia, eight were built from scratch, the deputy minister noted.
On May 18, Prime Minister Mikhail Mishustin announced that the government highlight almost 2.5 billion rubles. to support airports in the south and in the central part of Russia, where civil flights have been temporarily suspended. At the meeting, the politician recalled that in 2022, about 7 billion rubles were allocated for the same purposes. According to him, thanks to this decision, "it was possible to retain highly qualified personnel and changes in the number of employees did not exceed 10% anywhere."
Airports in Rostov-on-Don, Krasnodar, Anapa, Gelendzhik, Elista, Lipetsk, Belgorod, Bryansk, Kursk, Voronezh and Simferopol will receive additional support. "Such a decision will make it possible to use the provided subsidies, among other things, to pay interest on infrastructure loans, which means that air harbors will be able to plan further development," Mishustin emphasized.
At the end of March, Vedomosti, citing a report on the results of the work of the Federal Air Transport Agency (FAVT; Rosaviatsia) in 2022 and the main tasks for 2023. wrotethat the agency does not have enough budgetary funds to maintain and develop small regional airports in the Far East and the regions of the Far North.
"There is a clear shortage of funds in the activity programs presented by federal state enterprises (FKP) for 2023: the need to ensure the operation of airports and landing sites that are part of the FKP is greater than the current subsidy level," the report said.
According to the Federal Air Transport Agency, in the next three years (2023-2025) "to maintain the material and technical base of the FKP, maintain the transport network in hard-to-reach regions and ensure aviation and transport security", an additional 9.27 billion rubles are required. budget funds.