The hospital spoke about the condition of Alexander Mitta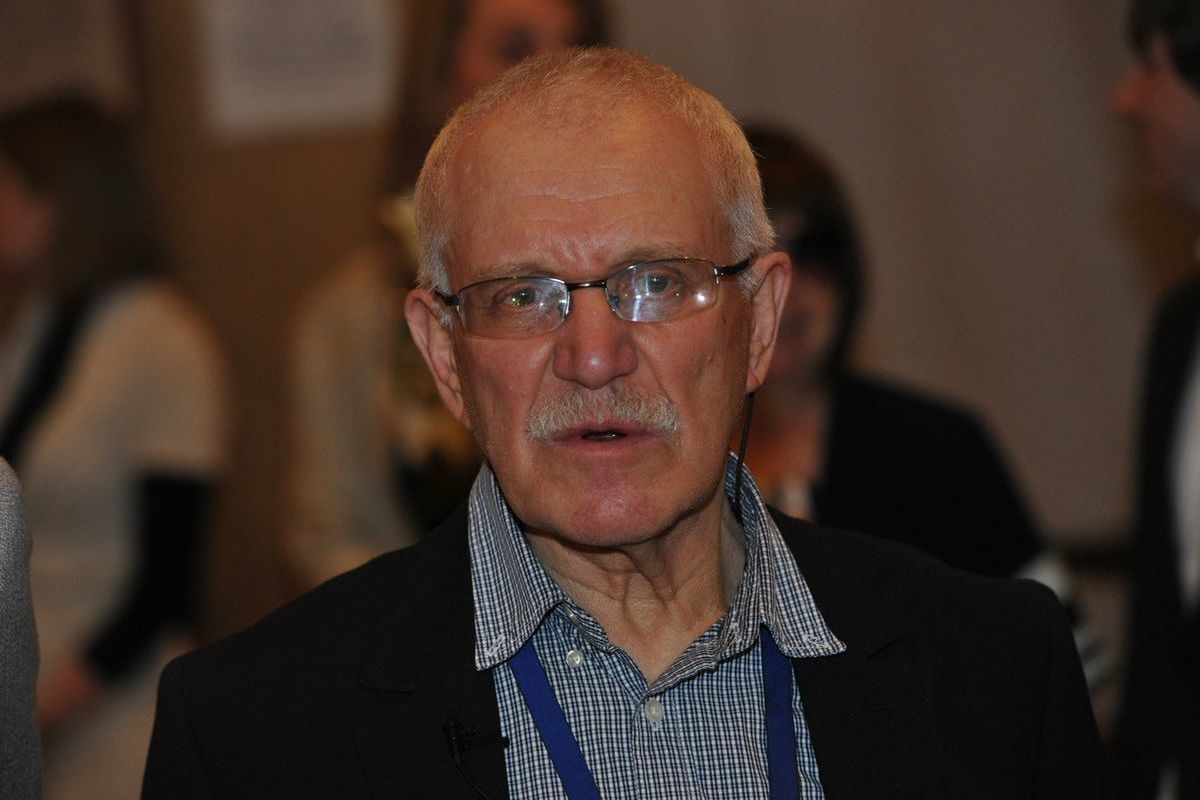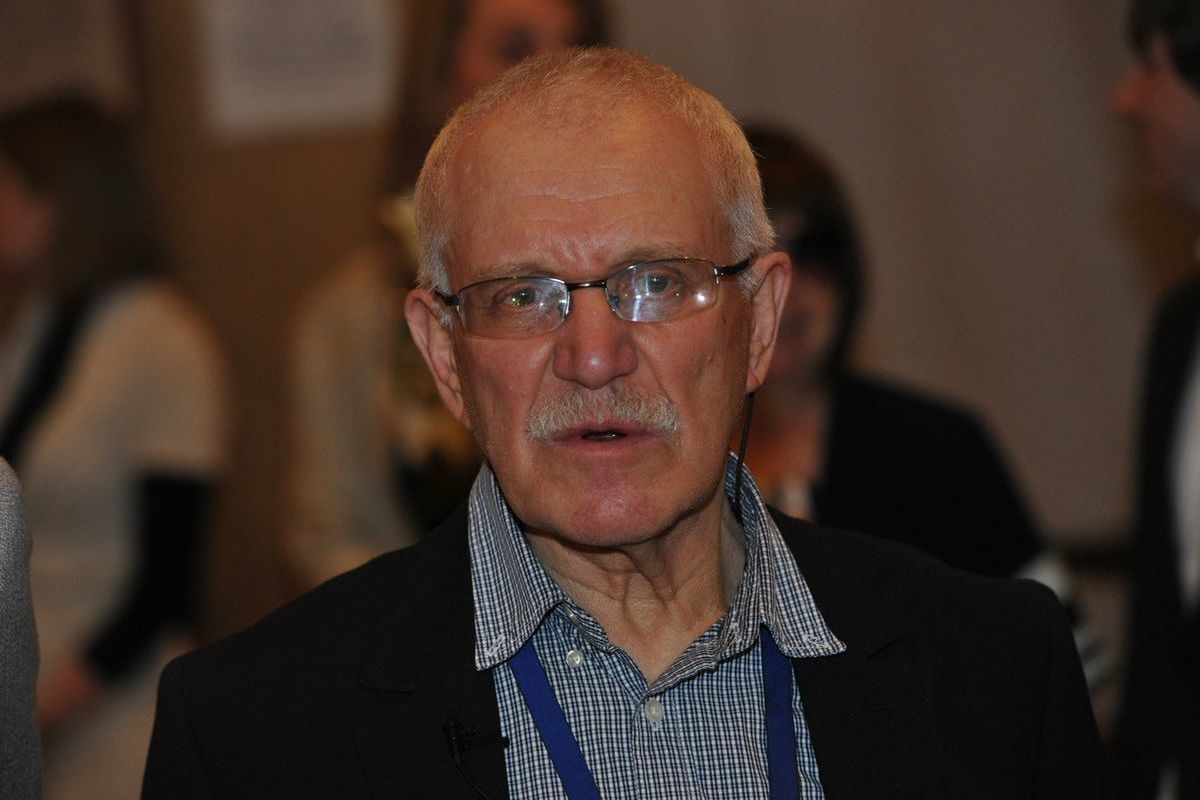 Director Alexander Mitta remains in the hospital in moderate condition, reports RIA News with reference to a medical institution.
Let us remind you that information that Mitt was urgently hospitalized in Moscow, it became known on November 12. It was reported that the director's condition began to deteriorate due to pneumonia.
Assistant director Gennady Ivanov stated that Mitta was in the hospital for a medical examination, and his condition was assessed as serious. He later stated that the director had been transferred from intensive care. to a regular ward.
"In a moderate condition," the source said, commenting on Mitta's condition, and added that he is in the neurological department for patients with acute cerebrovascular accident.
It was also previously reported that the director postponed recurrent stroke.