The conditions for organizing Pugacheva's performance in Russia have been announced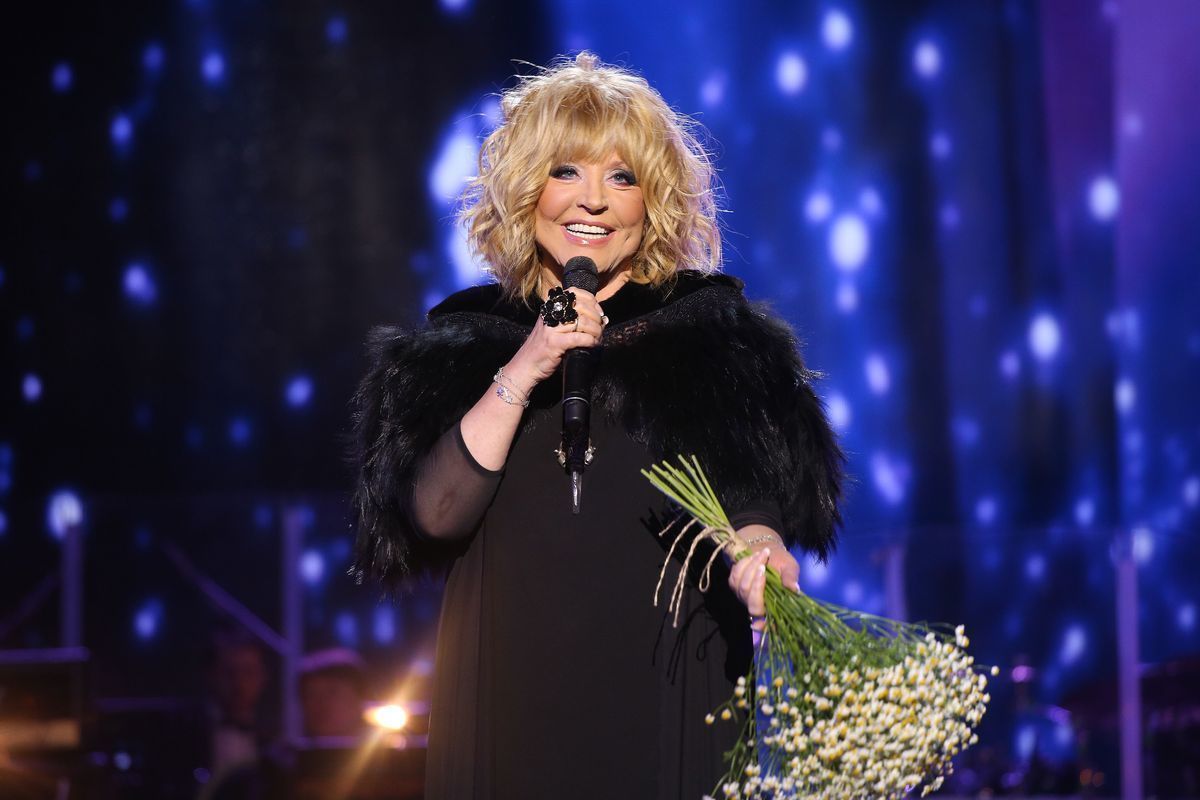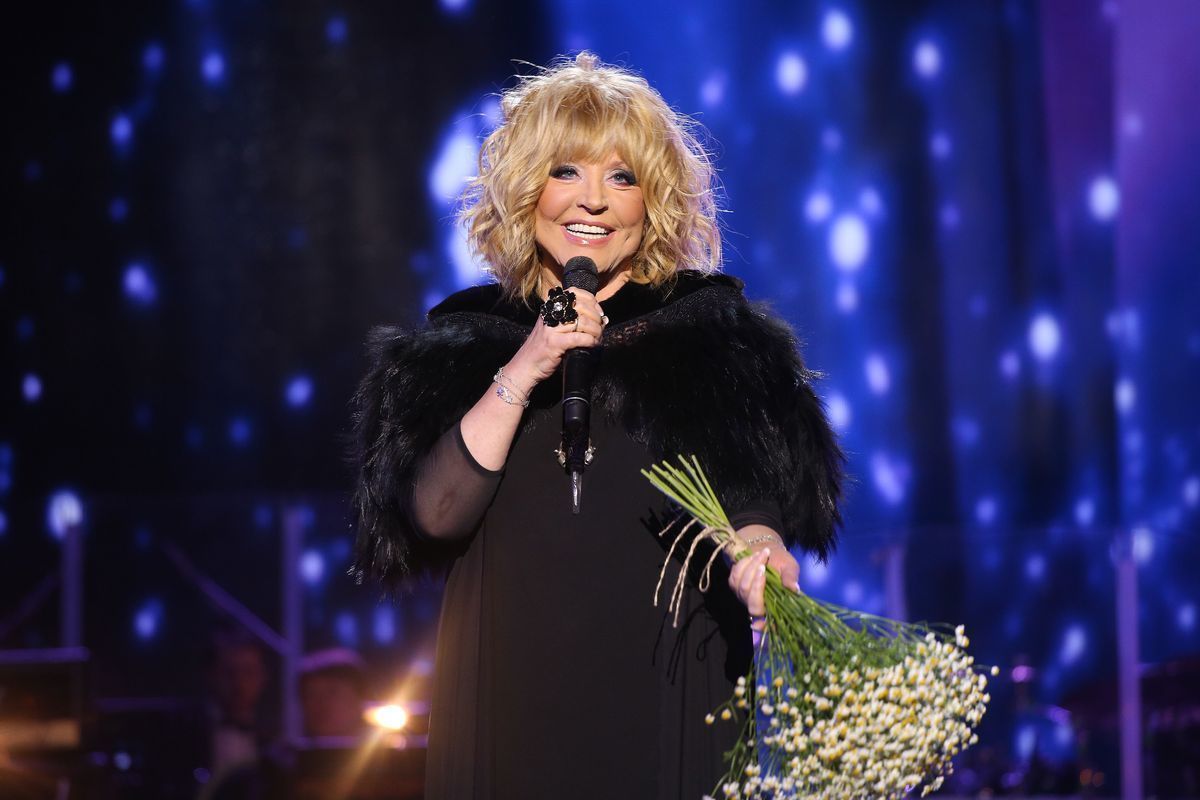 Russian singer Alla Pugacheva can perform in Russia, but she will need to fulfill two conditions. As he writes "Tsargrad" with reference to "Evening Moscow"one of them is an increased fee.
It is reported that the cost of the artist's performance at the New Year's corporate party in Moscow could be 46 million rubles, which is 13.8 million more than in previous years.
The second condition for organizing a performance by the Prima Donna is that it must be secret.
It is noted that he is ready to sing in front of the capital's public and Valeriy Meladze. It was reported that the artist also increased the price tag.
Previously, he found himself at the center of a scandal when, during a speech at a corporate event in Dubai, he uttered the phrase "Glory to Ukraine".
After this, the artist's concerts in Russia began to be cancelled, and State Duma deputies called for him to be deprived of all titles and awards.
Let us remind you that singer and model Alena Kravets said that Alla Pugacheva suffers in Cyprus. According to her, the artist is used to being a superstar, and when she is away, she is deprived of attention from the public.