the cost of a New Year's table increased by 9% over the year - Kommersant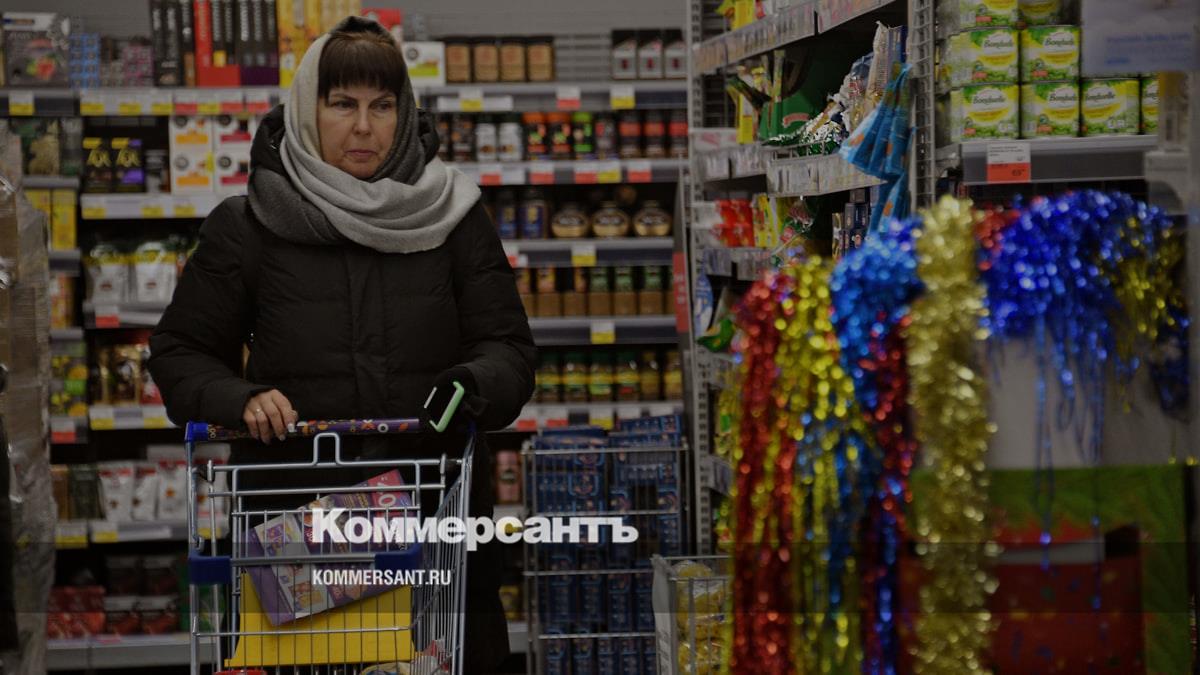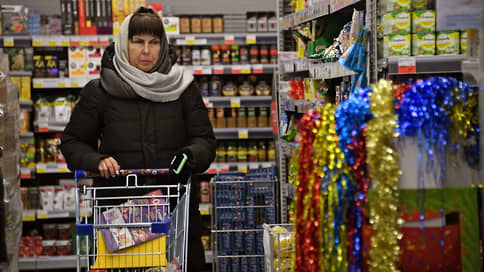 A New Year's table in 2023 will cost 9.17% more than a year ago. This data is provided by the Rusprodsoyuz association for "Rossiyskaya Gazeta". Tangerines, chicken and eggs have risen in price the most.
The standard set of products for the New Year's table includes: Olivier salads, Herring under a fur coat, a hot dish (usually chicken) and sandwiches with red caviar. According to the deputy chairman of the board of Rusprodsoyuz, Dmitry Leonov, for a family of four people, the New Year's table will cost approximately 5.5 thousand rubles. A year ago, you could prepare New Year's treats for less than 5 thousand rubles.
The most significant increases in price over the year were tangerines (35%), chicken (almost 27%) and eggs (25%). Chicken went up in price from 181.6 rubles. up to 229.7 rub. per kg, eggs - from 78.2 rubles. up to 90 rub. for ten grand. The rise in egg prices is due to a shortage of employees at enterprises, increased demand and avian influenza. At the same time, since November 2022, red caviar has risen in price by only 7% - from 5.7 thousand to 6.1 thousand rubles. per kg.
Potatoes have fallen in price over the year - from 30 to 27.8 rubles. per kg, mayonnaise - from 280.2 rubles. up to 276.9 rub. per kg and butter - from 839.4 rubles. up to 835.2 rub. per kg.
According to the latest, November analysis Central Bank, inflation expectations in Russia have increased. The regulator promises to reduce inflation to 4%, while the population expects this figure to be at least 12%.
More details in the material "Russians expect more from inflation".