The Central Bank obliged credit rating agencies to disclose all assigned ratings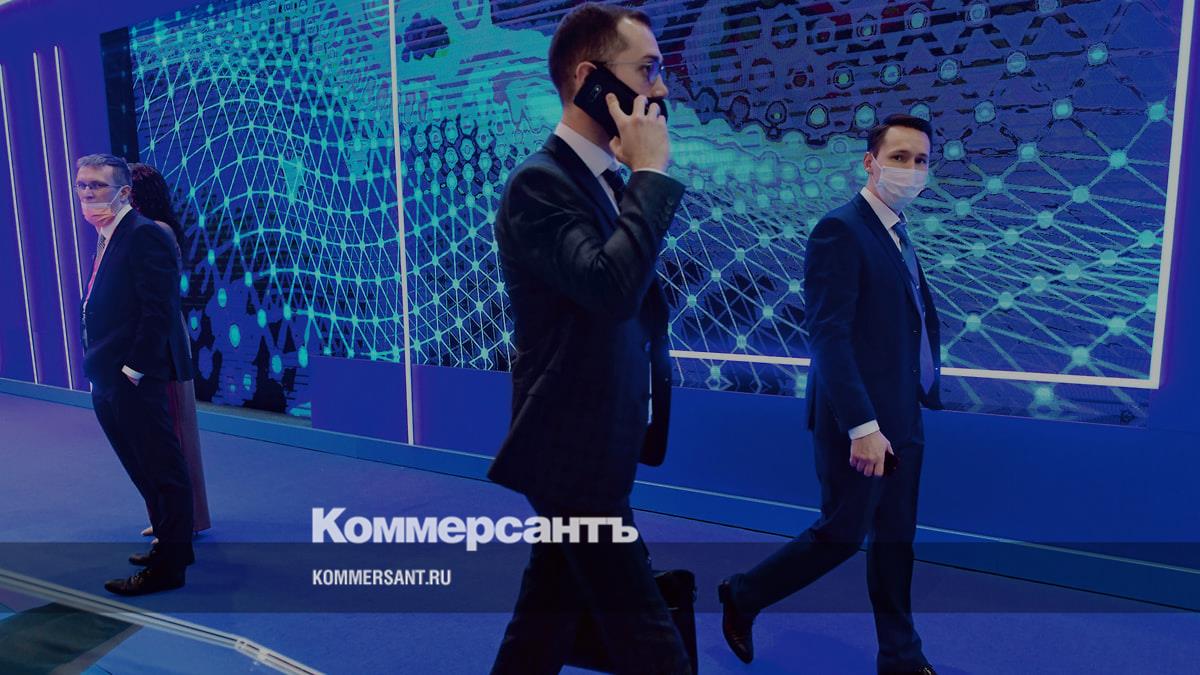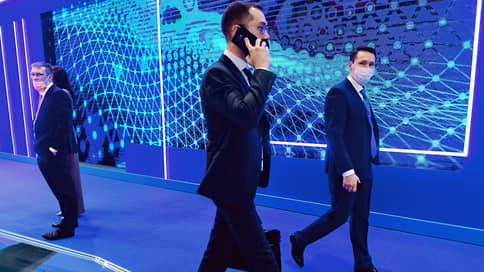 The Central Bank (CB) of Russia has obliged credit rating agencies (CRAs) to disclose all ratings assigned to companies, as well as, if there is an agreement, forecasts for them. The procedure must take place regardless of the company's agreement with the ratings and forecasts.
"The agency must publish ratings in cases where the company does not agree with the result and has sent a reasoned appeal, as well as when terminating the contract with the KRA," it says message regulator
The Central Bank added that the new rule will ensure transparency and independence of the activities of credit rating agencies.
From 2024, the Central Bank will cancel a number of concessions for professional participants in the securities market, introduced earlier to overcome the crisis. One of them is the use of an alternative credit rating for an asset in the absence of an officially recognized one.
More details in the text "Kommersant" "Brokers say goodbye to benefits".