Rostelecom shareholders approved dividends for 2022 of 5.45 rubles. per share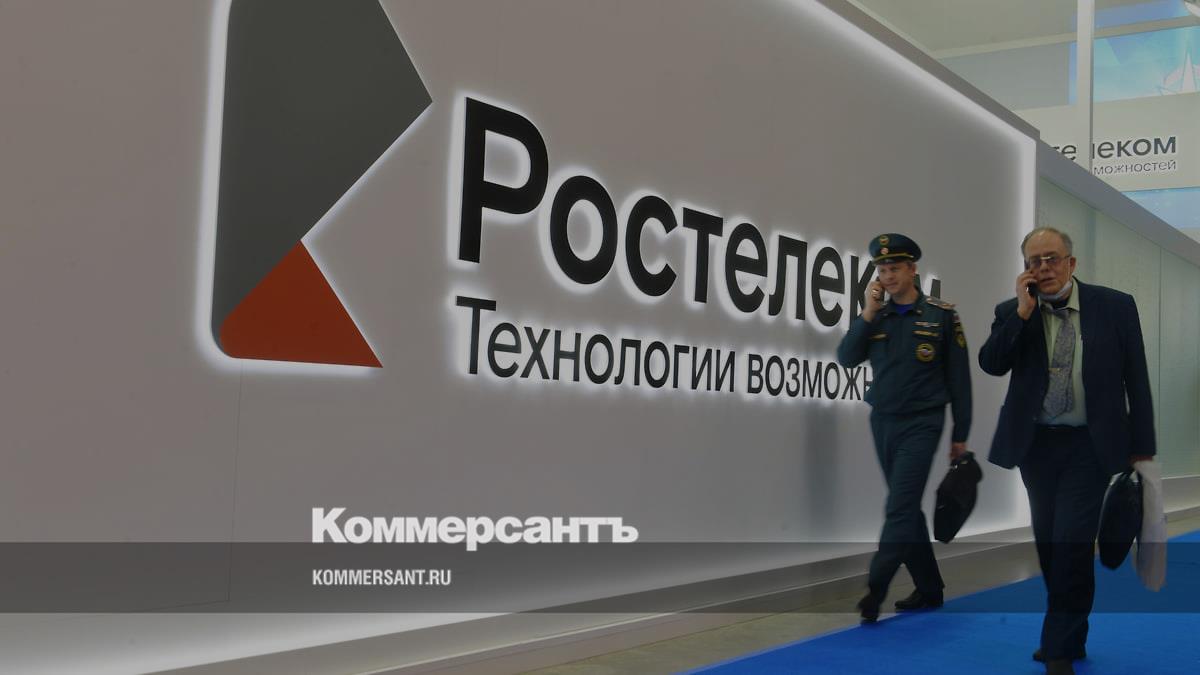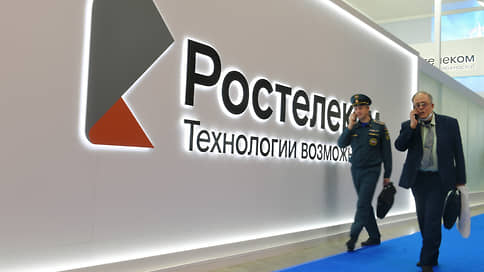 Shareholders of Rostelecom (MOEX: RTKM) based on the results of the annual general meeting, they approved the payment of dividends for 2022 in the amount of 5.45 rubles. per share, reported provider press service. The total amount of payments will be 19 billion rubles. Those eligible to receive dividends will be determined on December 1, 2023.
It is expected that the payment of dividends to nominal holders and professional market participants registered in the shareholder register will take place before December 15, 2023, and to the rest - until January 15, 2024.
PJSC Rostelecom was created in 1993 on the basis of 20 state-owned enterprises that provided long-distance and international communication services. The company has the largest backbone communication network in Russia. Its total length is 500 thousand km.
Rostelecom's revenue for the first half of 2023 increased by 15% compared to the first half of 2022, to RUB 324.5 billion. Net profit for the half year increased by 18.1% compared to the same period a year earlier, amounting to 26.9 billion rubles.
Read more about the activities of Rostelecom in the Kommersant material. "Artificial IT".