Special video guides have been made for hearing-impaired museum visitors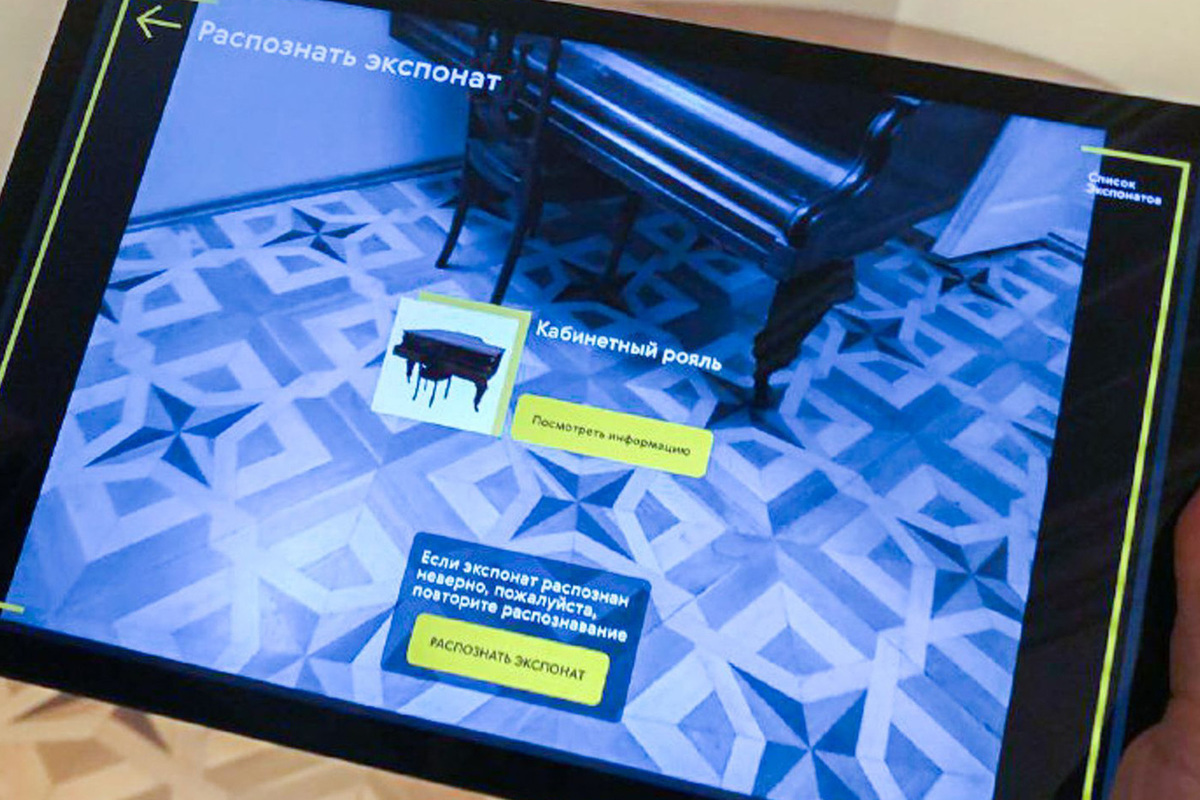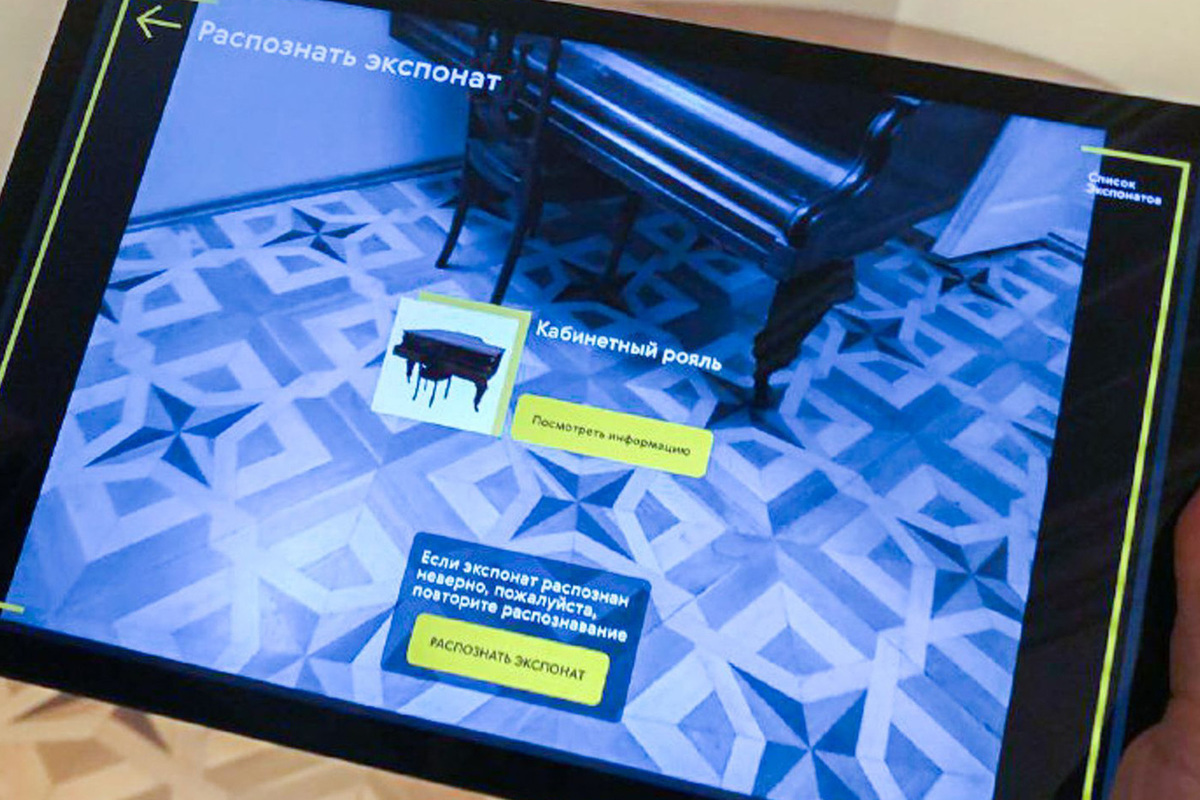 They will be tested at the house-museum of Marina Tsvetaeva
For the first time, Moscow museums decided to use a mobile video guide for visitors with hearing impairments. To find out the history of a particular exhibit, just point the tablet at the object - a corresponding video in sign language will appear on the screen.
As MK learned, the experiment is being conducted in the house-museum of Marina Tsvetaeva in Borisoglebsky Lane. Museum guests will be able to get acquainted with the exhibits not only as part of existing excursions in Russian sign language, but also on their own. For the first time, museum workers have implemented a unique solution - object recognition technologies using neural networks are used to operate the video guide. In the animated menu, you can select the exhibit you are interested in or use the system prompt: it will offer stories about the objects in the room. By pointing the tablet at an object, a hearing-impaired visitor will see short videos in Russian sign language on the screen, with the help of which they can immerse themselves in the history of the exhibits.
Tablets with a pre-installed guide are provided free of charge. And for deaf and hard of hearing people who cannot yet come to the museum, the project's team of experts filmed more than 12 hours of video in draft form and prepared a separate tour in Russian sign language. At the same time, the video guide and the tour do not repeat, but complement each other.