Singer Shakira will pay more than €7.7 million in a tax case in Spain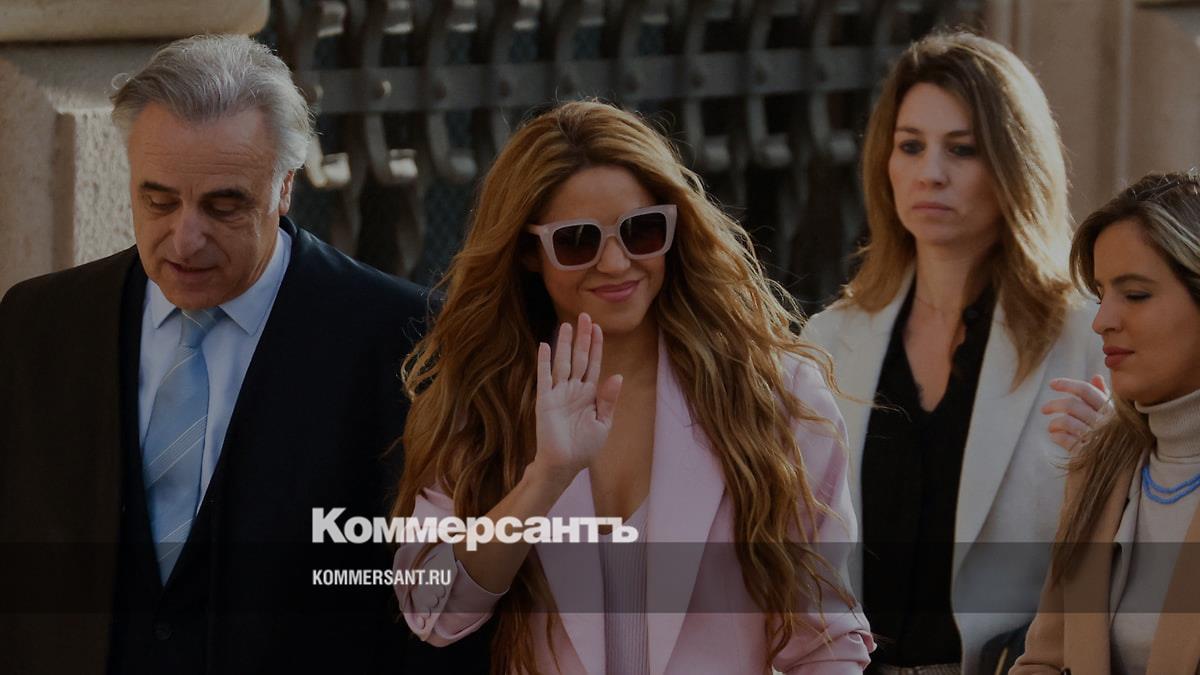 Singer Shakira has entered into an agreement in a tax case in Spain. This was announced at the court hearing, reports Reuters. Under the terms of the deal, the singer must pay half of the debt - €7.3 million, as well as a fine of €438 thousand, which will replace her three years in prison.
According to investigators, the singer did not pay €14.5 million in taxes to Spain from 2012 to 2014. At this time, Shakira lived in Spain with football player Gerard Pique. Spanish prosecutors argued that the singer spent more than six months in the country and was therefore considered a tax resident.
Due to non-payment of taxes, the state prosecutor demanded a punishment for her - up to 8 years in prison and full repayment of tax debts. The singer explained her agreement to the deal by her reluctance to waste "years of her life." In 2022 Shakira didn't recognize her guilt and refused the deal.
There is another proceeding against the singer in the case of tax evasion in Spain. The prosecutor's office believes that in 2018 the singer underpaid taxes by €6.6 million. The investigation into this case has been suspended for now.