Singer MakSim canceled the concert due to a sharp deterioration in health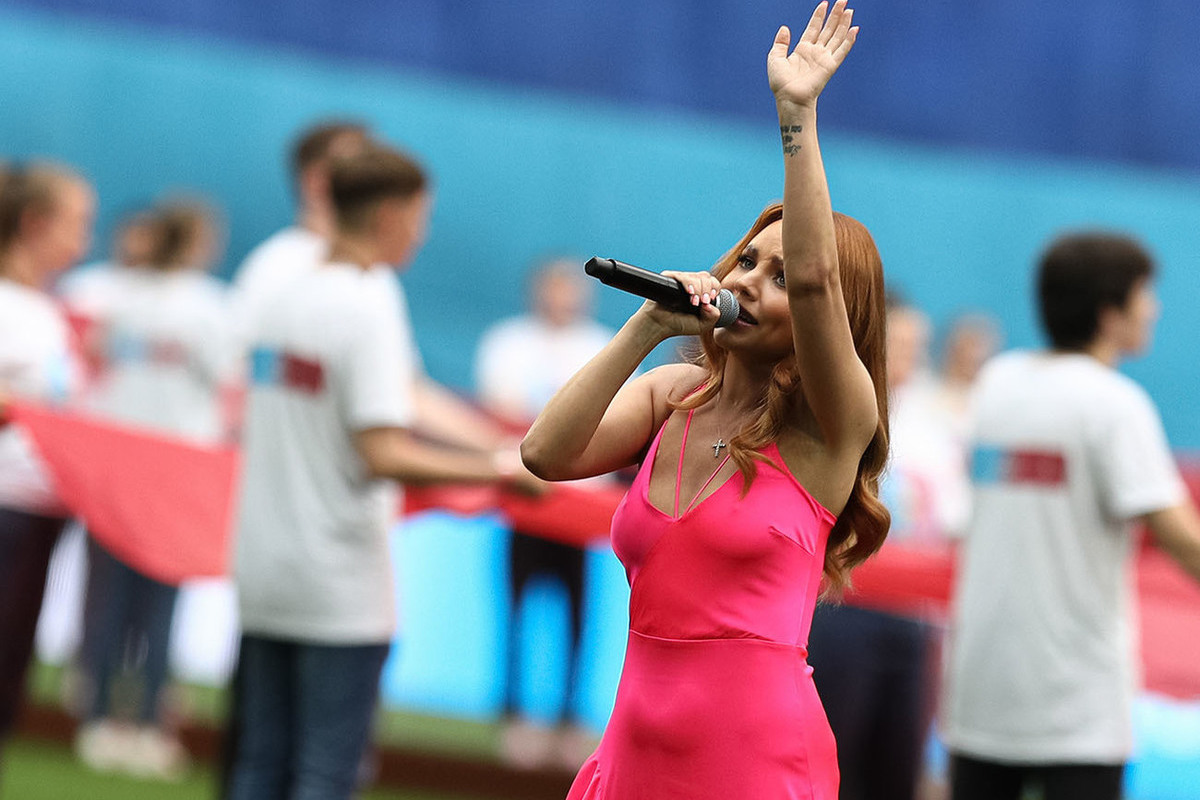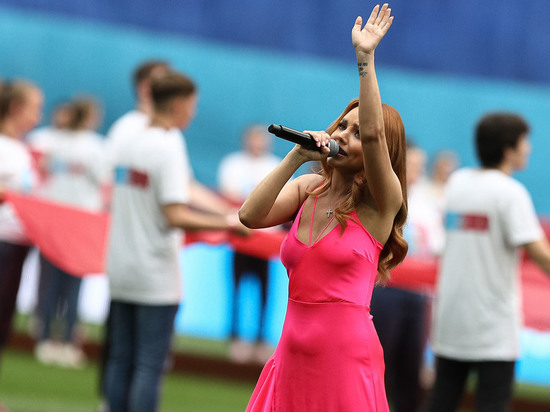 Telegram channel Shot informs about the cancellation of the concert of the singer MakSim in Vologda due to a sharp deterioration in her health.
According to the channel, the artist became ill after a concert in Cherepovets, which took place the other day. According to Shot, the singer's blood pressure rose, her head was spinning, and the doctors prescribed her droppers after passing the tests.
"Two days of enhanced treatment did not bring any results, the concert in Vologda had to be cancelled," the report said.
Director of the singer Yana Bogushevskaya said that the doctors advised the patient to undergo an additional course of treatment and recovery procedures. Shot also points out that MakSim is still taking a lot of drugs due to severe COVID-19.