Serebrennikov commented on the cancellation of his ballet at the Bolshoi Theater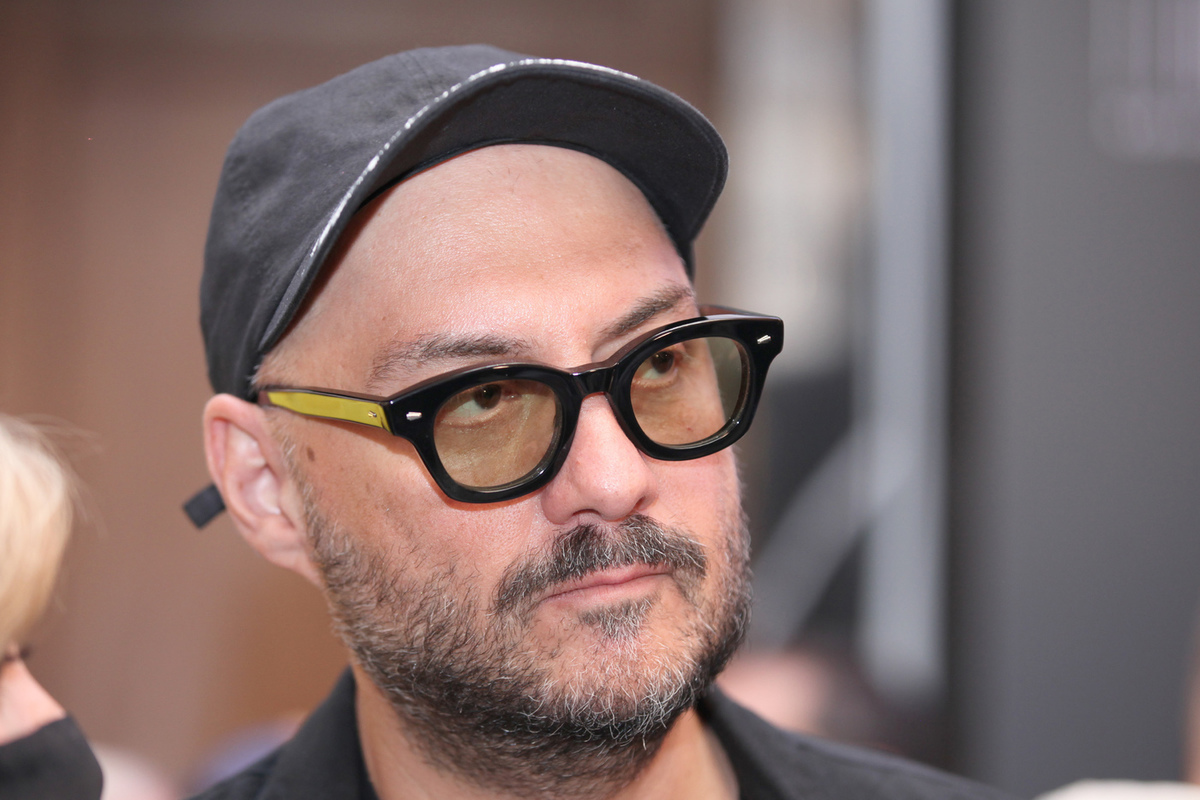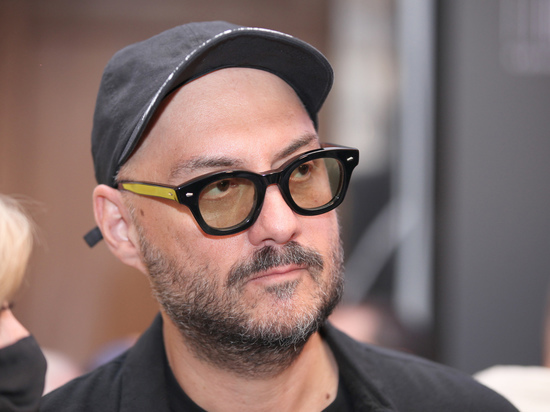 Director Kirill Serebrennikov commented on the disappearance of the ballet "A Hero of Our Time" from the poster of the Bolshoi Theater. Earlier in the telegram channel of the theater pa message appeared that the performances of Possokhov/Serebrennikov's ballet A Hero of Our Time will not take place in May 2023. The message said that instead of the previously announced performances of the ballet "Hero of Our Time" on May 5, 6 and 7, the ballet "Master and Margarita" will be shown.
Serebrennikov wrote on his telegram channel: "Schizophrenia, as it was said." This is a reference to Bulgakov's Master and Margarita: chapter 6 is called "Schizophrenia, as it was said."
The premiere of the ballet "Hero of Our Time" took place at the Bolshoi Theater in July 2015, it was timed to coincide with the 200th anniversary of the author of the novel, Mikhail Lermontov. In 2016, the ballet received three Golden Masks at once - for the best ballet, the work of a lighting designer in a musical theater and the work of a composer.