MakSim disrupted the Sochi concert: the singer needed emergency medical care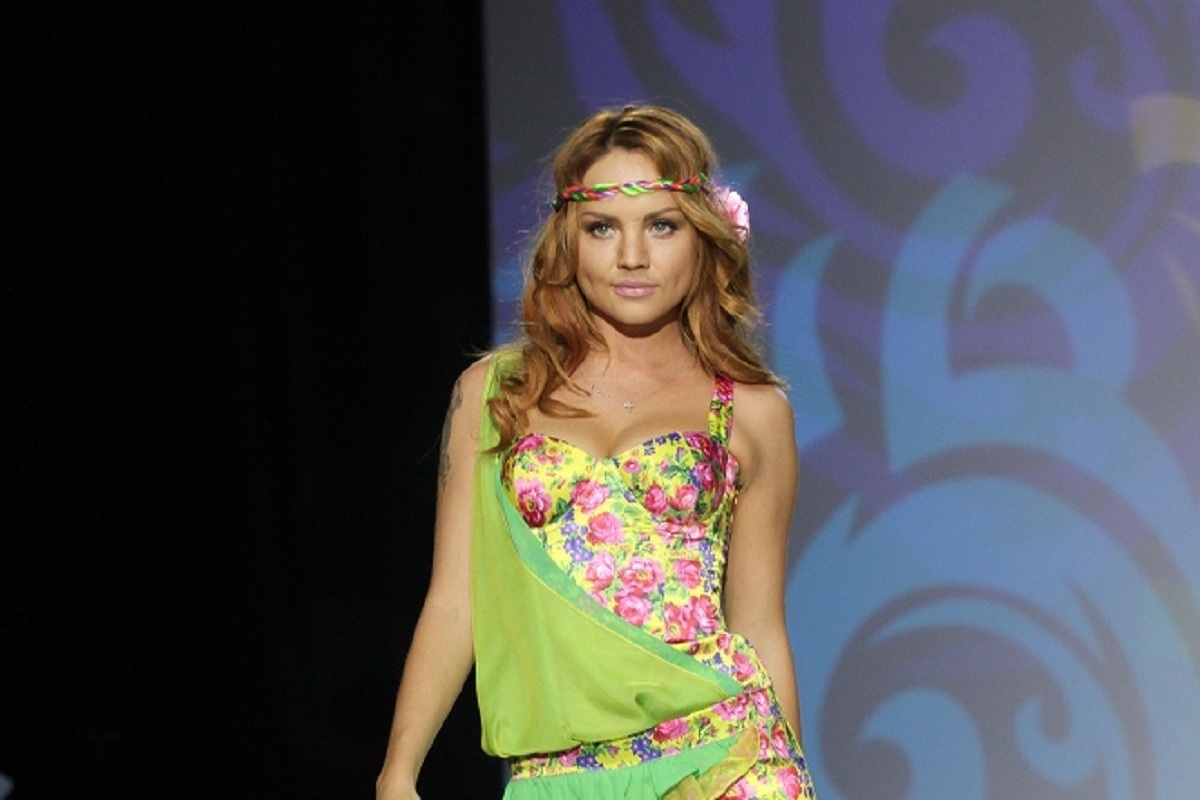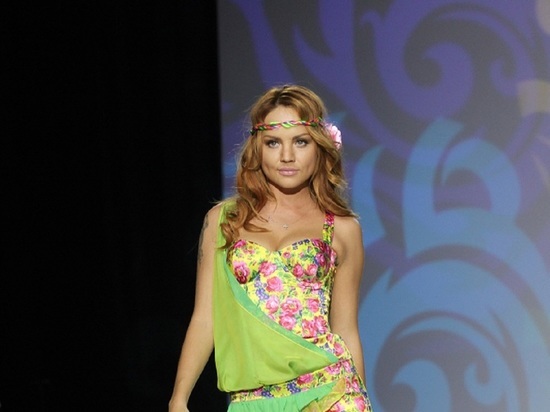 Today in Sochi, the next concert of the tour of the singer MakSim "I will live" was supposed to take place. The artist did not cancel the performance until the last, despite her poor health. As a result, she needed urgent medical attention. "StarHit".
The concert at the Rosa Khutor resort began on schedule: the singer came out and began her performance. The audience drew attention to the changed voice of the performer. It was obvious that the star felt bad. After performing several songs, the singer left the stage. Behind the scenes, she needed the help of doctors who were on duty at the site.
"Marina, indeed, suddenly became ill," said the representative of the artist. "Now doctors are examining her." There was a difficult schedule, a lot of filming and several dozen concerts in a row. "In the afternoon, her pressure rose, her head was spinning," PR manager Yana Bogushevskaya explained to the publication. "The doctor tried his best to stabilize the condition ... However, something happened at the concert that no one expected."
Two years ago, the singer's health was severely undermined by a severe covid. Previously, MakSim had already had a similar experience: last year she was forced to cancel a concert in Vologda.