Putin proposed to declare in Russia "five years of creative entrepreneurial work"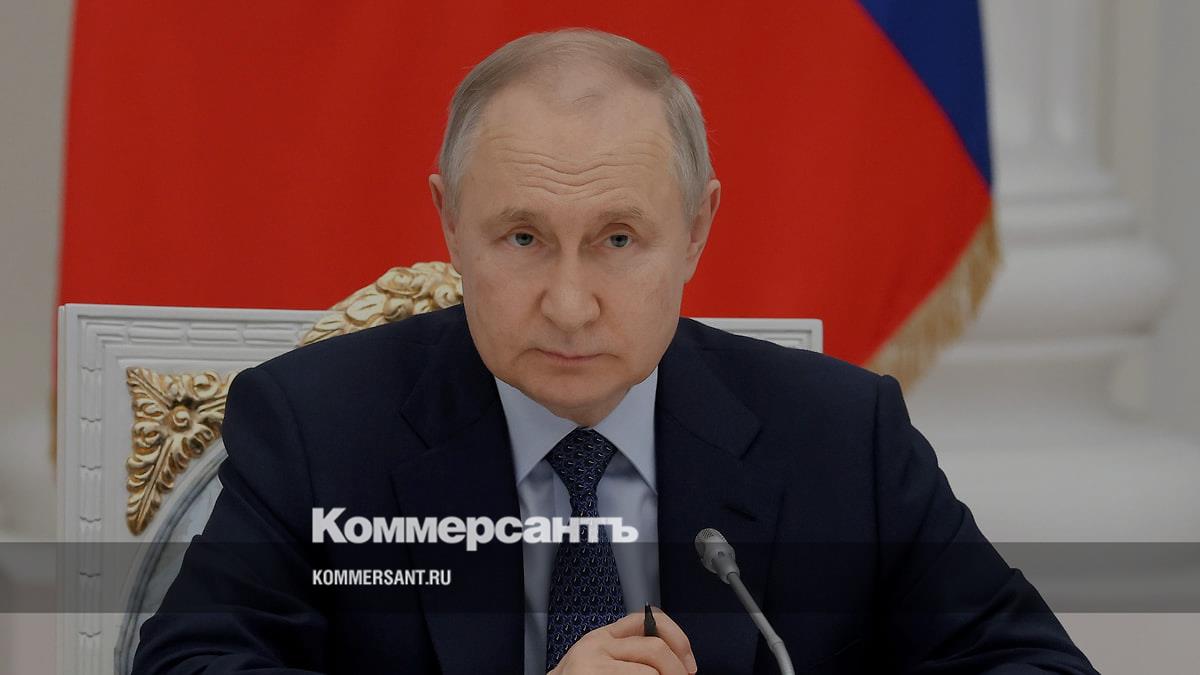 President Vladimir Putin, at a meeting with members of Delovaya Rossiya, proposed declaring "five years of creative entrepreneurial work." He proposed to fill this period "not with some official or quasi-official", but with work to "improve the business and investment climate."
Among other things, the head of state suggested working on increasing "the efficiency and modernization of economic sectors", working with personnel, improving professional education, finding "new formats of public-private partnership", informs Kremlin press office.
The authorities are waiting for specific proposals from Delovaya Rossiya, the Russian Union of Industrialists and Entrepreneurs, Opora Rossii and other business organizations, Mr. Putin noted.
Read more about the nearest strategy of interaction between the state and entrepreneurs - in the material "Kommersant" "Preparing the economy for the release of steam".