Manturov: Russian shipyards will fully meet the needs of carriers from 2025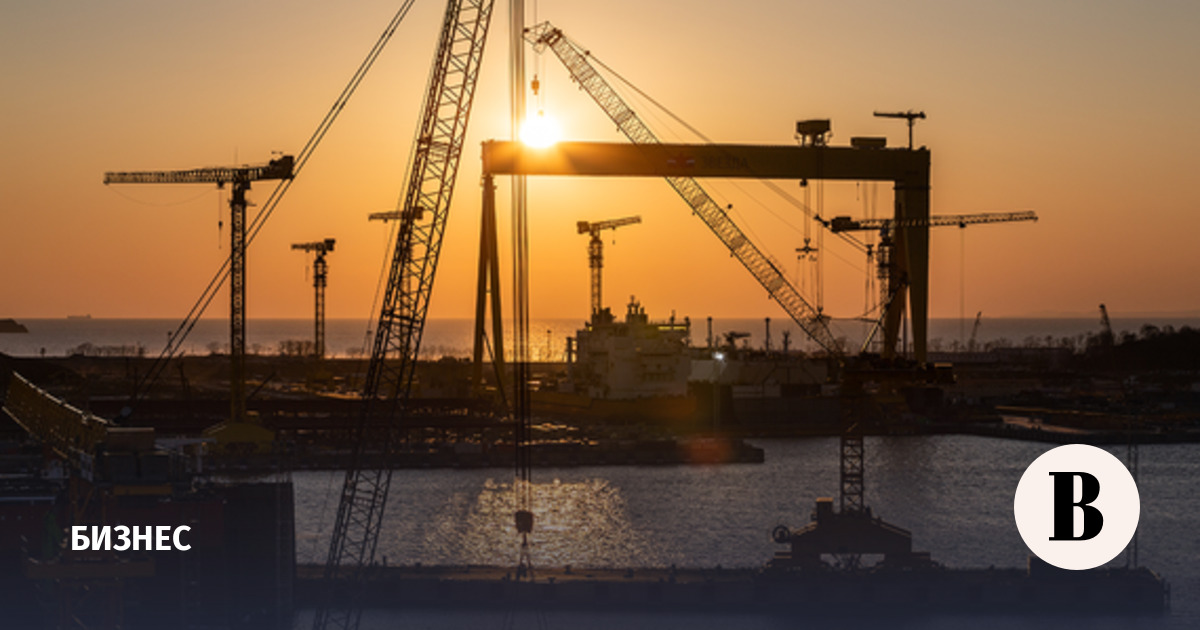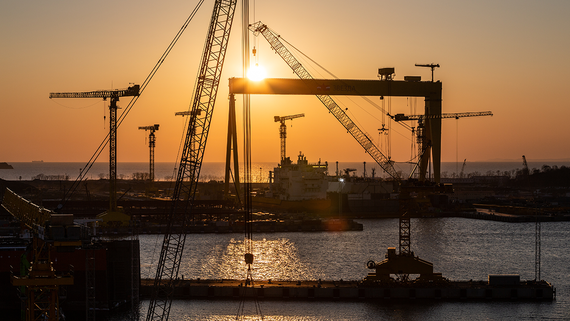 Russian shipbuilders will be able to fully meet the needs of carriers from 2025. This was announced by Deputy Prime Minister, Minister of Industry and Trade of the Russian Federation Denis Manturov at a meeting of Russian President Vladimir Putin with Delovaya Rossiya.
"We are guided by the fact that from 2025 all the volumes that carriers need will be closed by our shipbuilding manufacturers," – leads his words TASS.
Putin in turn toldthat in Russia over the past two or three years, 46 demanded vessels have been produced. Until 2027, it is planned to release 250 ships, with more than half of them being large-tonnage.
"Certainly, incentive measures are needed that would allow the purchase of not only Russian, but also foreign ships. Although, first of all, we, of course, need to focus on Russian manufacturers," the president added.
Manturov noted that the passport of the program for building more than 250 ships was approved in February, including 136 billion rubles will be attracted for its implementation. from the National Welfare Fund (NWF).