Polina Smertina on the effectiveness of the new tariff reform for the population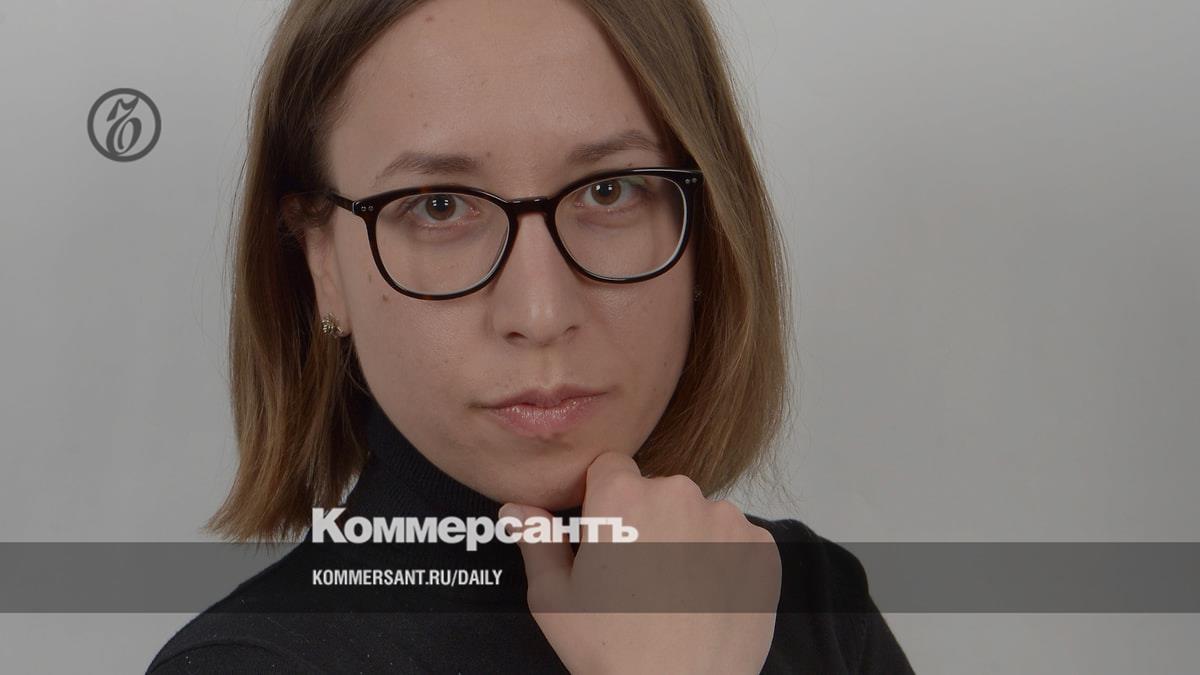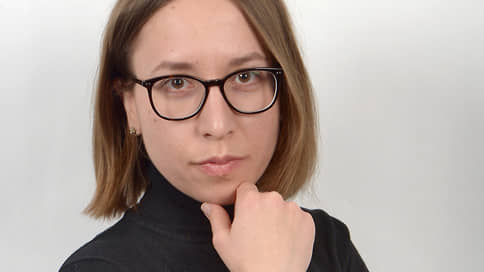 The authorities of the Kaliningrad region were the first to publicly announce that in 2024 they will transfer the population to new tariffs, the size of which depends on consumption volumes. From July 1, 2024, household consumers with high electricity consumption will begin to "fairly pay a reasonable price for resources," according to the website of the Kaliningrad tariff service.
But citizens don't have to worry—small businesses should worry. The Kaliningrad tariff service turned out to be extremely generous: the population will pay at a preferential tariff for a huge volume of consumption - up to 5 thousand kWh per month. The tariff in this limit for citizens with gas will be 5.5 rubles. for 1 kWh, and with electric stoves and electric heating - 3.86 rubles.
The service's explanation states that such preferential tariffs cover "the predominant share of residents of the region - 98.4%." The Kaliningrad tariff authority calls consumers with electricity consumption of more than 5 thousand kWh per month "energy wasteful citizens", but does not say anything about the reasons for their prohibitive volumes of consumption (it is unclear whether we are talking about huge villas with heated swimming pools or exclusively about illegal business, for example, hostels and hotels). Such consumers will pay from 6.76 rubles. up to 9.66 rub. for 1 kWh.
From the limited data presented, it can be concluded that the "reasonable price" for electricity transmission in the Kaliningrad region is 75% higher than the tariffs for the population. This difference will be paid by business, for which tariffs will obviously increase significantly. The fact is that the government can allow all regions that have launched differentiation of tariffs for the population to sharply increase the burden on business.
In 2022, businesses in the Kaliningrad region paid about 1.64 billion rubles extra for the population. (this load threshold is established in current documents). The region obviously did not fit into this figure in 2023, since the FAS wanted to increase the volume of business payments for reducing household tariffs by 50% - to 2.46 billion rubles. I wouldn't be surprised if in reality the load in 2024 turns out to be even higher. Final electricity prices (including the energy transmission tariff, wholesale energy price and sales markup) for businesses in the Kaliningrad region are among the highest in the country: in October for commercial consumers at low voltage the price was 9.7 rubles. for 1 kWh, and at medium voltage (CH-2) - 7.2 rubles, according to Time2save estimates.
Assessments of the actions of the authorities of the Kaliningrad region are contradictory. Some of my interlocutors call them "profanation," expecting similar decisions from other regions. Others are glad that "the first step has been taken to combat illegal business in the household sector."