over the year, tax revenues to the budget increased by 9% - Kommersant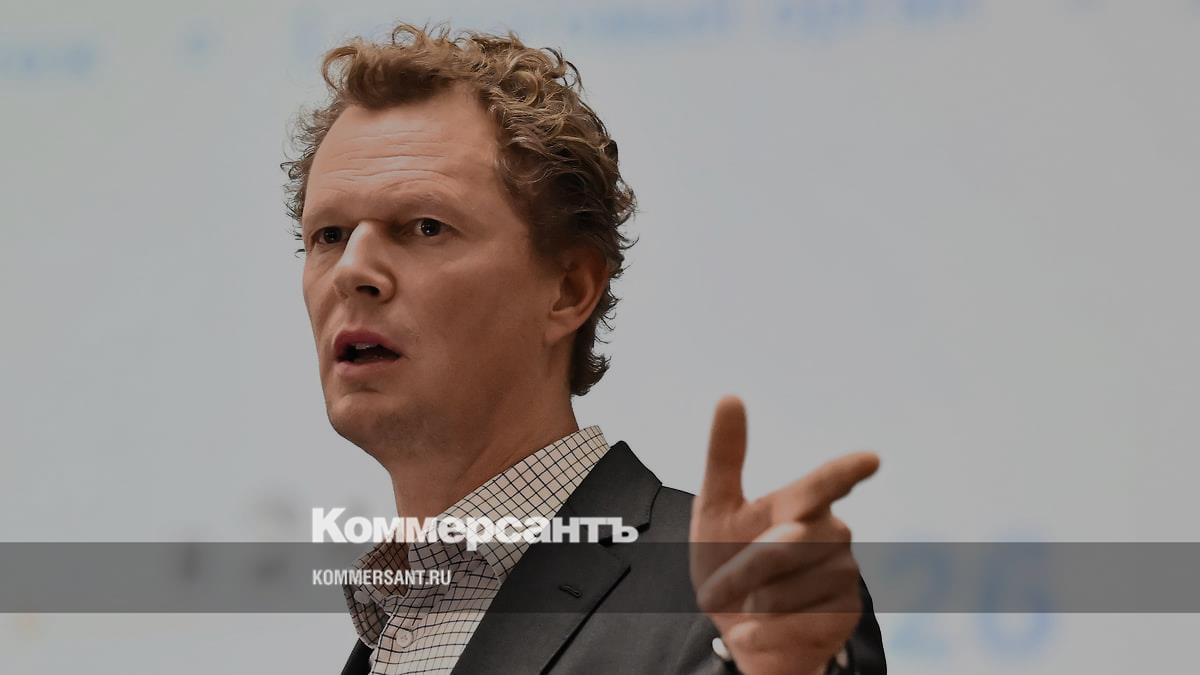 Tax revenues to the Russian budget increased by 9% over the year and will amount to about 46 trillion rubles at the end of the year, said the head of the Federal Tax Service, Daniil Egorov.
"Tax revenues to the country's budget at the end of the year will amount to approximately 46 trillion rubles. An increase of 9%," the official said in an interview. RBC.
The head of the Federal Tax Service emphasized that regional taxes and fees increased by 14%, personal income tax and non-oil and gas taxes - by 13%. Based on the results of ten months, income tax gives almost 20% of growth.
According to preliminary calculations by the Ministry of Finance, the volume of revenues of the Russian federal budget from January to October 2023 amounted to 23 trillion 106 billion rubles, which is 4.4% higher than for the same period last year. Budget expenditure for ten months of the current year amounted to 24 trillion 341 billion rubles. Non-oil and gas revenues of the federal budget amounted to 15 trillion 896 billion rubles. — increased by 28% year-on-year (y-o-y). The ministry notes that revenue dynamics remain "in a consistently positive area."
Read more about the growth of oil and gas revenues in October in the material "The calendar helped oil and gas revenues".