Mishustin instructed the Ministry of Digital Development to prepare a project on the predominant use of Russian software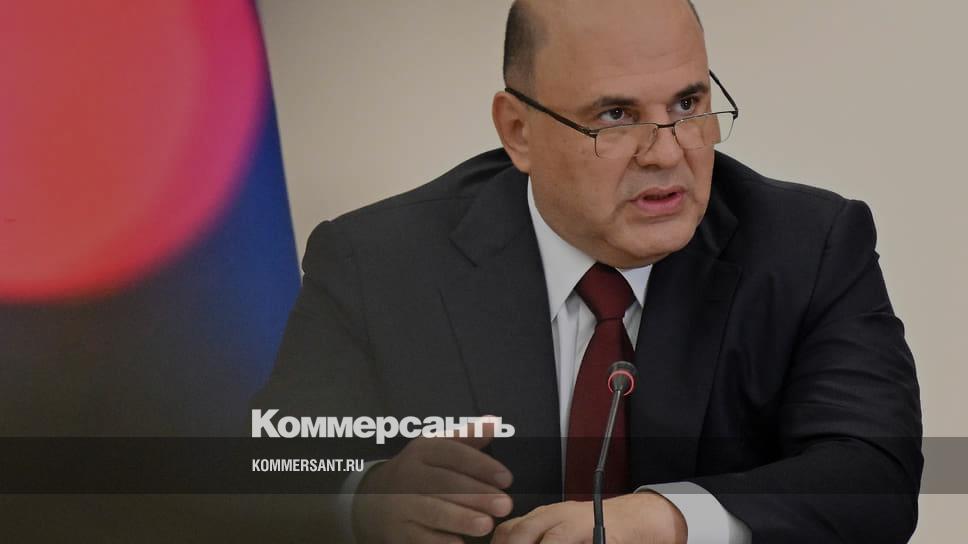 Russian Prime Minister Mikhail Mishustin obliged Ministry of Digital Development to develop a project for the predominant use of Russian software, software and hardware systems, telecommunications equipment and electronic products. The bill must be submitted to the Cabinet by November 1, 2022.
"It is important for us to ensure technological independence from the foreign software used, to stimulate demand for our products. This is very important in the face of external pressure," Mr. Mishustin said at the strategic session on import substitution.
To implement the project, 33 industrial competence centers were created, which included more than 300 organizations. In addition, areas were identified in which foreign software is used more often. According to the government, the implementation of the tasks set contributes to the technological independence of the country.
After many foreign IT companies decided to leave the Russian market, stop selling equipment and supporting their software, the demand for Russian software products, according to industry representatives, increased from three to six times.
On July 18, Russian President Vladimir Putin supported the government's initiative to ban the use of foreign software on any critical information infrastructure, including non-state ones. The author of the initiative, Deputy Prime Minister Dmitry Chernyshenko, noted that until competitive analogues appear in Russia, the use of existing foreign software will continue.
About why Russian developers are asking to remove Microsoft from lessons - in the material "Linux called to the board".