Matvienko urged to abandon the prohibitive "itch"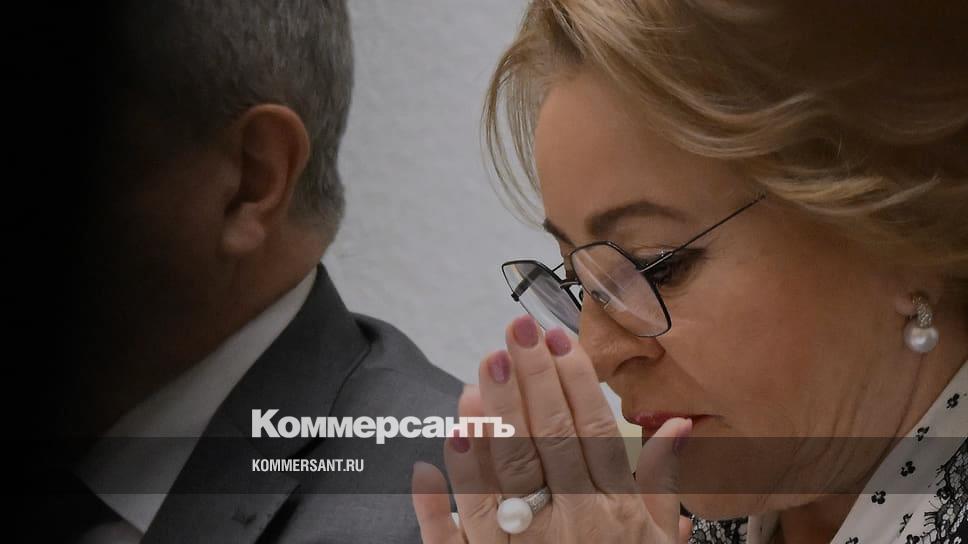 The speaker of the Federation Council, Valentina Matvienko, believes that we must first study the consequences of the ban on vapes, and then make a decision. She called, in particular, to involve the Ministry of Health.
The first deputy head of the economic committee of the Federation Council, Alexei Sinitsyn, during a discussion of this topic, said that a possible ban on vaping for minors is a justified measure. But, he acknowledged, there are risks that adults will decide to switch to traditional cigarettes instead of electronic cigarettes.
Ms. Matvienko is convinced that in order to make a decision to ban vaping, it is necessary to analyze how electronic cigarettes affect the human body. She urged to discuss this topic with the Ministry of Health, Rospotrebnadzor and then decide "whether we will harm."
"This itch is to ban it, shut it down, punish it. We need to analyze the consequences," said Valentina Matvienko (quoted by RIA Novosti).
January 18 State Duma Speaker Vyacheslav Volodin instructed parliamentary committees to work on introducing a ban on vaping for children. State Duma deputy Biysultan Khamzaev (United Russia) claimsthat the volume of counterfeit products on the vape market in Russia is 75%. Rospotrebnadzor already supported ban on the sale of vapes. Ministry of Industry and Trade spoke against a total ban on e-cigarettes.
About the discussion of restrictions - in the material "Kommersant" "Parliamentarians let in the fog".