In January-August, the number of calls for repairs of household appliances increased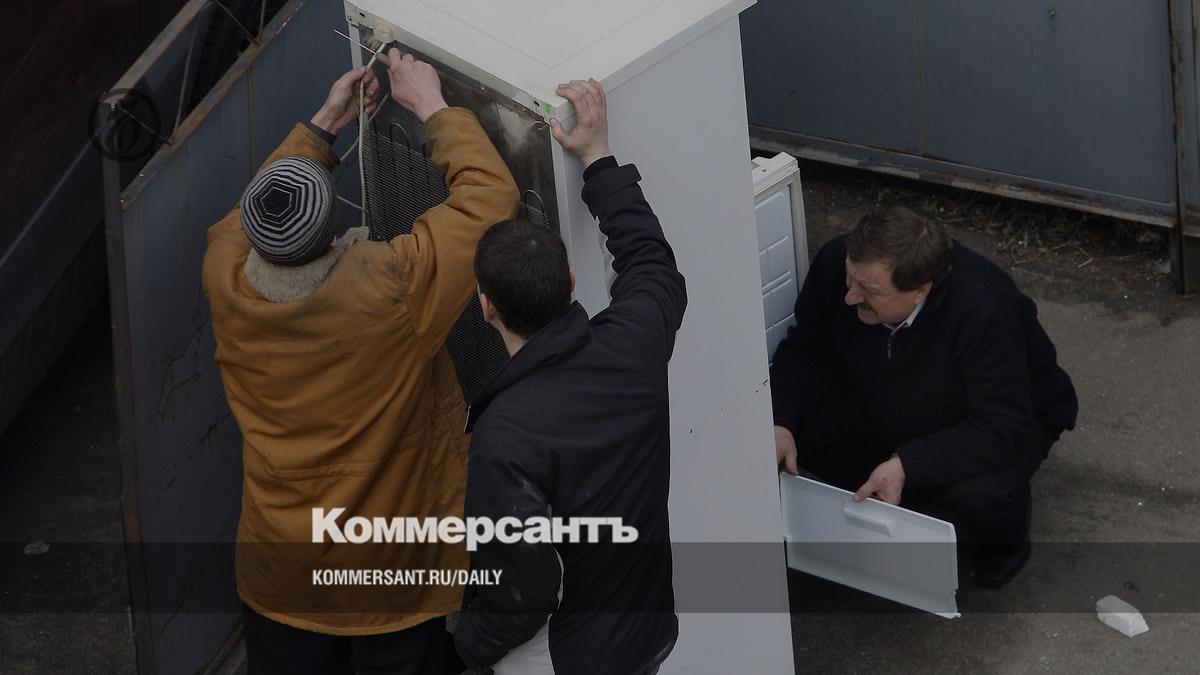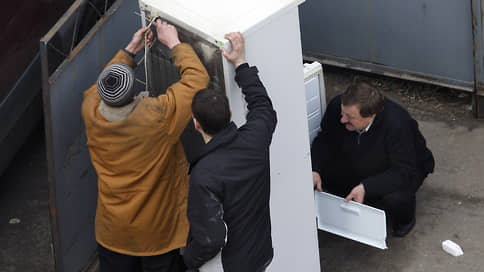 According to classifications and services for selecting specialists, over the past eight months in Russia, the number of calls for repairs of large and small household appliances has increased significantly – by 20–100%. Retailers attribute the trend to the fact that citizens want to preserve the functionality of devices from brands that have left the country for as long as possible. In addition, Russians began to more often purchase household appliances on marketplaces where there is no warranty service. Experts believe that the number of equipment returned for repair will continue to grow until citizens begin to switch en masse to products from Chinese and Turkish brands with warranty service.
The Profi service told Kommersant that in January-August the demand for specialists in the repair of household appliances increased by 20% year-on-year. Thus, specialists in the repair of dishwashers became more popular by 7%, refrigerators - by 6%, and washing machines - by 5%. According to Avito Services, over the three months of summer, the demand for specialists in large equipment more than doubled, in small equipment - by 43%, and in total 4 million services were provided. Demand grew the most for the repair of stoves (by 299%), refrigerators (by 81%), dishwashers and washing machines (by 37% and 35%, respectively) and ovens (by 27%).
Avito Services notes that, according to a customer survey, every second Russian asked for equipment repair this year. Most often, small household appliances broke down (electric kettles, multicookers, mixers, etc. for 41% of respondents), washing machines (31%) and refrigerators (14%). The same survey showed that 98% of Russians are ready to turn to specialists for equipment repair more often, "if after repair the equipment will last a long time."
The number of Apple equipment returned for repair is also increasing. As Vedomosti reported, Russians repaired brand products 33% more often in August than in the same month a year earlier. "The volume of Apple equipment handed over for repair over eight months increased by 25% compared to the same period in 2022," Rasim Lemberansky, director of the re:Store network, told Kommersant. People are buying used technology more often, so owners are buying new ones and cleaning up older gadgets to sell, he says.
In the spring, market participants noted that in Russia the number of consumer requests for warranty repairs of household appliances increased by 20%. Then experts assumed that the growth was due to the poor quality of cheap electronics (see Kommersant on March 14). At the same time, M.Video-Eldorado is not currently seeing a general increase in customer requests for warranty repairs. Citylink even announced a reduction in such requests in August by 27% year-on-year.
More often, devices from previous well-known brands of large household appliances are repaired, since "consumers have not yet formed an attitude towards new vendors and many continue to use old devices that sooner or later fail," says the director of Fplus Service (part of the Fplus holding). Andrey Eremin.
Kuppersberg CEO Dmitry Shashkin hypothesized that the increase in calls for repairs of household appliances may be associated with a shift in electronics sales from authorized store chains to marketplaces: "Now Russians have more often begun to purchase equipment through Ozon, Yandex.Market and Wildberries, which do not repair , unlike networks with their own services, so consumers turn to private masters."
Commercial Director of Holodilnik.ru Alexey Pogudalov confirms that the number of requests for post-warranty service of household appliances has increased this year: "Basically, citizens are repairing electronics from departed vendors, such as Bosch, Electrolux, etc. This is due to the fact that consumers are not yet ready to consider electronics of new brands, and the cost of new equipment of famous brands has increased by at least 50%." According to Mr. Pogudalov's forecast, the number of calls for service repairs will continue to increase and will decline when buyers begin to massively purchase new equipment from Chinese and Turkish brands with warranty service.