Dmitry Limar became the general director of the 2x2 TV channel – Kommersant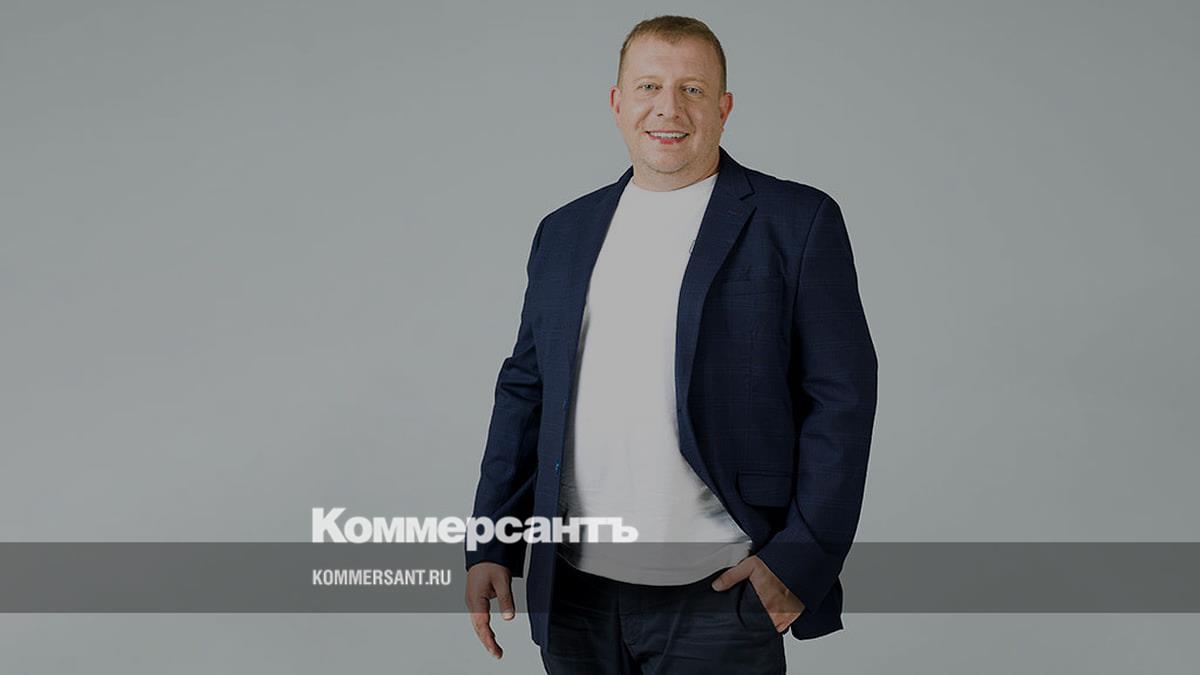 Denis Vsesvyatsky left the post of general director of the 2x2 TV channel, his place will be taken by Dmitry Limar, who previously worked at the Match TV channel as a marketing director. A representative of "2x2" spoke about this "Vedomosti".
According to the publication, Mr. Vsesvyatsky will continue to work on the TV channel, but now as a creative director. His responsibilities will include developing his own animation projects.
At the same time, the responsibilities of the new CEO Dmitry Limar will include rebooting the "2x2" brand and updating the content network, including "through new sports, entertainment and educational formats."
Denis Vsesvyatsky has led 2x2 since September 2016. Under him, an animation studio appeared on the TV channel, which released such series as "Suspicious Owl" (2016), "Beware, Earthlings!" (2017) and "The Whale Stupid Show" (2014–2018). Vedomosti clarifies that the channel's revenue in 2018 amounted to 984 million rubles, and net profit - 67.1 million rubles.