Chulpan Khamatova, who left Russia, was recognized as the actress of the year in Latvia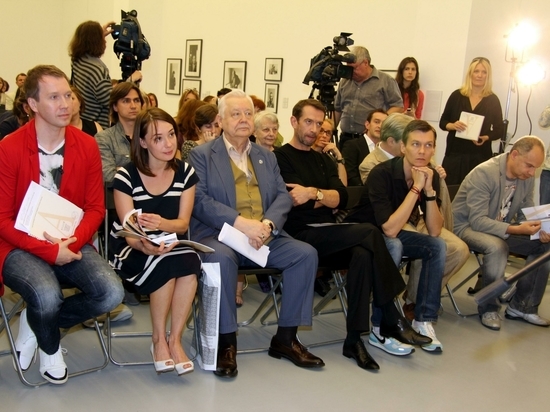 Chulpan Khamatova became the actress of the year in Latvia, she informed her fans about it in social networks.
As Moskva Speaks clarifies, the victory in this nomination went to Khamatova for her participation in the solo performance of the New Riga Theater called Post Scriptum.
It is reported that at the awards ceremony, the actress delivered a speech in Latvian, judging by the publications, not very long and hardly original for such occasions.
"It is very important for me that here, in Latvia, I can be on stage and work fully. Thank you very much for this," Khamatova addressed the participants of the ceremony.