Cinemas Fakel, Zvezda and Yunost will reopen in Moscow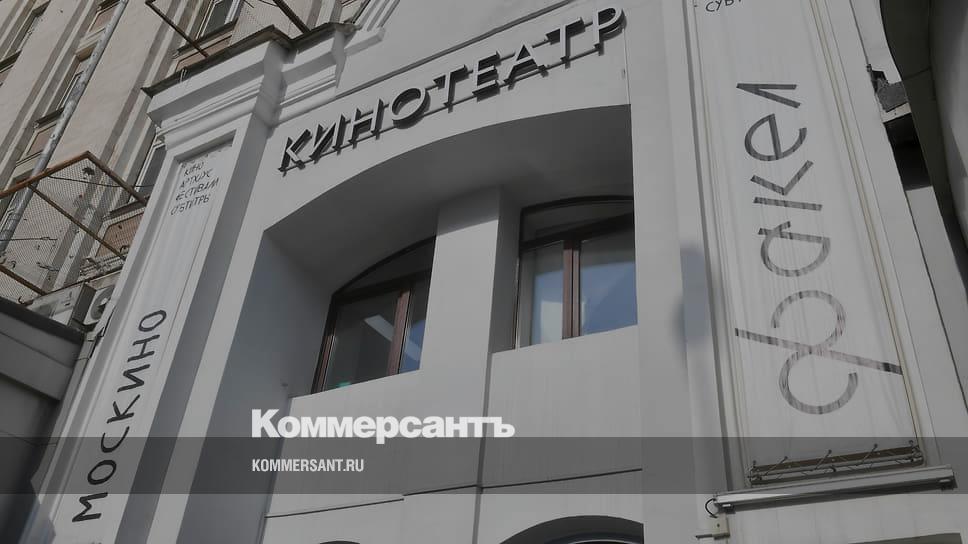 From the new year, the capital's cinemas Fakel, Zvezda and Yunost, which are part of the Moskino chain, will reopen to visitors after repair work. They have been closed since last fall.
Moskino CEO Natalya Mokritskaya explained that the network, financed by the Moscow City Hall, has not suffered as much from the consequences of the withdrawal of foreign studios from Russia as commercial cinemas.
"Moscow supports us, and we can continue to work with complex auteur films, show films for young people, work with Moscow Longevity," Mr. Mokritskaya said at a meeting of the commission on culture and mass communications in the Moscow City Duma (quoted by RIA Novosti) .
As stated on site "Moskino", in "Zvezda" on Zemlyanoy Val, after the repair, the second hall will be renovated and the main one will be updated - it will have a new acoustic system. The Moskino chain is known for holding retrospective screenings, atypical cinema halls, and exploiting vintage aesthetics.