Candy announced the continuation of work as before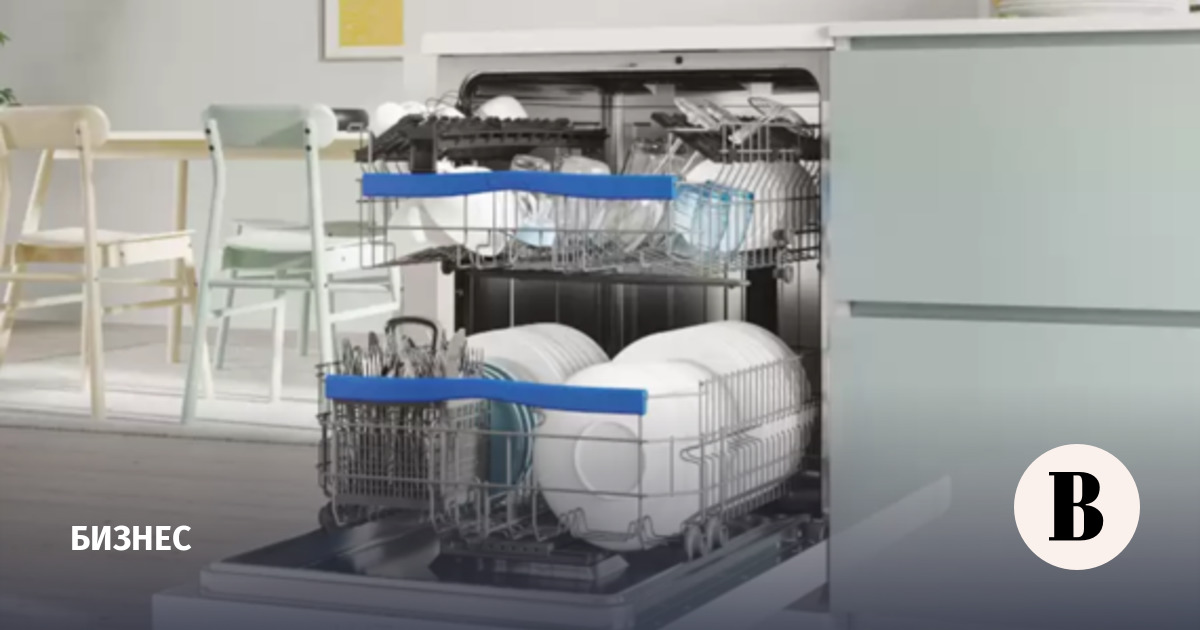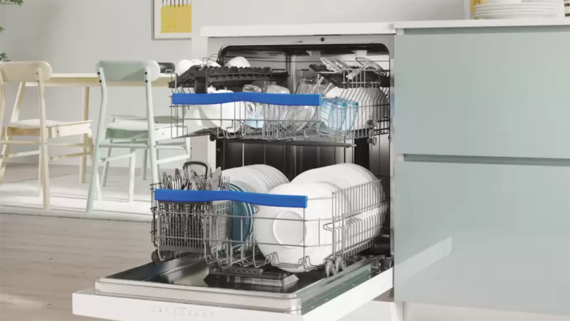 The manufacturer of household appliances Candy currently continues to operate as before, stated brand representative in a comment to TASS. Earlier, Kommersant reported that the Chinese Haier Group, which owns the brand, decided to liquidate the Russian legal entity Kandy S.N.G.
"Currently, the Candy brand continues to exist in Russia, sales of goods and support continue as before," the company said.
Deputy Chairman of the Government of the Kirov Region Mikhail Sandalov, in turn, toldthat there are no plans to liquidate the Candy plant in the region or make any layoffs at it.
"I want to assure you that the situation at the plant is working. Let me emphasize that no staff reductions or plant liquidation are planned," he wrote in his Telegram channel.
The official added that such "information speculation" has arisen for the second time this year. According to him, the company's management maintains an open dialogue with the regional leadership, receiving any information and advisory assistance from them.
According to Kommersant's source, Haier Group decided liquidate the Candy legal entity in Russia due to its "low profitability." He also said that production at the Vesta plant in Kirov was suspended, since the enterprise was also supposed to work for Europe. Revenue of Kandy S.N.G. LLC in 2022 amounted to 10.8 billion rubles, net profit – 455 million rubles. The publication's interlocutor among household appliance manufacturers says that the company's revenue in 2023 "decreased significantly, which led to a loss."
The Candy plant in Kirov employs 546 people; its capacity allows it to produce more than 2,000 washing machines per day, according to the company's website. The plant is mass producing 192 models of washing machines and washer-dryers. The key brands are Candy and Hoover. It is clarified that Candy household appliances have been produced at the plant since 2005. In 2018, the enterprise was transferred to the Haier Corporation.