YouTube Unblocks Donald Trump's Channel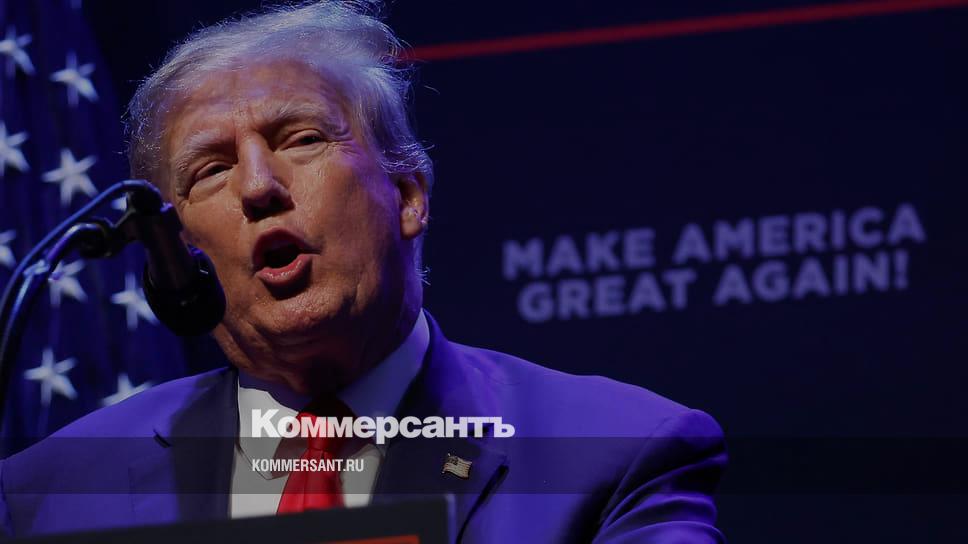 YouTube has removed restrictions from the channel of former US President Donald Trump, which have been in effect for more than two years. This was reported edition Axios, citing YouTube Vice President Leslie Miller, who said that Donald Trump's channel "has been lifted of restrictions and the ability to upload new content has returned."
Donald Trump's YouTube channel was initially blocked for one week in January 2021, a few days after the storming of the Capitol by supporters of the ex-president, for violating the rules prohibiting the posting of content inciting violence. At the end of the same month, the blocking was extended indefinitely "due to ongoing fears of possible violence". Now, the platform has "carefully assessed the continued risk of real-world violence" and considered "the importance of maintaining the ability for voters to listen equally to all major national candidates in the run-up to elections," so the restrictions have been lifted. At the same time, Ms. Miller emphasized that "this channel will continue to be governed by our rules, like all other channels on YouTube." Donald Trump has 2.6 million YouTube subscribers.