Wintershall will abolish the position of the member of the board responsible for work in the Russian Federation from June 30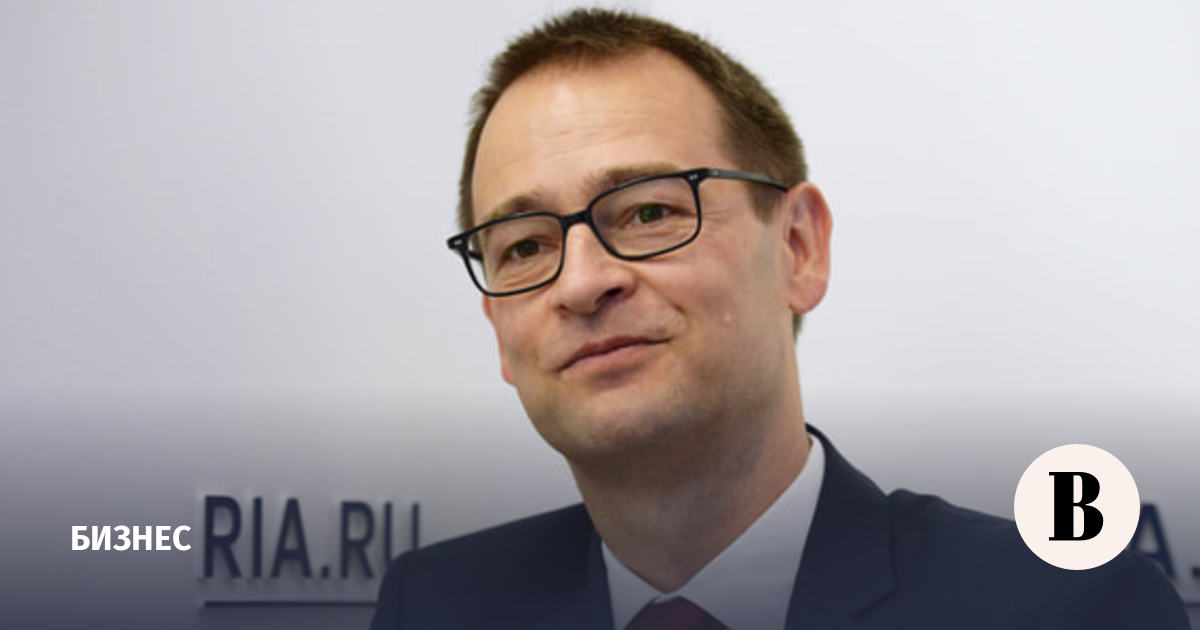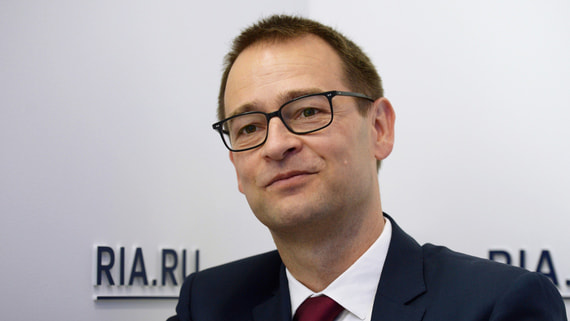 The German oil and gas company Wintershall Dea has announced that Thilo Wieland, who is responsible for the Russia, Latin America region, has stepped down from his post, and the position itself will be eliminated. About it reported on the company's website.
"Thilo Wieland is stepping down as Member of the Management Board of Wintershall Dea AG responsible for Russia, Latin America and Transportation by mutual agreement with the Supervisory Board effective June 30, 2023. At the same time, this position on the Management Board will be closed," reads a statement. message.
At the end of April, the head of Wintershall Dea, Mario Mehren, announced that the company studies available options for exiting Russian assets and began closing the office in St. Petersburg, as it does not see prospects for energy cooperation with Russia in the "foreseeable future". He called the very process of exiting the Russian market difficult because of the barriers created, in his estimation, by the Russian authorities.
Wintershall Dea announced its intention to leave Russia in mid-January. At the time, Meren said that the restrictions previously imposed by the Russian government on the activities of Western companies in the country made it impossible for the company to continue operating in Russia and allegedly led to the economic expropriation of joint ventures in the country.
The company's press service stated at the time that the non-cash loss from the deconsolidation of joint ventures in Russia and the company's stake in Nord Stream AG and WIGA Transport Beteiligungs-GmbH & Co. KG, will be about 5.3 billion euros. Due to the sabotage at Nord Stream, the company also wrote off its share (15.5%) in the Nord Stream project.