Titov reported 10 claims for the return of assets to state ownership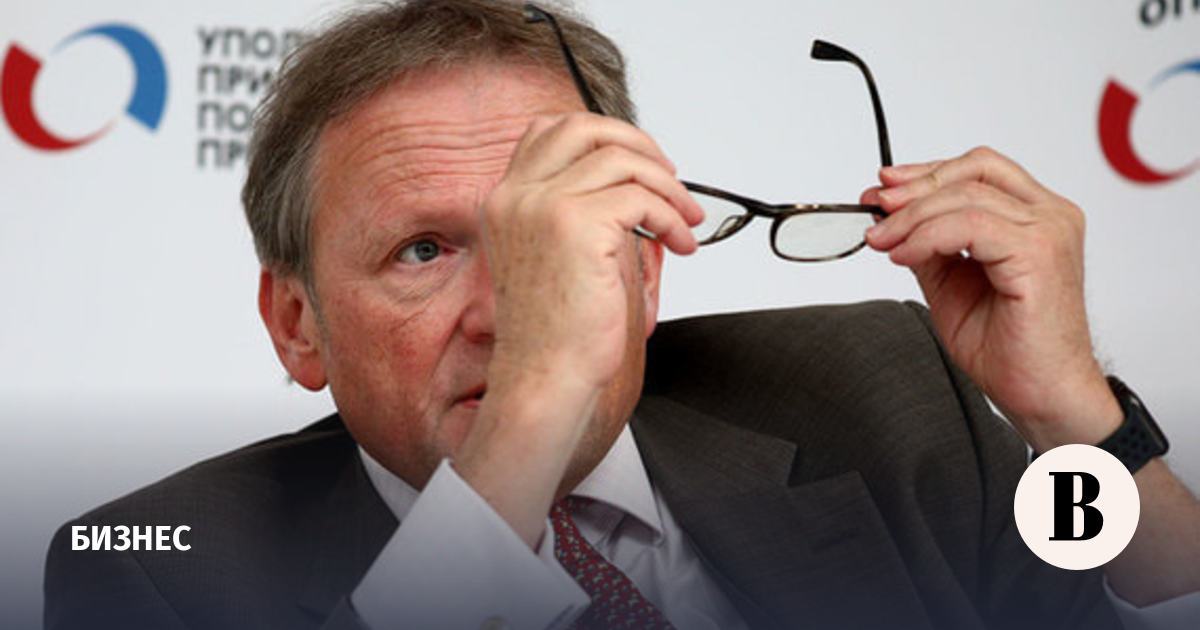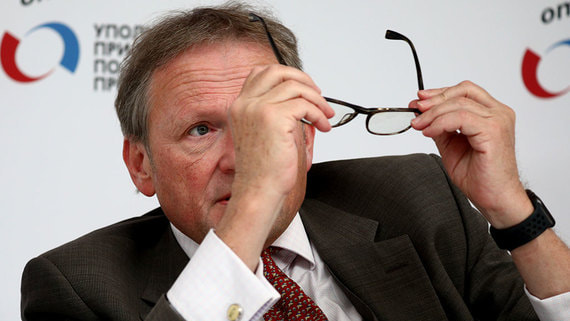 The prosecutor's office filed about 10 claims for the return of assets to state ownership, said Boris Titov, Commissioner for the Protection of the Rights of Entrepreneurs.
According to Titov, there are still legal issues regarding some of the proceedings. However, according to the business ombudsman, the problem with filing claims cannot yet be considered a systemic problem. He noted that some courts make decisions in favor of entrepreneurs. The Commissioner's Office oversees court proceedings.
Against the backdrop of filing claims by the Prosecutor General's Office for the seizure of property in favor of the state in WEF was launched discussion about whether "deprivatization" is taking place in the country. The chairman of the board of Sberbank, German Gref, spoke about the trend toward nationalization, and the Minister of Economic Development, Maxim Reshetnikov, called a revision of the results of privatization "a path to nowhere."
Russian President Vladimir Putin notedthat there will be no deprivatization in Russia. According to him, the Prosecutor General's Office works "in individual areas, in individual companies," and noted that law enforcement agencies have the right to assess what is happening in the economy.