"There is no way out": a concert of a famous rock band was canceled in Arkhangelsk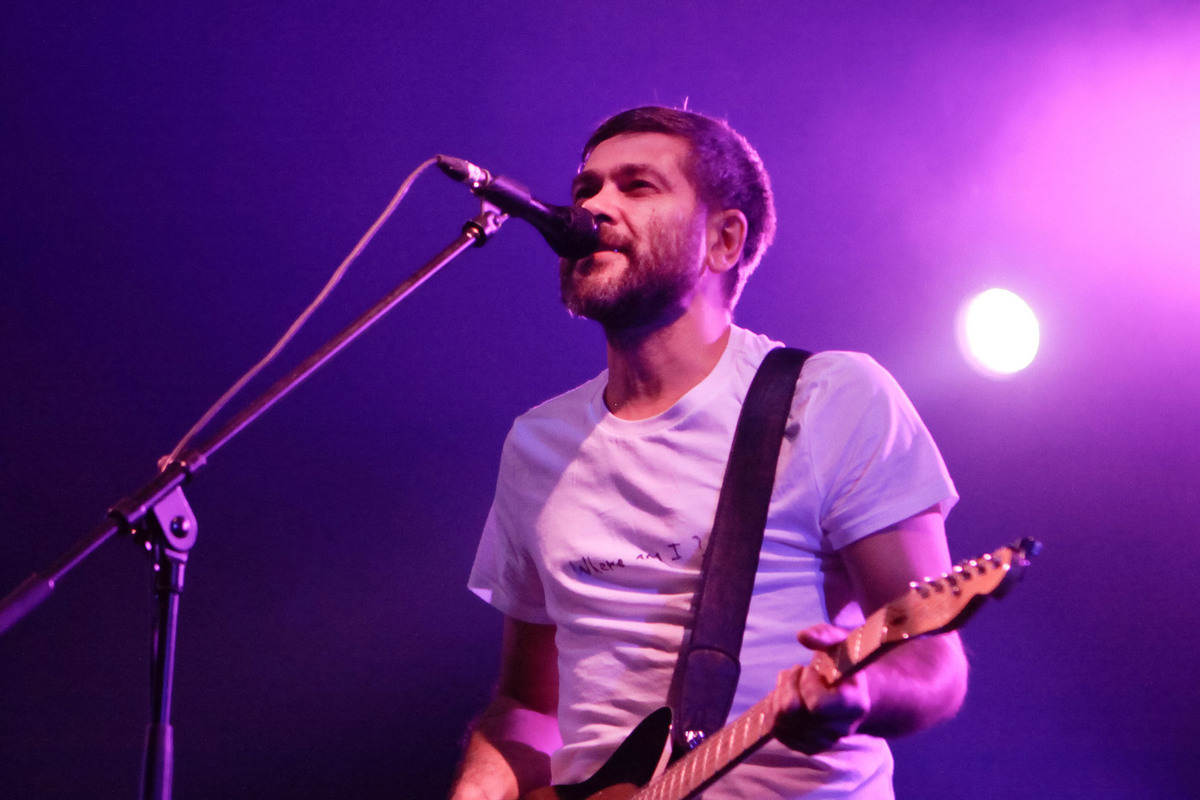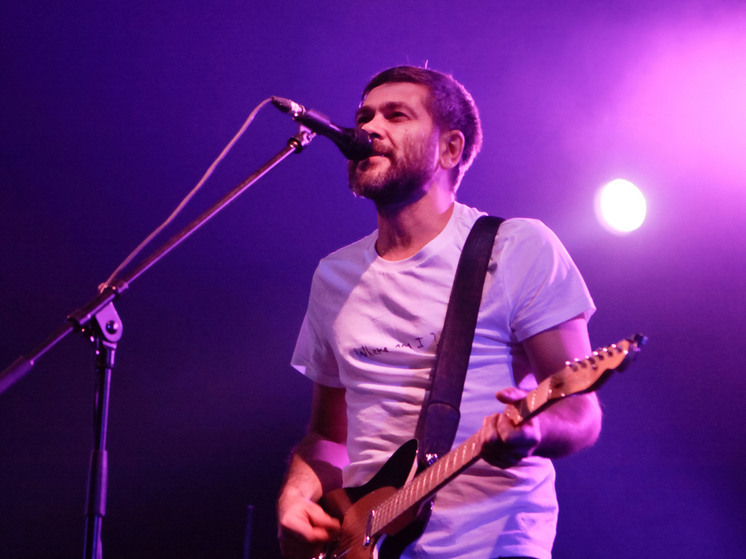 In Arkhangelsk, the concert of the Splin group scheduled for June 7 was canceled
In Arkhangelsk, the concert of the rock band Splin, which was supposed to take place on June 7 at the Lomonosov Drama Theater, was canceled.
The organizers on the event page "VKontakte" regretfully announced the cancellation of the event. Return of tickets, as noted, is carried out at the place of purchase.
The reason for the cancellation of the concert was not named. The musicians of the group have not yet commented on the situation.
After the beginning of the SVO, the members of "Spleen" publicly condemned her. Several planned concerts of the group in Russian cities did not take place. So, in March, the Union of Fathers of the Novosibirsk Region called for the cancellation of their performance at the Wind of Siberia festival. The mention of the group as a member later disappeared from the poster.