The volume of transactions with logo parks outside Moscow may triple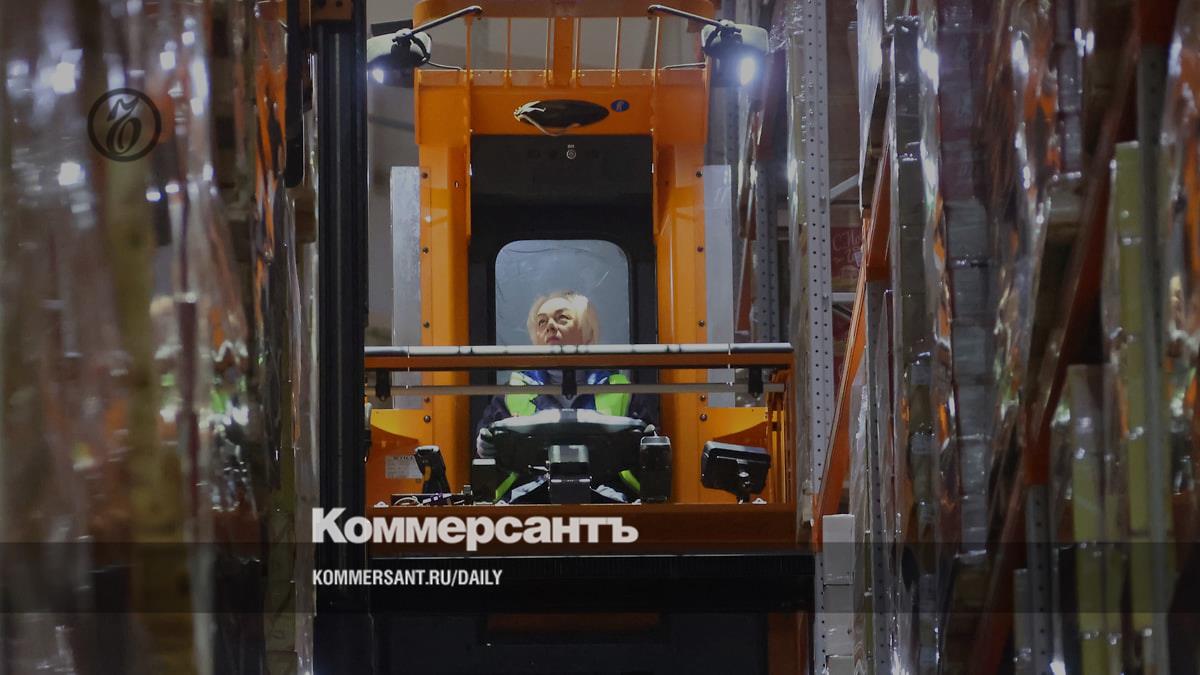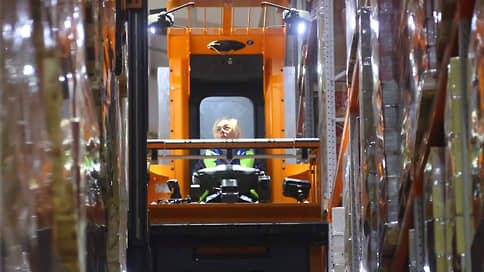 The reorientation of logistics and the expansion of marketplaces have led to a sharp increase in demand for warehouses in the regions of the country. The volume of transactions with objects outside Moscow this year could triple, setting a record. Despite the supply shortage, developers are in no hurry to enter new markets due to high risks and demand volatility. The cost of renting warehouses in the regions in such conditions increased by 15–20% over the year.
The volume of transactions concluded with warehouse premises in the regions excluding Moscow may triple this year, to 2.7 million sq. m. m year on year, calculated in CORE.XP. This will be a record figure in the entire history of observations of the segment. As consultants specify, in January-August the volume of transactions reached 1.5 million sq. m. m, exceeding the figure for the entire last year. Head of the Commonwealth Partnership Research and Analytics Department Tatyana Divina preliminary estimates the volume of transactions in the regions in January-September at 1.3 million sq. m. m, noting an increase of 32% year on year. Head of the Research and Analytics Department of IBC Real Estate Ekaterina Nogai expects that the figure will reach 2 million sq. m. in three quarters. m.
CORE.XP associates active interest in regional warehouses with retail expansion. According to the company, 69% of transactions in January-August occurred in online retail, 18% in offline retail, and another 5% of demand was generated by distributors and logisticians. Tatyana Divina clarifies that we are largely talking about expanding the presence of marketplaces, which require additional space with the growing number of orders. Ms. Nogai adds to this the increasing role of imports through neighboring countries, which stimulates demand for logistics infrastructure in Saratov, Omsk, and Orenburg. In Omsk, Orenburg, and Perm this year, transactions with warehouses were closed, the area of ​​which is comparable to half the volume of supply in the locations or even exceeded it, notes Anton Alyabyev, head of the warehouse and industrial real estate department at CORE.XP.
According to CORE.XP, in January-August 753 thousand sq. m. were introduced in regional markets. m of warehouses, and by the end of the year the figure may reach 2 million sq. m. m. In this case, the volume of construction will also be a record in the entire history of observations, exceeding last year's value by 30%. But the number of professional developers and investors willing to invest in such construction in the warehouse market is limited. The profitability of projects may not meet their expectations, CORE.XP warns. According to Tatyana Divina, in regional markets less than 1% of warehouse space is empty and owners sometimes transfer large blocks to tenants on an auction basis. But this does not stimulate developers.
Skladman USG partner Alexander Khomich believes that federal developers are interested in regional projects only if there is a high-quality large tenant. Interest in speculative construction here, in his opinion, is lower due to high risks and volatility of demand. "Today everyone needs a warehouse, and tomorrow everyone saves," notes Mr. Khomich. Director of warehouse and industrial real estate of the Rusich concern Natalya Tereshina calls construction for a specific customer the only working scheme due to the high cost of bank financing. Business, according to her, is interested in regions with a shortage of space and rates whose level is comparable to Moscow, for example, Yekaterinburg. Orientir CEO Andrei Postnikov believes that local players feel more confident in local markets.
NF Group partner Konstantin Fomichenko estimates the volume of unsatisfied demand for warehouse space in 2023–2025 in Russia as a whole to 10 million sq. m. m, of which 70% will be in the regions. The shortage, he said, has already led to rising prices. The cost of renting warehouse real estate in the regions, according to CORE.XP estimates, over the past year has increased by 15–20%, to 6.5–6.8 thousand rubles. for 1 sq. m per year. According to Mr. Fomichenko, high-quality warehouses in the regions are sold for 55–65 thousand rubles. for 1 sq. m, in Moscow - 55–75 thousand rubles. for 1 sq. m.