The Metropolitan will pay compensation of $ 200 thousand to Anna Netrebko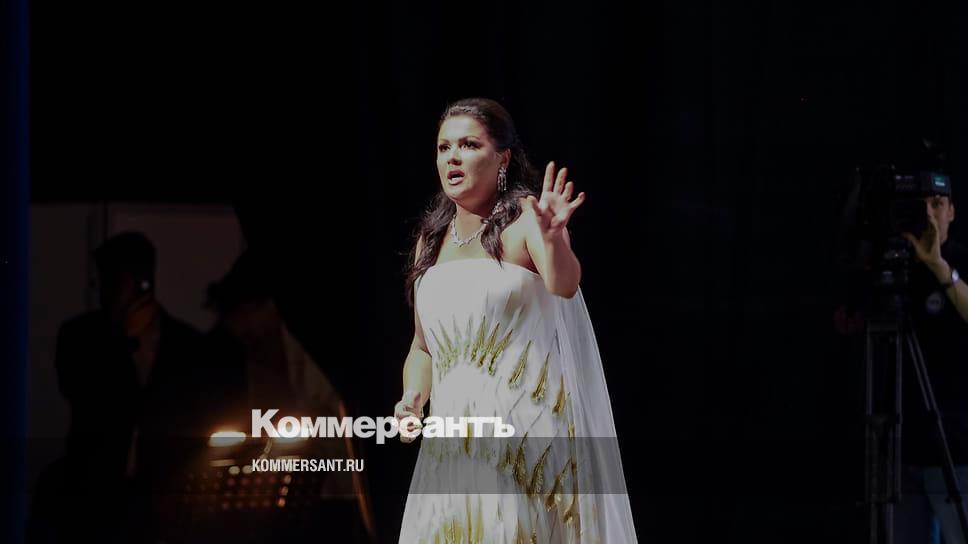 The New York City Opera House, the Metropolitan Opera, is ordered to pay Russian opera singer Anna Netrebko more than $200,000 in compensation following a New York court decision for canceling 13 performances in 2022, reports The New York Times with reference to the court order.
The Metropolitan management claims that they had the right to cancel Ms. Netrebko's concerts because she refused to condemn Russian President Vladimir Putin for his decision to launch a military operation in Ukraine, thereby violating the terms of the contract.
Judge Howard Edelman said in the ruling that Ms. Netrebko is definitely a supporter of Vladimir Putin, but she has the right to do so and this is not a breach of contract. The singer wanted to get another $400,000 through the court as compensation for the fees of the upcoming seasons, participation in which she discussed with the theater without concluding an official contract.
On March 3, 2022, the press service of the Metropolitan Opera announced the cancellation of Anna Netrebko's performance in the production of Turandot due to her refusal to publicly renounce her support for the military operation. March 1 last year collaboration with the singer stopped Bavarian State Opera.
On March 30, 2022, Anna Netrebko publicly condemned the conduct of the special operation in Ukraine, emphasizing that she did not support any of the Russian political figures. She added that she has been living and working in Austria for several years. Following this statement, in April the Novosibirsk Opera and Ballet Theater canceled the singer's concert. On January 7, the singer came under Ukrainian sanctions by decree of President Volodymyr Zelensky.