The head of Aeroflot was presented with a presentation due to the cancellation of tickets - Kommersant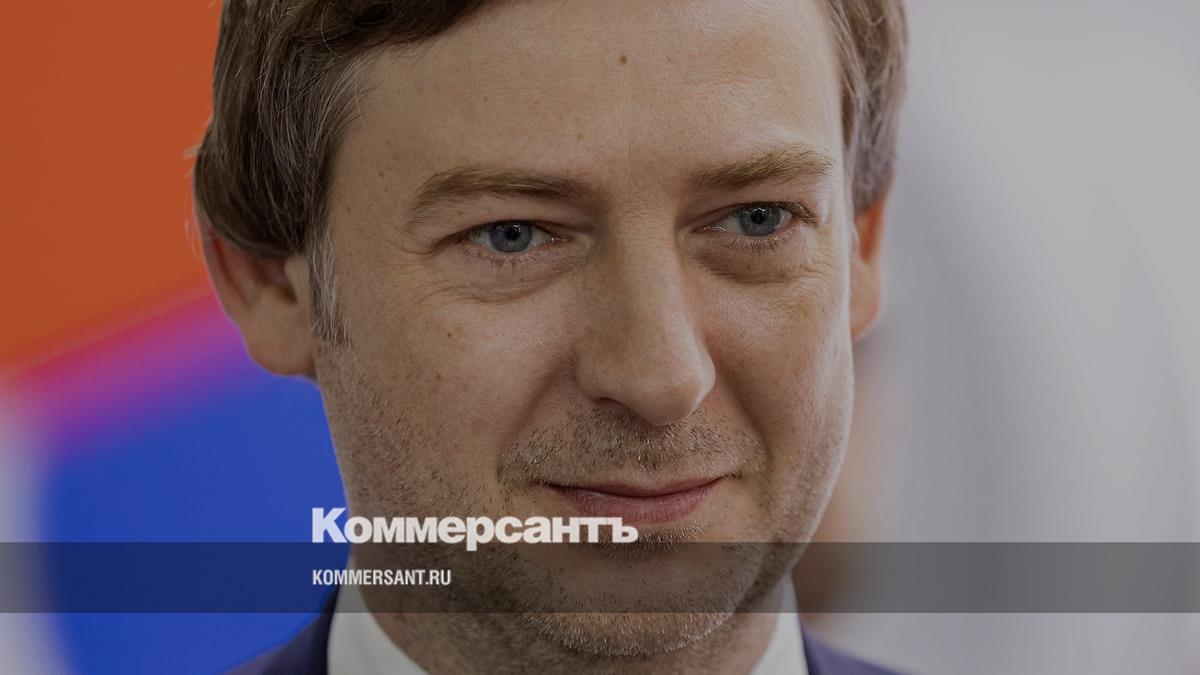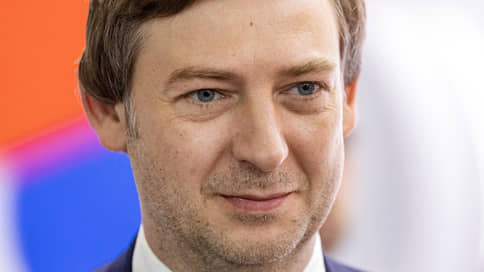 The prosecutor's office submitted a complaint to the chief executive officer of Aeroflot, Sergei Aleksandrovsky, due to the cancellation of 3 thousand tickets to Phuket. This is reported "News" with reference to the source.
The prosecutor's office reported that a proposal had been made to eliminate violations of federal law. Mr. Aleksandrovsky is going to be brought to administrative responsibility for violating consumer rights (Part 1 of Article 14.8 of the Administrative Code).
On October 19, tickets for several flights from Yekaterinburg to Phuket went on sale at a reduced cost - the price started from 6,470 rubles. Aeroflot sent out a message to passengers about the cancellation of their booking, citing a technical glitch.
More details in the text "Kommersant Ural" "Phuket with a transfer at the court".