The court upheld the cancellation of the patent prohibiting the sale of Samsung smartphones in Russia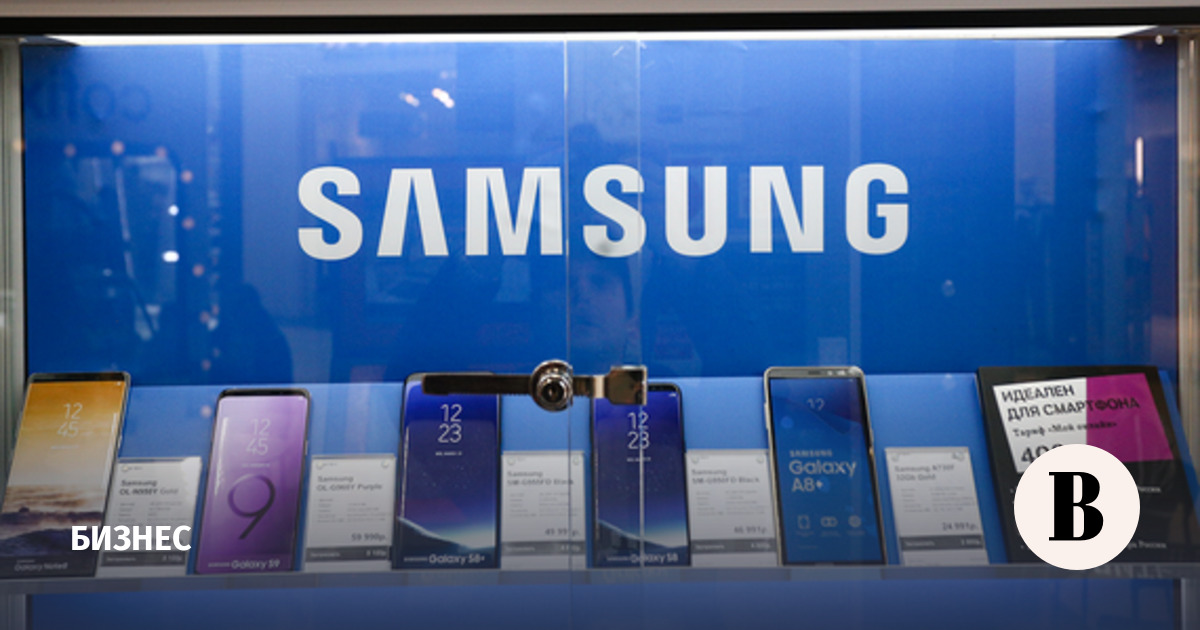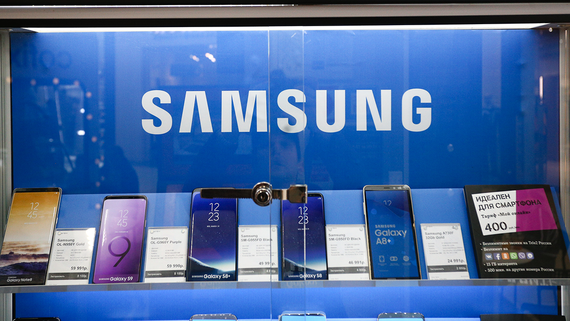 The Moscow Arbitration Court, based on expert opinions, concluded that Samsung Pay does indeed use technologies from the Squin SA patent. Court banned Samsung "use of products that include Samsung Rau, namely an offer to sell, another introduction to civil circulation on the territory of the Russian Federation."
November 2021 Samsung applied to Rospatent and challenged a ban on the sale of a number of smartphones with Samsung Pay.
Samsung Pay works on the company's smartphones that have an NFC chip. Due to the sanctions imposed by the US and the EU, only cards of non-sanctioned banks can be added to the system. In particular, smartphones officially imported into Russia still work with MIR payment system cards. Since Samsung phones run Android, you can install the Mir Pay utility from NSPK JSC and pay for purchases with your phone, even if it was imported through the parallel import mechanism.