The Central Bank and the Ministry of Finance agreed to allow cross-border settlements in cryptocurrencies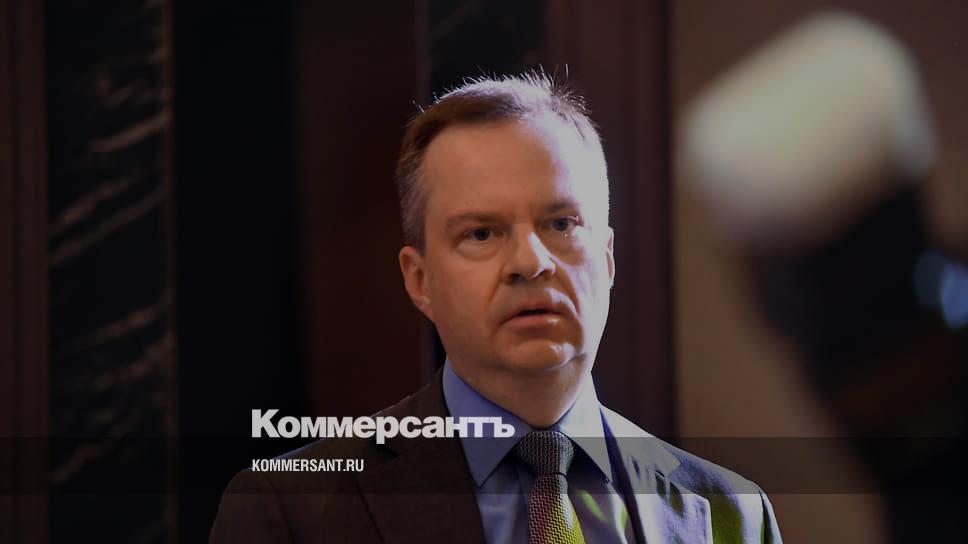 Deputy Minister of Finance of Russia Alexei Moiseev said that the Ministry of Finance and the Central Bank as a whole agreed on a bill that allows cross-border settlements in cryptocurrency.
"Now we have a bill in this part already agreed with the Central Bank on the whole ... It generally describes how to acquire cryptocurrency, what can be done with it, and how it can or cannot be settled with it in the first place in cross-border settlements,"— said the Deputy Head of the Ministry of Finance at the XIX International Banking Forum "Banks of Russia - XXI Century" (quote from RIA Novosti).
September 5 Alexey Moiseev declaredthat the financial bloc of the government intends to create a "too rigid" infrastructure for the use of cryptocurrencies. At the same time, he advocated the legalization of the use of cryptocurrencies in cross-border settlements. "On the one hand, to give people the opportunity to do it, on the other hand, to put it under control so that there is no laundering, payment for drugs, and so on," he said.
As Mr. Moiseev explained, the essence of the proposal of the Ministry of Finance is that people have access to crypto-wallets, similar to those that are now being opened on the Internet. "Now people are opening crypto wallets outside the Russian Federation. It is necessary that this can be done in Russia, that this is done by entities supervised by the Central Bank, which are required to comply with the requirements of anti-money laundering legislation, and first of all, of course, to know their client, "he explained.